9 best cleansers for mature skin
Choosing from the best cleansers for mature skin is a crucial part of your skincare routine. Cleansing removes traces of dirt, makeup, excess oil and other impurities that have built up over the day. It also helps to keep skin clear, radiant and healthy.
So, which to pick? Oestrogen levels drop during menopause, and this hormone plays an important part in helping skin to retain and restore moisture. As a result, it's common for our skin to feel drier than we're used to as we get older.
Choosing a cleanser suited to mature skin can help with these changes. A cream cleanser is often more nourishing for mature skin. And, if you're struggling with an extremely parched complexion, you may want to avoid a foaming cleanser, as these typically can cause further dryness.
9 of the best cleansers for mature skin
35 Thousand Clever Cleansing Balm – £35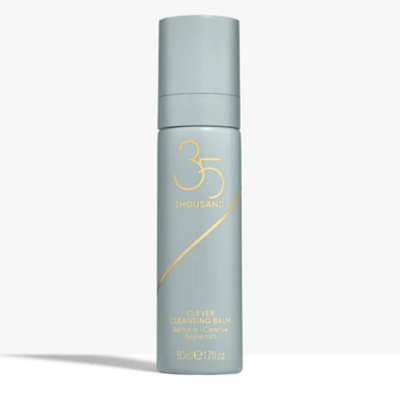 Suited to all skin types,  35 Thousand's Clever Cleansing Balm removes stubborn makeup and nourishes the skin barrier long after use.
The balm uses 35 Thousand's unique OTG-7 Complex – a blend of powerful plant-based actives – plus marula oil and camellia seed oil to boost skin elasticity and disguise fine lines. Meanwhile, squalane adds moisture, leaving skin looking plumped and luminous.
Not only can it be used as a cleanser (with and without water), the balm can also be used as an overnight treatment and a quick hydration mask.
Use the LIZLOVES code to save 20% at 35 Thousand.
Avène Tolerance Extremely Gentle Cleanser for Sensitive Skin – £14.50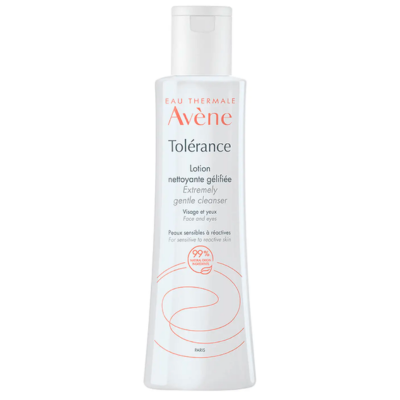 Dealing with a hypersensitive, reactive complexion? Avène has formulated its Extremely Gentle Cleanser with your skin type in mind.
The cleanser helps to sweep away traces of the day, for a refreshed, nourished result.
Infused with Avène thermal spring water to calm and comfort, the no-rinse formula helps to combat dryness by nourishing the skin barrier, so it's a no-brainer for mature skin.
Lush Ultrabland Cleanser – from £11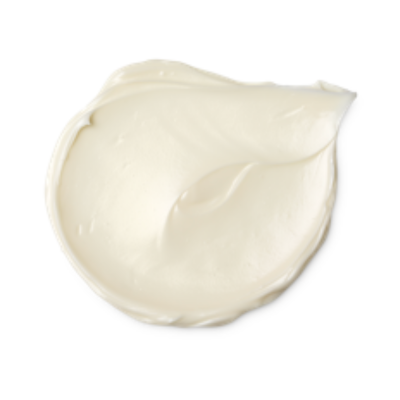 Mature skin can often be extra sensitive, meaning it's important to choose a cleanser without ingredients that can irritate it further.
Lush's Ultrabland almond oil-based cleanser is incredibly gentle yet effective, removing grime and makeup products from skin.
The formula uses beeswax for a balm-like texture, rose water to alleviate redness, and anti-inflammatory honey to soothe.
Just be sure no residue remains on the skin after cleansing to avoid clogging pores.
By Sarah Oil-to-milk cleanser – £43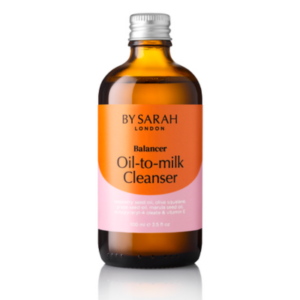 Upon contact with water, By Sarah's Balancer cleanser transforms from oil to milk to wash away any grime and restore complexion harmony.
The non-stripping facial cleanser is a fantastic choice for sensitive and dry mature skin, using six cold-pressed plant oils and extracts, all expertly-selected for their superior skin-boosting benefits.
Use the LIZLOVES code to save an amazing 20% at By Sarah.
Liz Earle Beauty Co. Cleanse and Polish Hot Cloth Cleanser – £18.50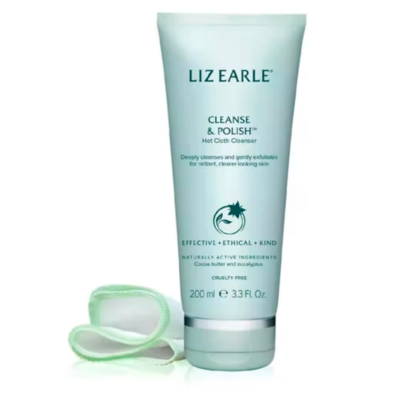 Cleanse and Polish remains a firm favourite in Liz Earle's skincare routine (Liz left the beauty company many years ago now but still uses the products she helped to formulate).
Perfect for mature skin, this rich and creamy cleanser, used with a muslin cloth, gently exfoliates and removes daily grime, pollutants and makeup.
The formula is enriched with cocoa butter to soften and moisturise, plus rosemary, chamomile and eucalyptus to tone, soothe and purify the skin.
Trilogy Active Enzyme Cleansing Cream – £32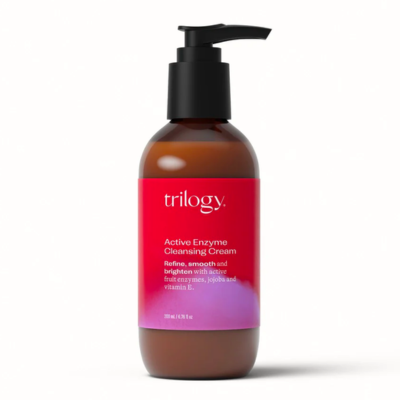 This velvety cleanser helps to gently exfoliate away impurities and makeup for a glowing, fresh complexion.
It uses active enzymes from pineapple and papaya to refine and smooth skin, while jojoba esters smooth and vitamin E hydrates.
Often hailed as a gentler approach to exfoliating, enzymes are a great option for sensitive or reactive skin, which many experience through menopause. Take care not to over exfoliate though.
The Inkey List Salicylic Acid Cleanser – £11.99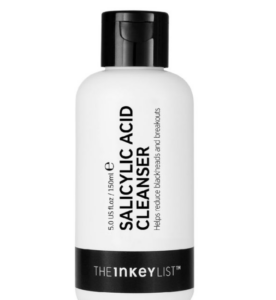 Not everyone has dry skin in midlife. If you're struggling with an oily complexion, look towards The Inkey List's Salicylic Acid Cleanser.
The non-drying, lightly foaming cleanser contains 2% salicylic acid and zinc, which work together to help with oil-control and to promote a more even-looking complexion.
It easily removes makeup and impurities, while also helping to manage breakouts and blackheads, which some may also struggle with during menopause.
Byoma Creamy Jelly Cleanser – £9.99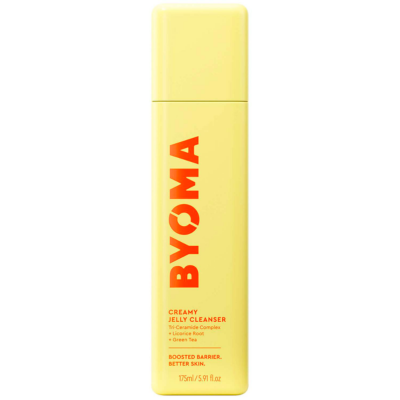 The unique jelly formula gets to work breaking down dirt, excess oil and makeup without disturbing the skin barrier.
Ingredients include Byoma's unique barrier boosting Tri-Ceramide Complex (containing ceramides, cholesterol and fatty acids), plus antioxidant-rich liquorice root and green tea extracts to nourish.
It transforms into a rich and creamy low-foam lather when mixed with water, cleansing without stripping skin of moisture.
CeraVe Hydrating Cleanser for Normal to Dry Skin – £11.50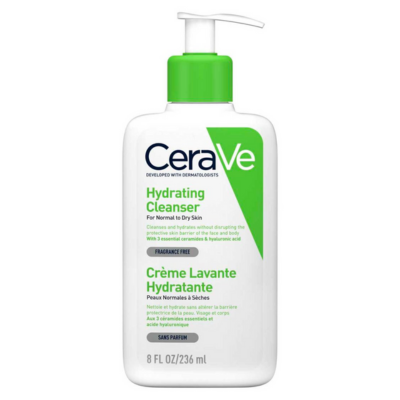 Dermatologist-approved, CeraVe's Hydrating Cleanser is a foam-free, gentle gel formula that helps to retain the skin's moisture with hyaluronic acid.
It's also fragrance-free and contains three essential ceramides, which help to protect the skin's barrier, making it a great budget cleanser for mature skin.
Impurities, dirt and makeup are whisked away without leaving a dry or tight feeling.
Read more features like this