Luxury rest and relaxation at Rockliffe Hall, County Durham
Our Head of Digital, Amy Moore, shares a review of her stay at Rockliffe Hall, County Durham.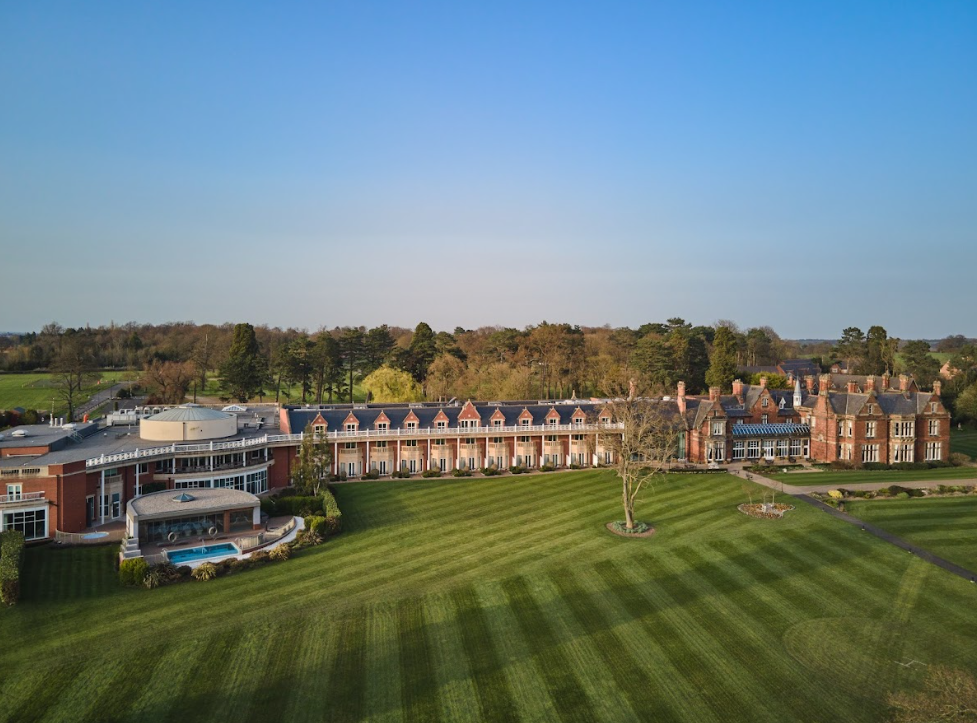 With acres of greenery for as far as the eye can see, Rockliffe Hall offers the ultimate antidote to urban living.
It's here that I arrive for a wellness retreat for some much needed R&R after a busy few weeks. While I hadn't considered County Durham for a spa break before due to distance, it's much easier to access than I realise.
I arrive by train from Sheffield in around 90 minutes, but Londoners can get here on high speed trains in just a couple of hours, too.
The staff are incredibly friendly on arrival and I'm swiftly checked into my room, ready for a blissful overnight stay of pure relaxation. After three weeks spent moving house, it really can't come quick enough…
Rockliffe Hall review: luxury rest and relaxation
The rooms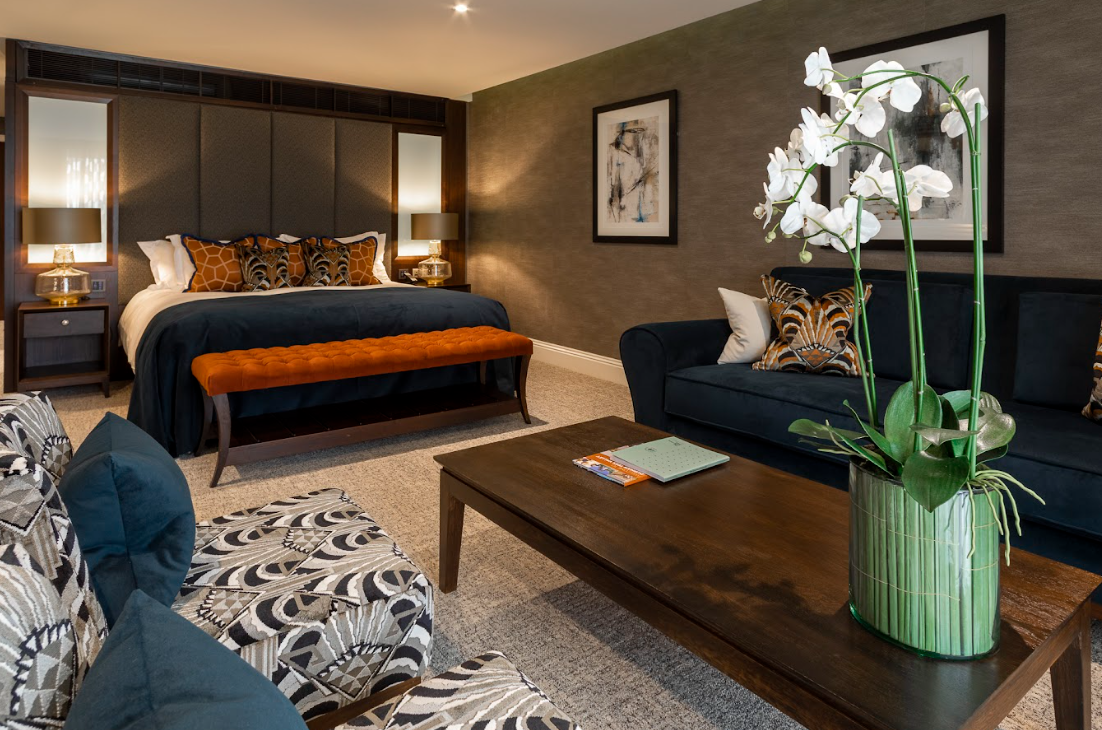 I stay in one of the recently refurbished New Hall rooms, located on the ground floor. The space looks out over Rockliffe's vast grounds, with views of its 18-hole golf course in the distance. With a small patio area, I can imagine spending many a pleasant evening enjoying the sunset with a sparkling glass of kombucha (or perhaps something stronger).
Inside is spacious yet cosy. Each room in the New Hall has been styled by celebrated local interior designers, Cocoon and Bauer. Warm, earthy tones feature throughout, with a huge king-sized bed, dotted with piles of soft cushions, taking centre stage.
There's also a large lounge space featuring plush velvet sofas in front of a large TV. It's a super comfortable space to relax, especially with a good book and a cup of tea.
The marbled bathroom is equally as spectacular, and features double sinks and a walk-in monsoon shower. Plus, it would be impossible not to mention the bath. Hugely spacious, it comes with its own TV set into the wall tiles. Has catching up on the soaps ever been so glamorous?
The rooms are conveniently located to the rest of the hotel's amenities, with the bar, restaurants and spa being just a few footsteps away.
The spa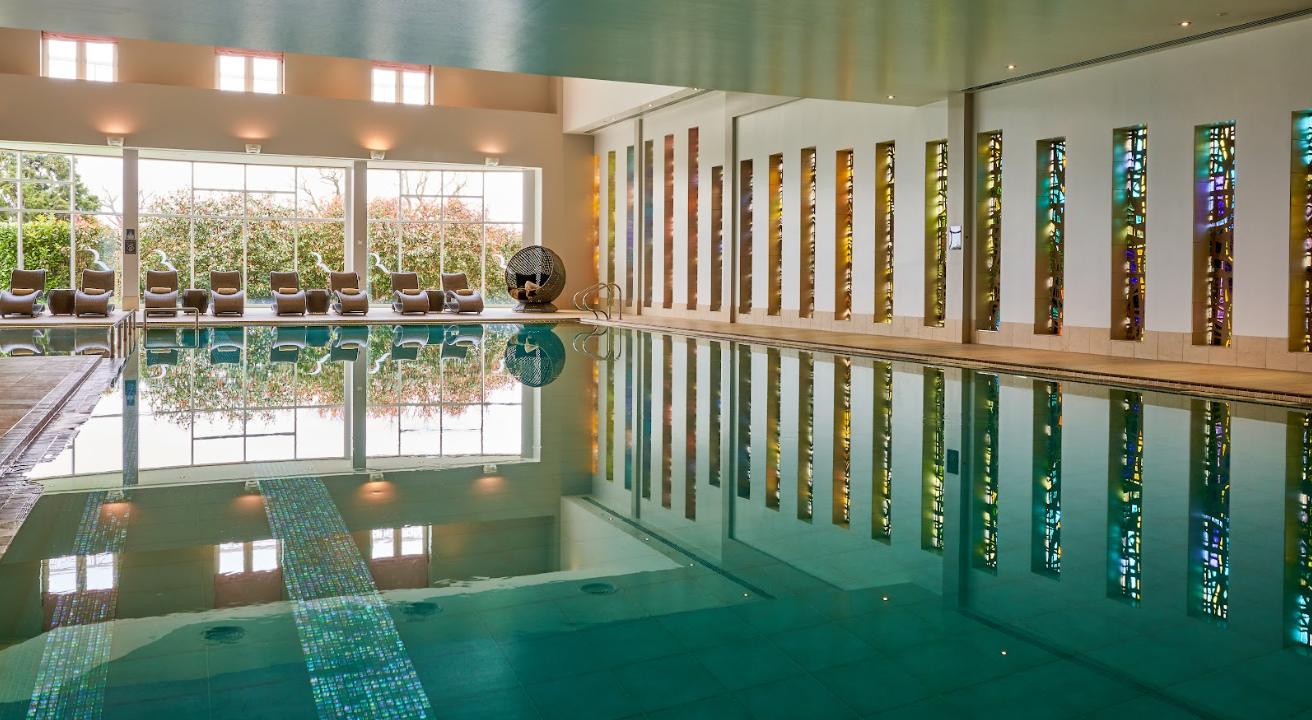 The spa is undoubtedly the jewel in Rockliffe's crown. Spanning a spectacular 50,000 square feet, it truly is a spa-seekers dream.
I begin my experience with a dip in the warm waters of the hydrotherapy pool. Here, jacuzzi jets get to work on my tired and tense muscles. I feel my shoulders sink away from my ears in a matter of minutes.
Around the hydrotherapy pool are a number of facilities, too. Along with four experience showers (the cooling rainforest mist was my favourite), you'll also find a tepidarium, infrared sauna, foot spa and an igloo. The latter is strangely addictive, with the burst of icy, cool air giving me a much-needed boost before I head out to the main pool area.
Here, I find a 20m pool (perfect for working off lunch), surrounded by comfortable-looking loungers and even more facilities, including a salt steam and sauna.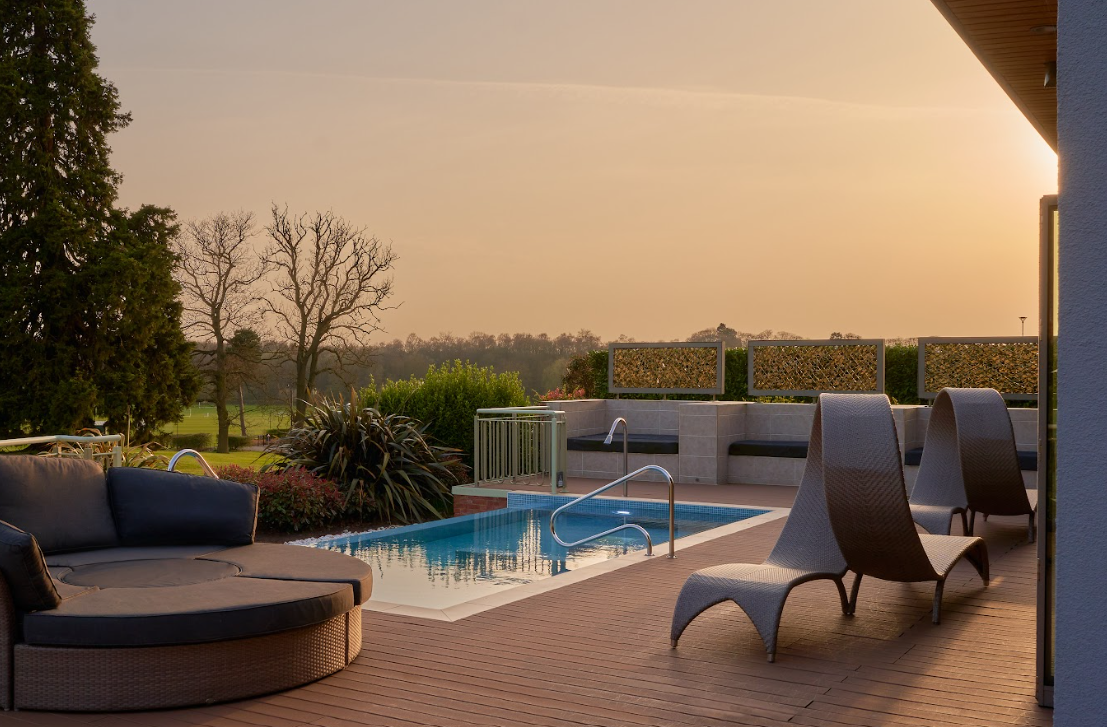 Just when I think that it can't get much better, I'm guided outside past a bubbling hot tub to Rockliffe's Spa Garden.
This indoor-outdoor space is ideal if you're seeking that extra bit of tranquility. Limited to only 20 users at a time, the Spa Garden is calm and quiet, with plenty of impressive facilities.
A warm outdoor infinity pool, surrounded by loungers and comfortable seating nooks, looks out over Rockliffe's expansive 375-acre estate.
Under cover, you'll find more seating, along with a bar for hot drinks and juices to help yourself to throughout the day. There's also a glass-fronted sauna (ideal for soaking up those views) and more experience showers.
Plus, the spa team are on-hand to ensure your every desire is catered for. Pure bliss!
Spa treatments
It's well worth booking a treatment at Rockliffe for added R&R. There's an extensive menu available, featuring a range of massages, facials and beauty treatments.
I opt for the NEOM Wellbeing Treatment, featuring NEOM's signature De-Stress scent (a soothing blend of lavender, jasmine and Brazilian rosewood). This treatment brings together a calming combination of massage, meditation and reflexology to alleviate stress and promote serious relaxation.
Throughout the treatment, my therapist, Stacey, drizzles NEOM's Intensive Skin Treatment Candle over my skin, and uses a blend of massage techniques to relieve tension throughout my body. My skin is left heavenly soft, and I feel weeks of stress melt away.
After the one-hour session, I'm gently led into a dimly-lit room for a guided meditation. We move through each of the chakras, visualising healing light at each energy point. The minutes fly by and I'm soon left to rest in quiet contemplation, before heading back to enjoy more of the spa.
The food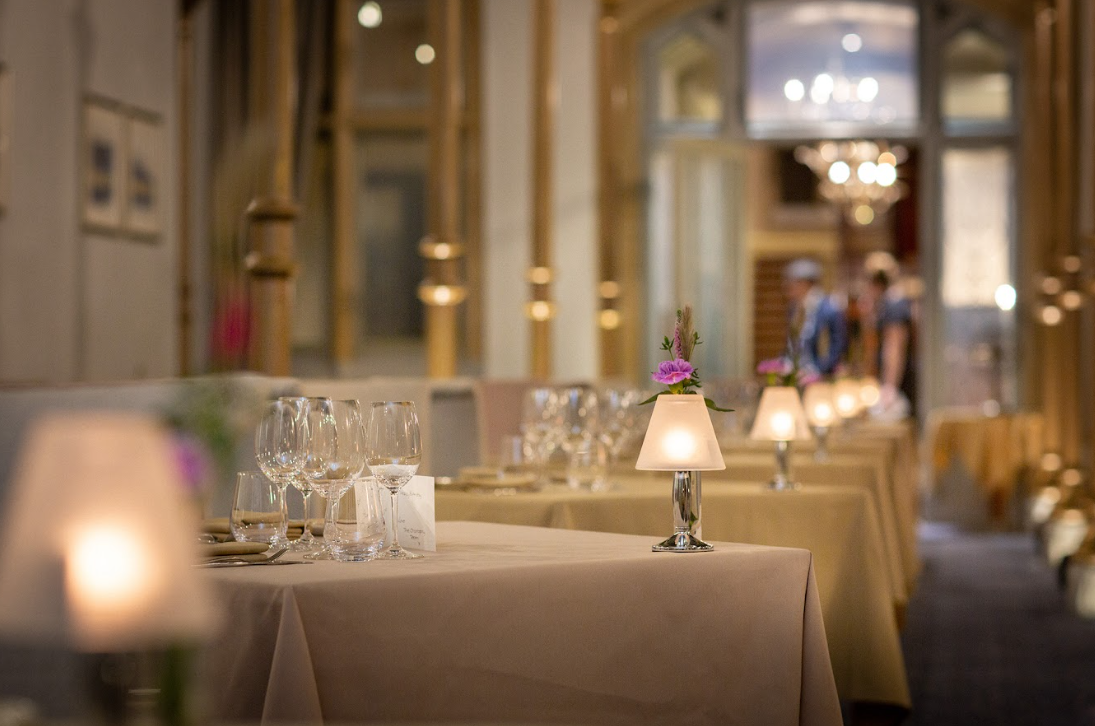 There are three restaurants to enjoy at Rockliffe Hall – including the 3 AA Rosette Orangery restaurant, headed up by chef, Paul Nicholson.
It's here that I indulge in the delicious six-course taster menu, complete with wine pairing.
The mushroom risotto is a particular highlight for me on the veggie menu, while my dining companions rave about the baked cod. The dishes are served with an abundance of fresh vegetables and herbs, plucked from the hotel's walled garden earlier that afternoon.
Brunch in the Orangery is an absolute must while at Rockliffe, too. With views looking out over the gardens, it's the perfect spot to ease into a slow morning.
My Eggs Florentine – poached, served on sourdough with spinach and hollandaise sauce – taste especially delicious after a morning spent practicing yoga in the Spa Garden.
While you're there…
As part of the wellness retreat package, I enjoy a very special gong bath with Jill Russell, otherwise known as The Gong Whisperer. This hour-long session takes place in the hotel's glass house, immersing us in the great outdoors, all while keeping dry from the howling wind and rain outside.
Jill expertly uses a combination of sounds from gongs, chimes and drums to facilitate healing on a cellular level in the body. We lay down and focus our minds on the sounds reverberating in the room around us. It's not long before we're sinking into deep relaxation, with the soundwaves working their healing magic.
Rooms from £210 per night. Find out more at rockliffehall.com.
Read more features like this