Bantof restaurant review: an intimate taste of old Soho
Our Head of Commercial, Betty Beard, shares her review of Bantof, a restaurant and cocktail bar in the heart of Soho.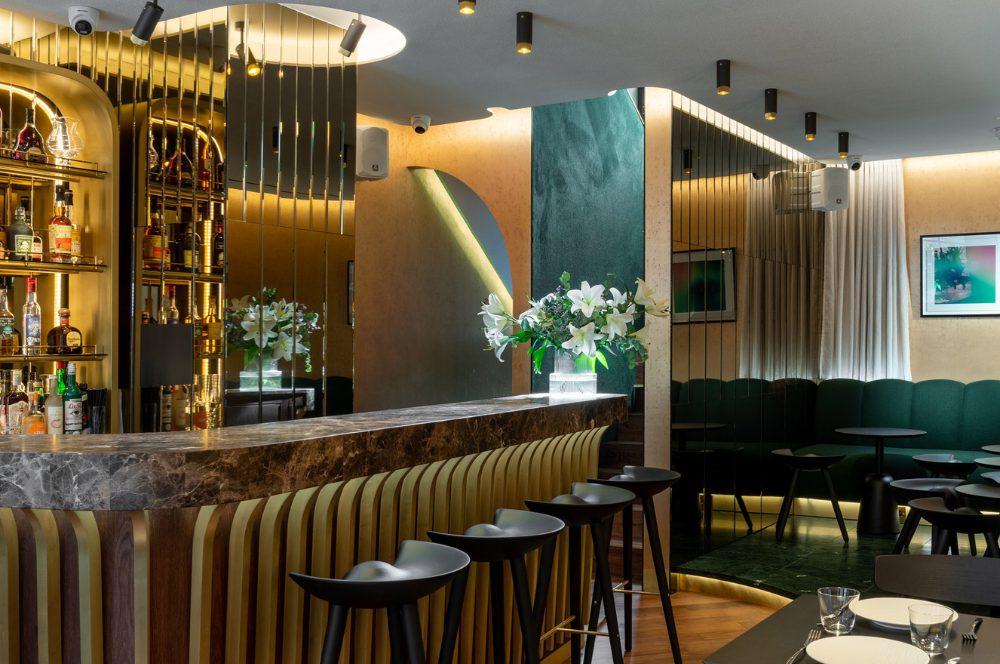 Tucked away amid the bustling streets of Soho, London, you'll find Bantof: a quirky bar-cum-restaurant offering inventive cocktails, delicious sharing plates, and an upstairs space dedicated to supporting emerging artists.
Bantof opened in 2022 with a vision to revive the historic Soho scene. Easily accessible for tourists on a trip to the West End, it's also ideal for Londoners seeking the perfect spot for a pre-dinner cocktail or a tasty brunch, lunch or dinner.
Arriving at Bantof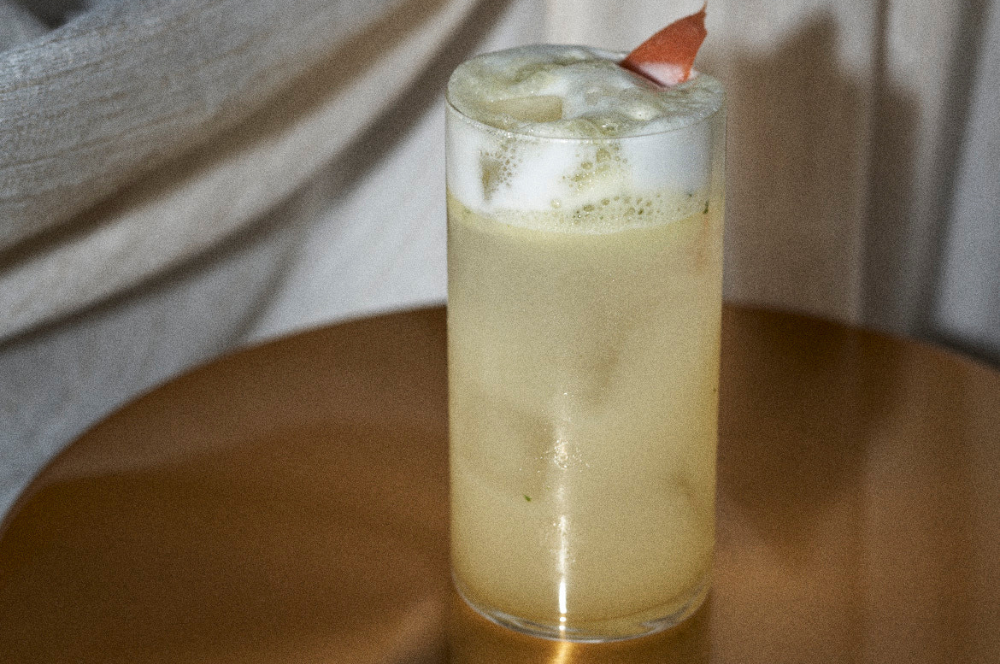 It's hard to resist the warm glow from the period feature windows and, inside, the interiors don't disappoint either. Soft golden lighting showcases the Art Deco style mirrored bar – an impressive focal point to the intimate ground floor space. It feels opulent, yet relaxed. A welcome haven from the grey, chilly streets outside.
We're greeted on arrival by the wonderful, and very funny, Bar Manager, Salad, who immediately puts us as at ease. It's not too long before we find ourselves sipping on a cocktail – of which there are an abundance to choose from.
Bantof's innovative cocktail menu offers something for everyone (with some incredible non-alcoholic options, too). If you're stuck for choice, the Bantof team are on-hand to share their recommendations. Look out for the Soho Series cocktails – a seriously tempting collection of drinks, each named after icons of Soho.
The food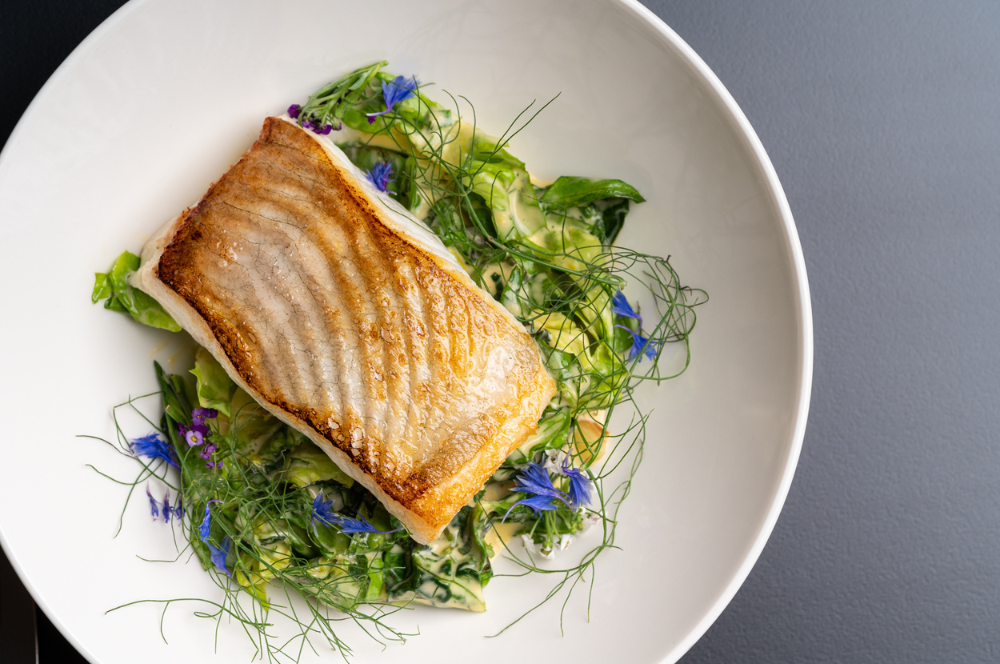 The menu is the creation of Michelin star chef, Asimakis Chaniotis, and features an abundance of modern, seasonal sharing plates. With eyes bigger than our bellies, it was tempting to order everything on the menu.
To start, we shared the sea bream tartare. A showstopper of a plate, this featured a circle of fresh fish topped with creamy avocado, edible wildflowers and a zingy yuzu dressing. Alongside, we ordered the octopus with fava purée. This was one of the standout dishes of the day – totally tender (not an easy feat) and served with an addictive caper jam that was sharp yet sweet.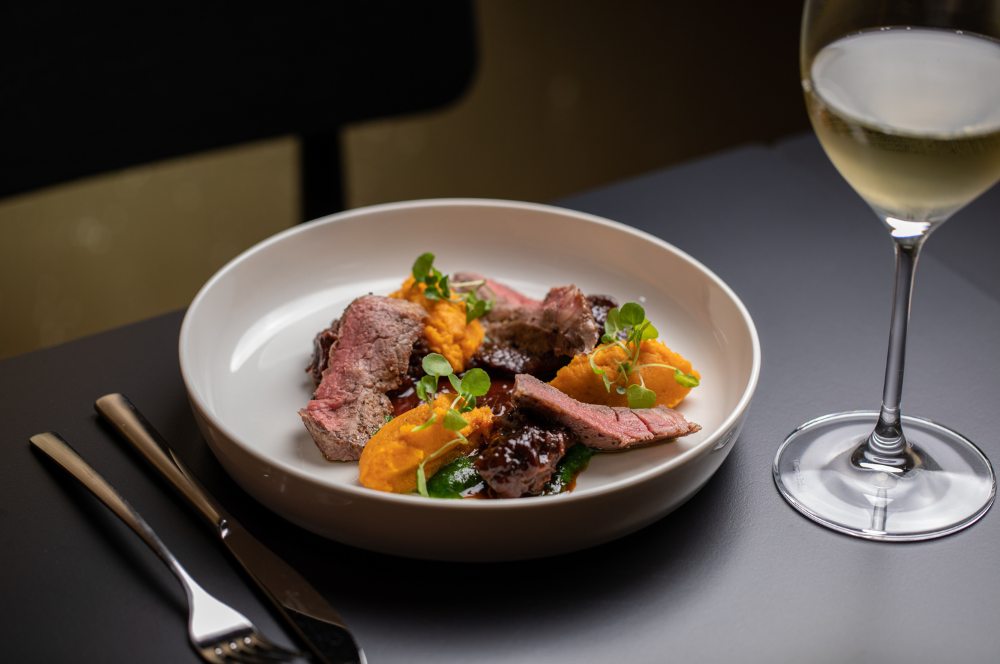 From the larger sharing dishes, we ordered the vibrant green spinach and lemon risotto. This was served with a generous portion of green tapioca crisps, giving the dish a delightful crunch. We also ordered the beef cheek and ribeye served with a smooth sweet potato purée and garnished with watercress (a Liz Earle Wellbeing team fave!). This dish was excellent and certainly one that I would come back for time and time again.
While we didn't quite have the room for more, Bantof has some delicious desserts for a tempting treat, too. Whether it's an affogato to perk you up or an indulgent triple chocolate mousse to sink your spoon into, there's plenty to choose for those with a sweet tooth.
All in all, it was a fabulous experience combining elegant food and drinks in a unique central London location. We look forward to returning!
Read more features like this