Best mindfulness and meditation apps
Mindfulness and meditation apps are an increasingly popular way to find a little calm in our daily lives. They can be an essential tool for quietening the mind, finding contentment and soothing anxious thoughts.
It might seem strange to use our smartphones for seeking peace but, social media and notifications aside, we can use them for good too.
We've rounded up our favourite mindfulness and meditation apps that promise a moment of calm wherever you are.
Headspace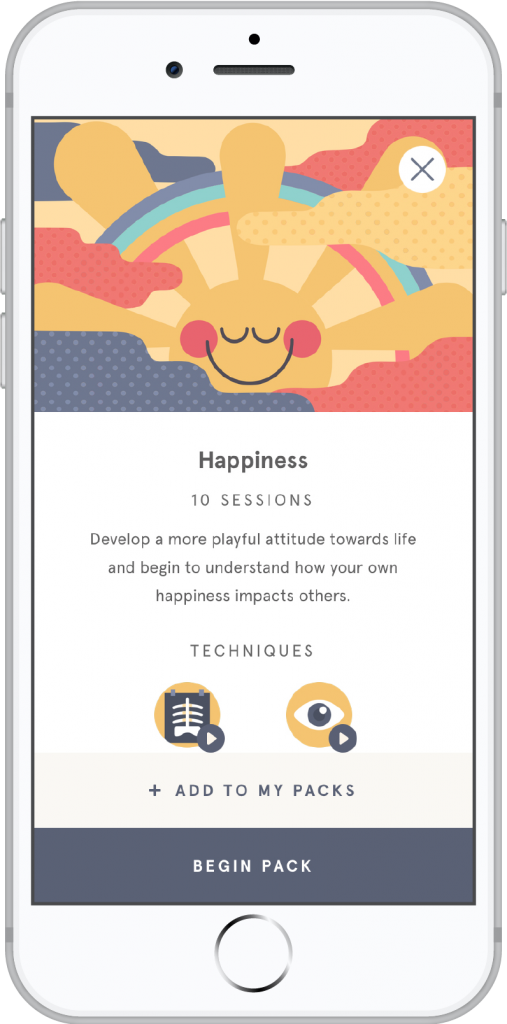 Perfect for beginners, Headspace offers guided meditations that last anywhere between one and 20 minutes. With hundreds of themed sessions on everything from stress and sleep to focus and anxiety, there's a meditative moment for everyone. We've particularly enjoyed practising noting skills – learning to observe or 'note' thoughts and feelings from a distance, rather than becoming consumed by them.
Two-week free trial, then £49.99 a year, headspace.com
Neo: Travel Your Mind
This sweet and simple meditation app incorporates the spirit of adventure into your daily practice. Learn how to meditate as you explore the Amazon, or cross the wilds of the Himalayas. Each meditation practice takes you further in your adventure, with the option to choose how long you wish to meditate for.
Download the app for free and find out more at neomeditation.com
Mindset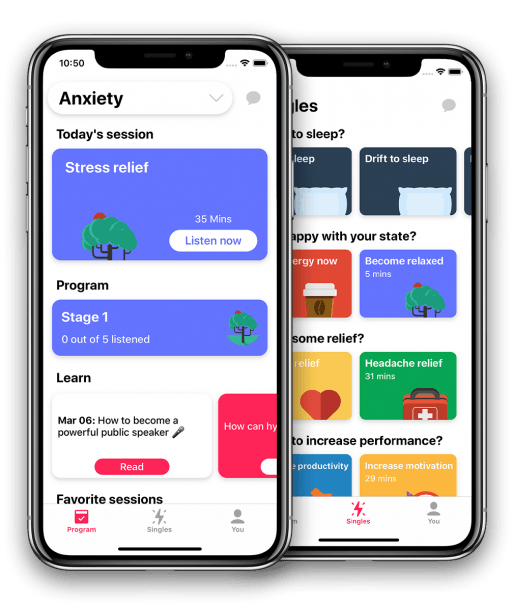 The team at Mindset is hoping to introduce hypnotherapy into everyday routines. Simply put, hypnotherapy applies therapeutic techniques while we're focused and relaxed, and the mind is more open to suggestion. There are programmes dedicated to managing anxiety, boosting self-confidence, improving decision-making and beating procrastination.
One-week free trial, then £58.99 a year, themindsetapp.com
Meya
Meya is a slick meditation app with gorgeous graphics to complement its serene content. Choose music to meditate to or follow guided meditations and breathing exercises to help you find a moment of calm.
The app also includes meditations to guide you into a peaceful night's sleep – ideal if you struggle to drop off at night.
Download for free, or opt for a premium account for unlimited access from £6.99 a month. welcometomeya.com
Nerva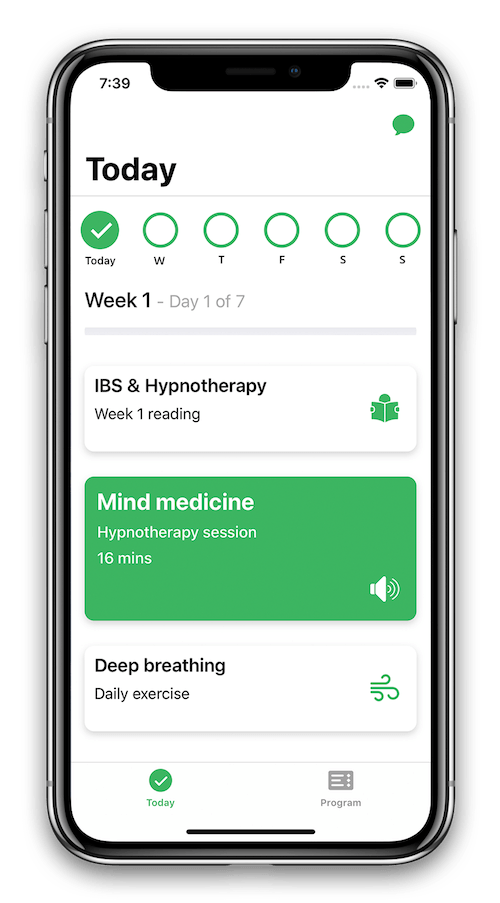 Mindset's sister app, Nerva, is designed to relieve the symptoms of IBS with hypnotherapy. Based on a clinical trial at Monash University, it promises to calm the gut and reduce flare-ups in just 15 days by hijacking the mind-gut connection.
One-week free trail, then £149.99 for lifetime access, nervaibs.com
Down Dog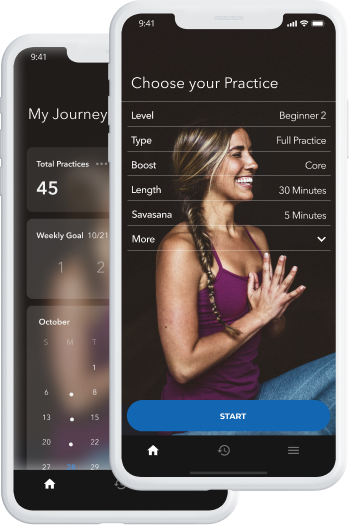 Down Dog helps you practice yoga in the comfort of your own home. Download it from both the Apple App Store, as well as Google Play. We particularly like this app as it gives you the option to select your workout time, level, the type of yoga practice and the option to listen to music.
The app is currently offering free access to all areas of the app until May 1st 2020 in light of coronavirus. downdogapp.com
Read more articles