Best books to read in 2020
Whether you're self-isolating, seeking some self-care or just looking for a good book to snuggle up with, we've selected the best books to read in 2020.
How to Sleep: A Natural Method by Lucinda Ford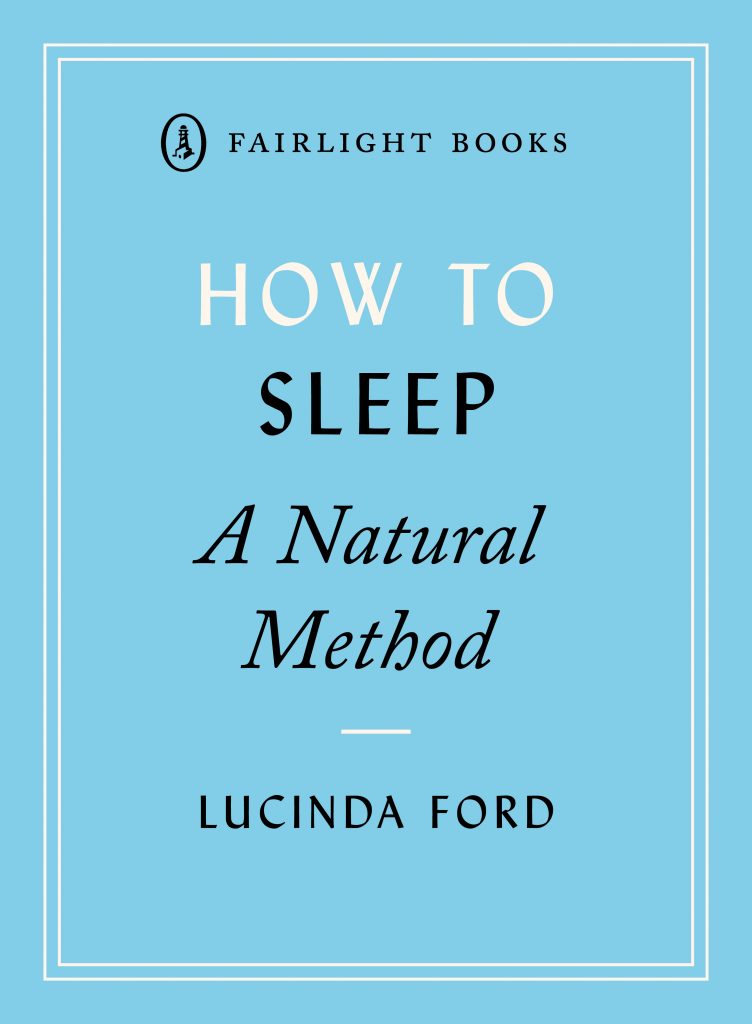 We know sleep is one of the most important factors in our wellbeing, yet many of us still struggle to get enough. Lucinda Ford's book unpacks the vicious cycle of fatigue, anxiety and sleepless nights and sheds light on new ways to switch off your mind at night.
Lucinda researches the best thinking from the East and West to explain eight simple sleep techniques that are sure to have you drifting off in minutes.
Find out more about How to Sleep: A Natural Method
Triggers: How we can stop reacting and start healing by David Richo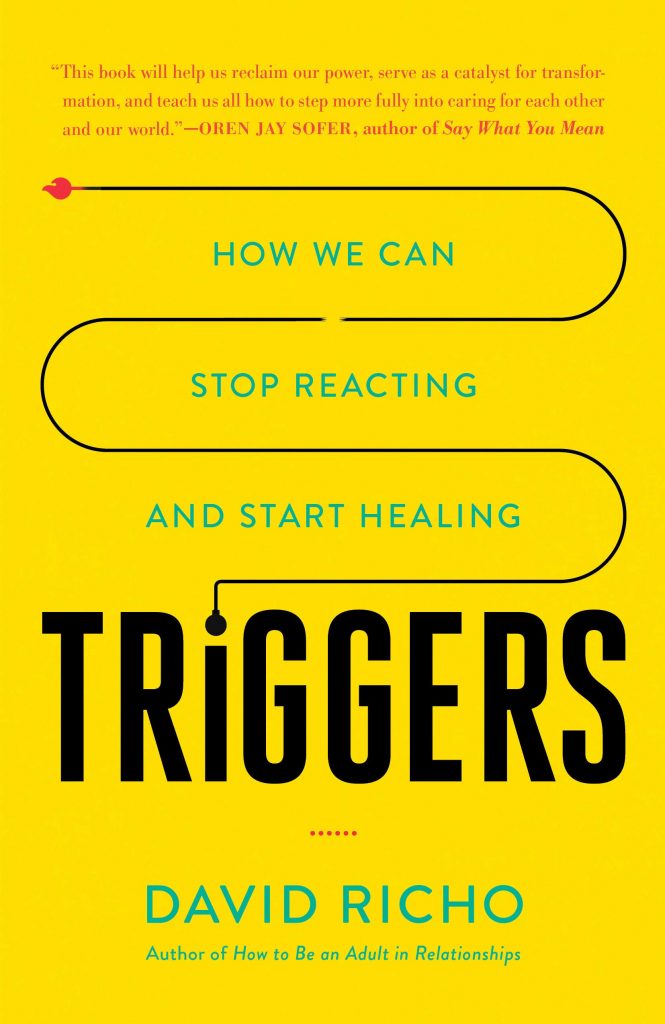 Often our bodies respond before our minds have the time to understand a situation, which can leave us feeling more scared, angry or sad. Psychologist David Richo has written this book to help us decode these reactions and develop the inner resources we need to cope with trauma, using invaluable in-the-moment exercises.
It's one of our best books for anyone wishing to stay calm under pressure and help others heal emotionally.
Find out more about Triggers: How we can stop reacting and start healing
Eat Joy edited by Natalie Eve Garrett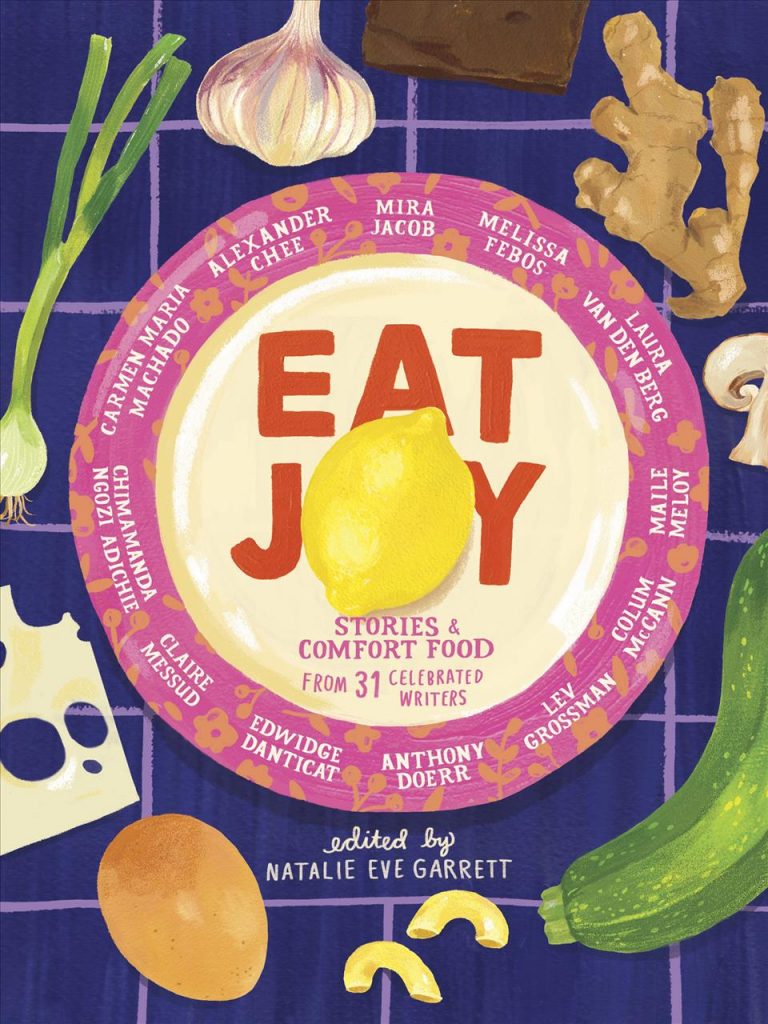 Eat Joy is a gorgeous and intimate selection of essays from some of America's best literary writers. Each one takes us on a journey of their life experiences through the food they've eaten.
The book is beautifully illustrated by the New York Times' Meryl Rowin and is full of evocative writing about food, flavour and memories. Deeply moving at times, it's also joyous as it describes the tastes of both success and loss.
Girl, Woman, Other by Bernardine Evaristo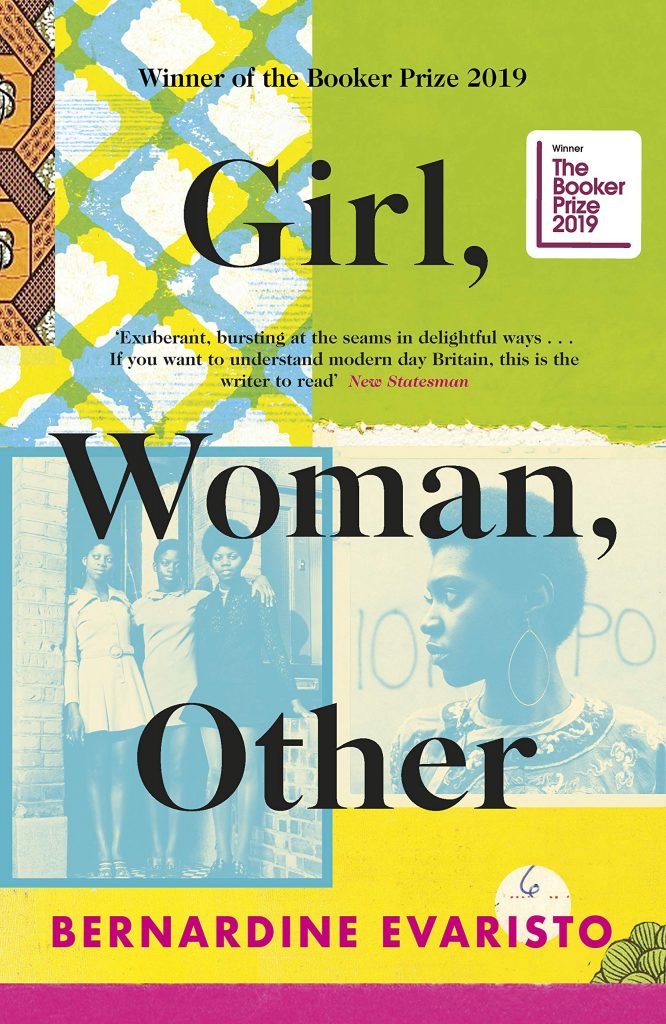 Girl, Woman, Other won the Booker Prize in 2019 and is an extraordinary and gripping read. The novel follows the stories of 12 women from all over the UK, exploring their journeys and voices as females and people of colour.
The narrative is poetic and sparkling, moving with grace from vital humour to true sadness.
Find out more about Girl, Woman, Other
The Book of Joy: Lasting Happiness in a Changing World by the Dalai Lama and Archbishop Desmond Tutu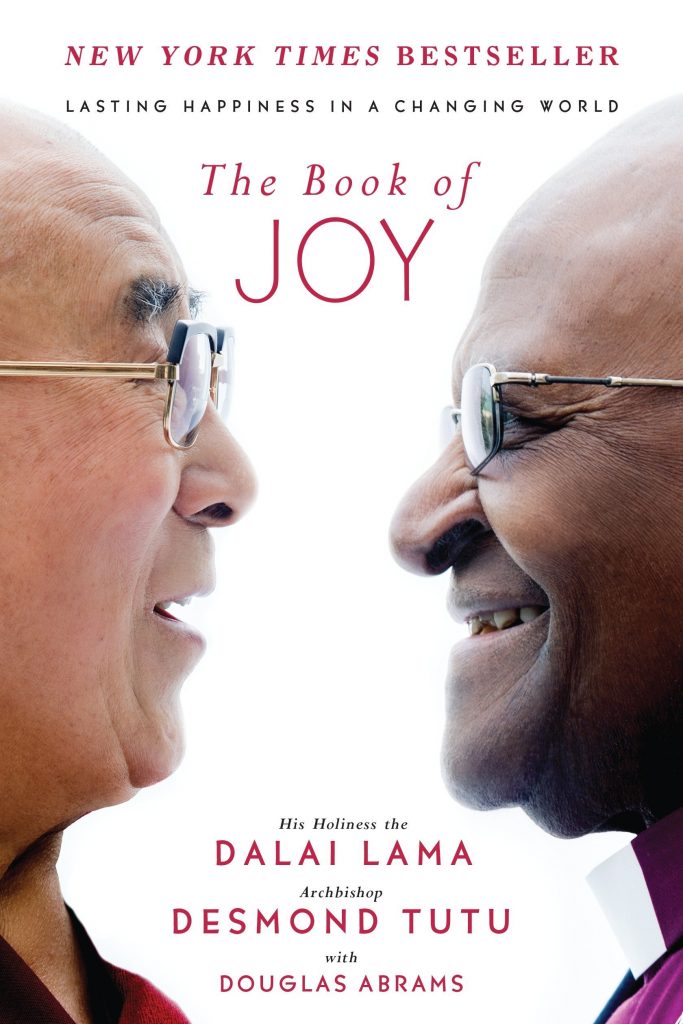 One of our best books is this international bestseller. It's an extraordinary read from two global spiritual giants, answering a single burning questions: How do we find joy in the face of life's inevitable suffering?
Part memoir, part guide, these two revered titans trade stories and tease each other continually throughout the prose, written during a week-long get-together in India. As they unravel the mysteries of how we can live a life brimming with joy, we catch an insight into their extraordinary relationship and love for each other.
The topics they cover, from the nature of true joy to its obstacles and well as joy-boosting practices, offer a heartfelt and uplifting read, with practical advice on bringing more joy into each day.
Find out more about The Book of Joy: Lasting happiness in a changing world
Lift as you climb by Viv Groskop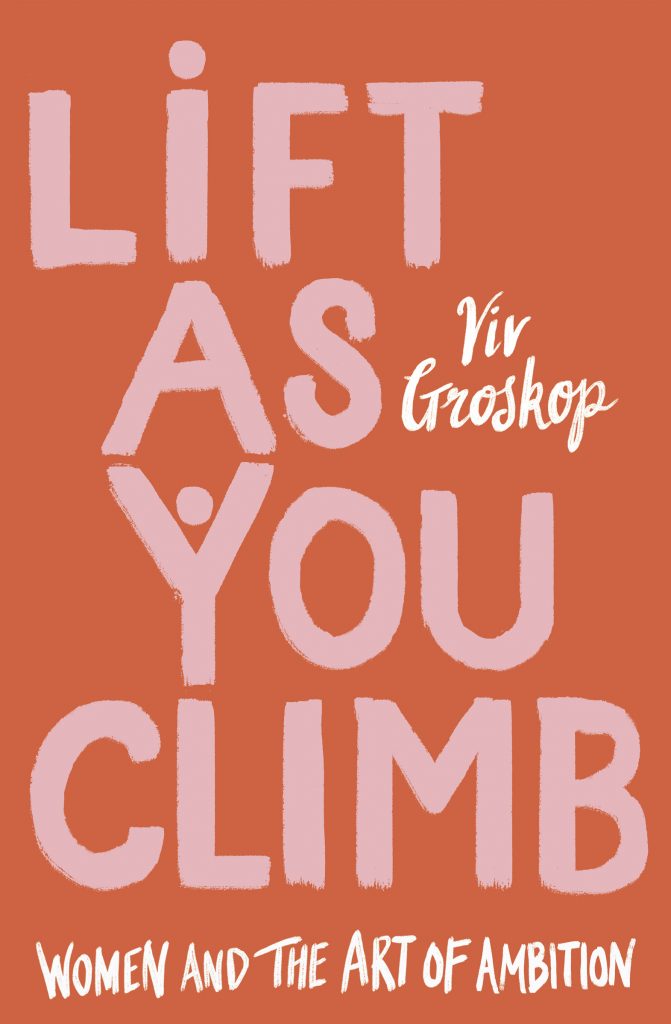 For women in a career- driven world, it can be difficult to feel like your ambition is helping to empower other women, but Viv Groskop's brilliant book helps to find a solution to just that.
Part self-help guide, part office-survival masterclass, the book navigates confidently through learning to say no and asserting yourself, as well as making sure you maintain your sense of self as you carve out your dream career.
Find out more about Lift as you climb
You're Not Listening by Kate Murphy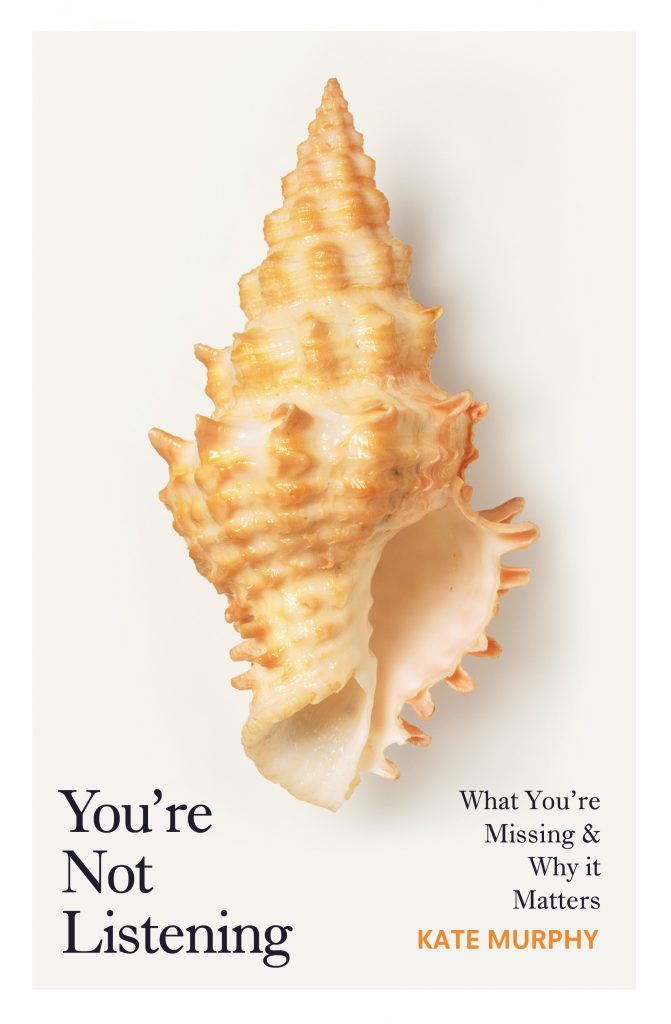 Author Kate Murphy is on a mission to help us listen to each other more. Our social lives and careers can often encourage us to think more about what we say and present about ourselves than the importance of truly engaging with others.
This is one of our best books as it includes advice from interrogators, mediators and even priests to teach us what it means to really listen to each other, to protect our friendships, creativity and happiness.
Find out more about You're not listening
If you make a purchase via any of the links above, Liz Earle Wellbeing may earn a small percentage of the money you spend. For more information please read our Affiliate Policy.
Read more articles like this