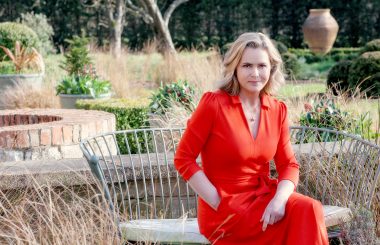 In this week's episode of the Friday Five, Liz shares important updates on vitamin D, Ivermectin and histamine.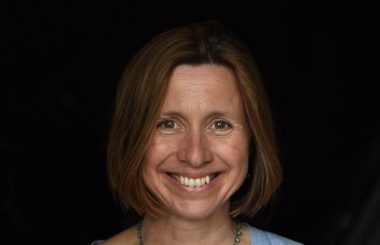 Dr Lucy Pollock, a geriatrician and author, joins Liz for a candid chat about ageing.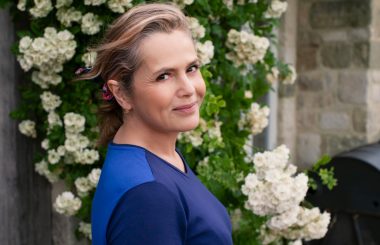 Liz talks to Claire Foss, a registered nutritional therapist, to discuss how probiotics can help to support our pelvic health.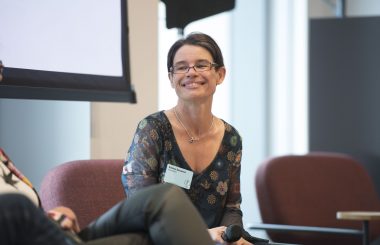 Emma Beswick discusses how exploring our own unique genetic blueprint can inform our wellbeing choices.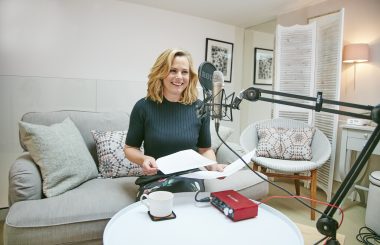 Liz shares her top tips for sleep and chats to hairdresser to the stars, Josh Wood, all about home hair colour.