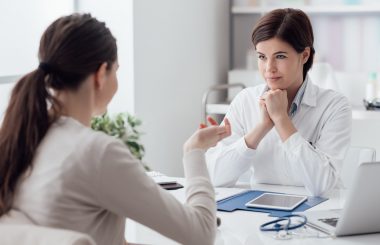 New analysis by The Menopause Doctor suggests that Covid-19 and HRT might be more closely linked than widely thought. The…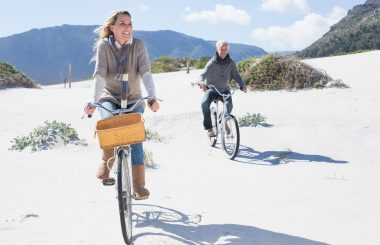 We explain the role of testosterone in the body and explain what you need to know about getting a prescription for this hormone.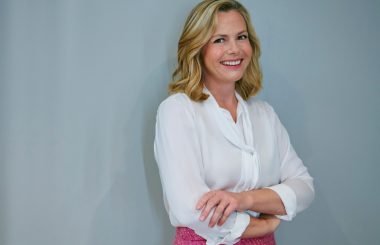 There's been a lot of chat about Oestrodose and Oestrogel lately, but what does it all mean? Senior Health and Beauty writer, Ellie Smith, investigates.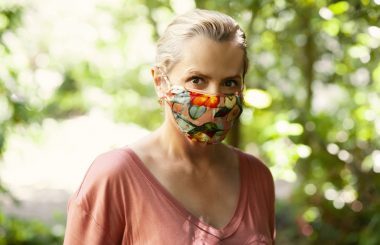 Liz shares her latest thoughts on the likelihood of a second lockdown, how the menopause is affecting our medics and her favourite wellbeing apps.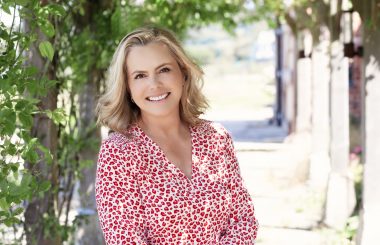 In this week's episode of the Friday Five, Liz shares the latest update in the Oestrogel scandal. She also shares…