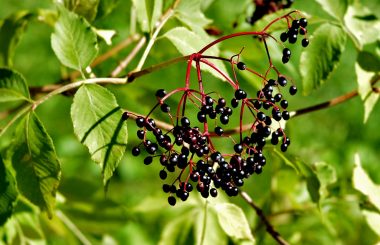 Elderberries are bursting with skin-friendly nutrients and are the perfect candidate for a smoothing skin toner.
​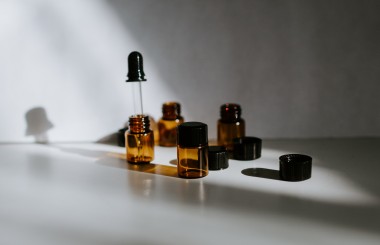 Making this DIY hair mask couldn't be simpler, and treating your hair with a mask can help strengthen your hair, and…
​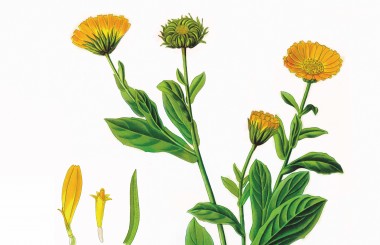 The common marigold offers more than a splash of colour in the garden and to salads; it is also highly valued for its medicinal properties.
​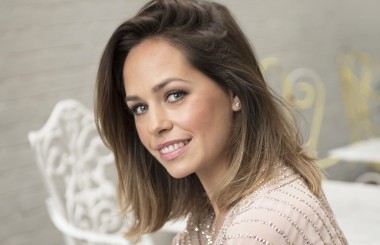 Our columnist Hannah Martin is a leading makeup artist, former Pro and Artistry manager at Bobbi Brown Cosmetics, with over 15 years experience. Here, she shares some top picks from pioneering British beauty brands, from award-winning cleansers to stay-all-day blushers.
​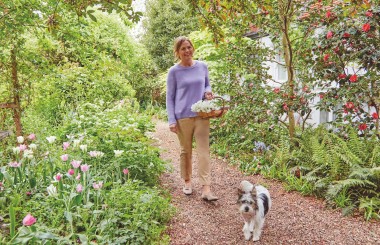 Looking after your wellbeing shouldn't mean spending money on the latest fads. Here, Liz shares her expert advice on how to look and feel great – without breaking the bank.
​