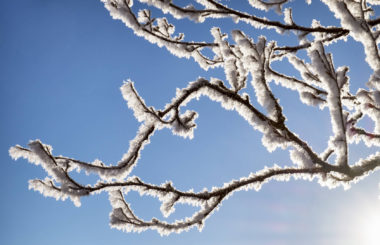 Follow Liz's time-tested advice on protecting skin and keeping it smooth, soft and radiantly clear.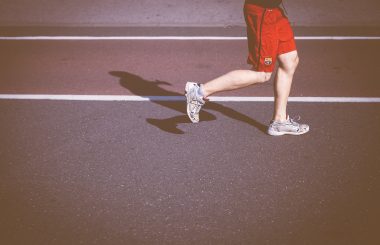 Joe Wicks shares some top tips to help even the most exercise-averse of us get fit and stay motivated this winter.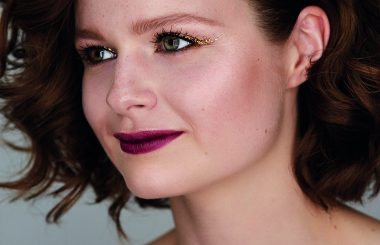 In this social whirl of hosting and entertaining, celebrity make-up artist Kerry September shares her secrets on how to cheat your way to looking gorgeously glam.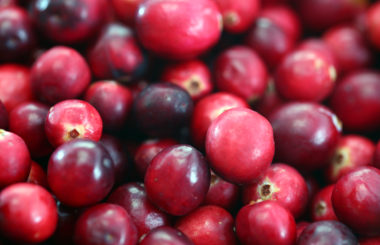 Smoother, younger-looking skin can be helped along the way with many everyday foods. Liz advises on the best skin-saving foods you need to get a gorgeous glow.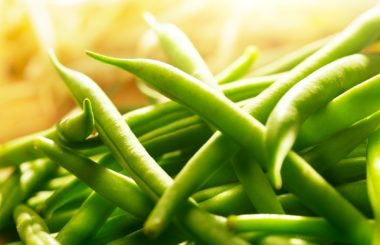 What we choose to eat is one of the most important wellbeing factors we can control in life and makes a real difference to how we look and feel – especially during the menopause.