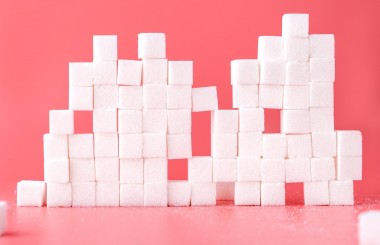 Here we explain easy ways to reduce sugar in your diet and the benefits it'll have for your skin.
​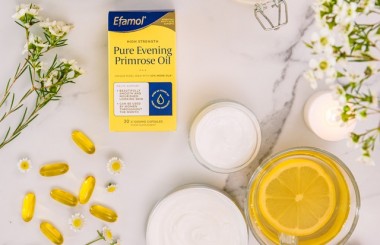 With the winter months upon us, the team at the essential fatty acid experts, Efamol®, have come up with five top tips to help you keep your skin looking at its best this season.
​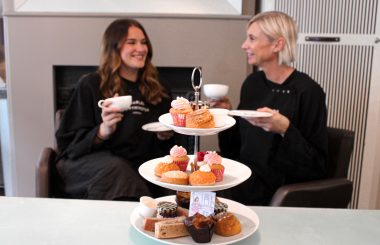 A day out with the girls can offer some much-needed R&R, but if you're tired of hitting the shops and…
​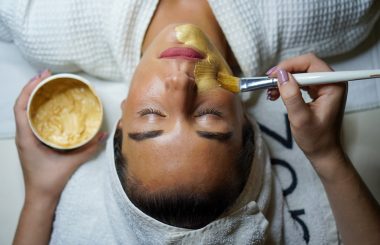 Gold, frankincense and myrrh play a starring role in the nativity story, but did you know that all three of…
​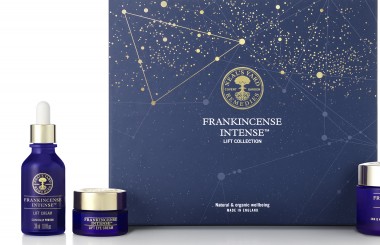 From skincare favourites, to festive lotions and sweet-smelling bath treats, we've rounded up the very best of the beauty buys available this Christmas from companies with goodwill and cruelty-free goodness at their heart.
​