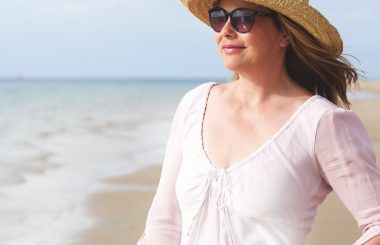 Issues such as hot flushes, night sweats, and mood swings get a lot of air time when we discuss menopause…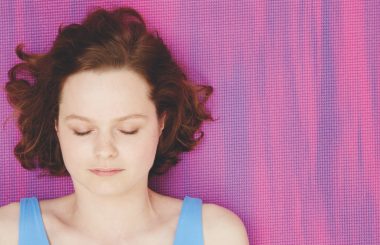 The activities we find most relaxing and rewarding will vary from person to person, so it doesn't matter whether your pocket of personal time involves a coffee with a friend or a few minutes to just sit and breathe.
Listen in to Wellness with Liz Earle as Liz is joined by leading ethnobotanist Jennifer Hirsch. In this episode, they…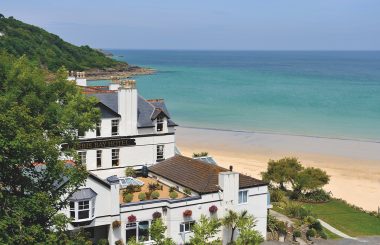 Take time to relax and recharge your batteries with an amazing getaway to Cornwall. Thanks to our friends at Carbis Bay Hotel, Spa & Estate in St Ives, one lucky magazine reader will win a two-night break at this fabulous location.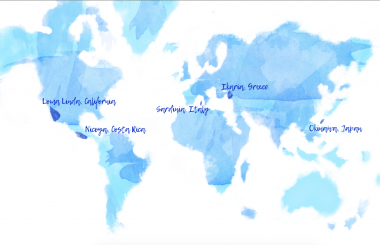 Throughout history, we have sought out ways to both extend our lifespan and improve the quality of it. But what if they key to longevity was far simpler than we all thought?