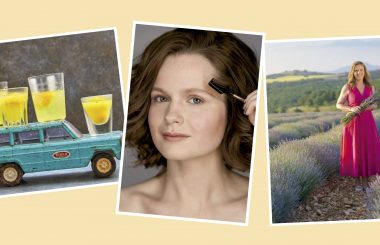 However or wherever you're spending the summer months, find time to enjoy our especially chosen best reads of the season.
Read on to find out about the health benefits of milk, butter, cheese and more with some fridge favourites.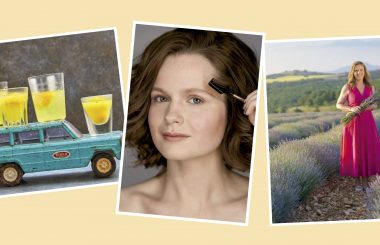 Getting the right amount of good-quality sleep is one of the best things we can do to help our bodies perform at their optimum. Follow yoga instructor Kelly Brooks' five steps to yoga nidra.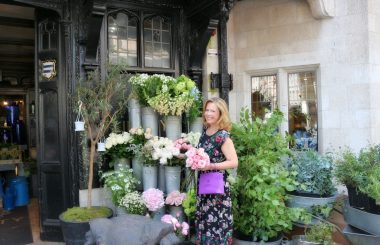 Liz is delighted to showcase pieces from her award-winning Fairtrade jewellery collection in a pop-up window at Liberty London.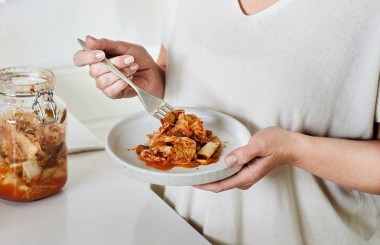 A fermented dish from Korea, kimchi is made of fermented cabbage, as well as garlic, salt, vinegar, chilli peppers and spices – a pretty potent side dish.