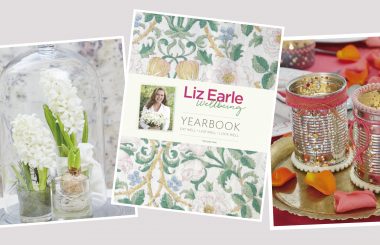 Liz writes: I have long been fascinated by the link between the gut and our physical and mental health, so…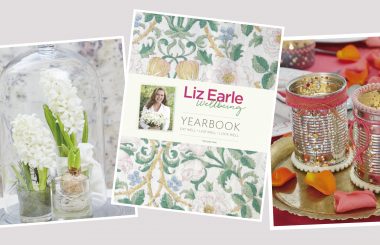 We take a closer look at some of the charities and organisations leading the way in helping others and protecting our environment.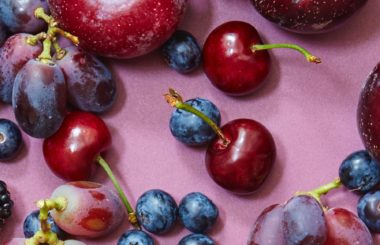 We know that what we eat can influence how we feel, but it's also true that food can affect how we think, too. Here are a few of our favourite brain-benefiting foods, to keep your mind healthier for longer.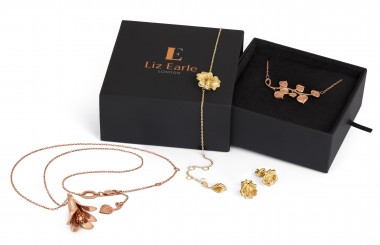 Enjoy 40% off Liz's Fairtrade jewellery in time for Mother's Day with code LIZEARLEMUM40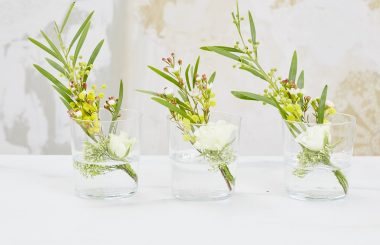 Inspire your inner floral designer with these easy flower displays, with no vases needed – from calm and minimalist, to fresh and energising blooms.