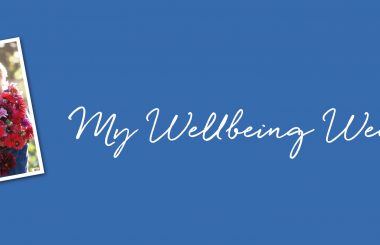 The gardener, cook, writer and television presenter Sarah Raven shares her favourite ways to relax and enjoy the weekend.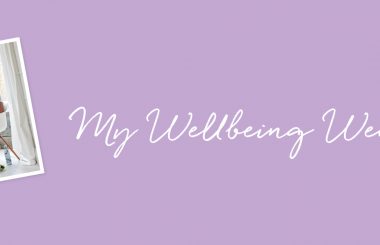 From Saturday morning Parkruns to cinema sessions with her old school friends, Dame Kelly Holmes describes her wellbeing weekend.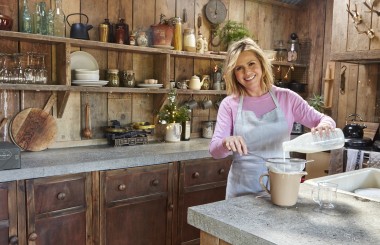 A new study has found that those with higher levels of beneficial bacteria in the gut may be at less risk of developing dementia.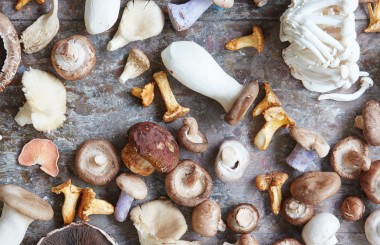 Our new magazine columnist Dale Pinnock reveals which foods help boost immunity against winter colds and coughs – and it's not what you'd expect!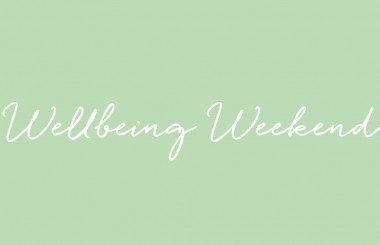 Escaping to Herefordshire, learning lines and baking with her son – the actress and model Elizabeth Hurley describes how she spends her weekends.