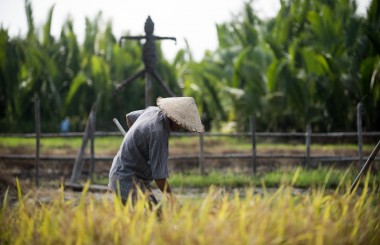 Find out more about Fairtrade, including how it funds community projects all over the world.
​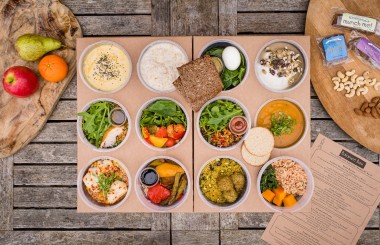 Are you looking to try one of the many food delivery services? These handy deliveries take the stress out of…
​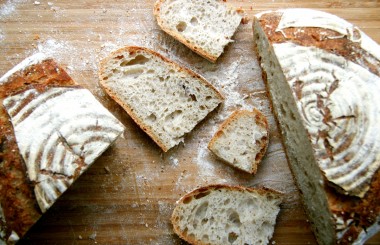 Ever fancied making your own artisan sourdough bread recipe? Here is the perfect step-by-step guide for a sourdough starter recipe.…
​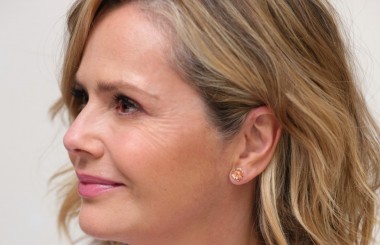 We've put together our pick of the best fairtrade products.
​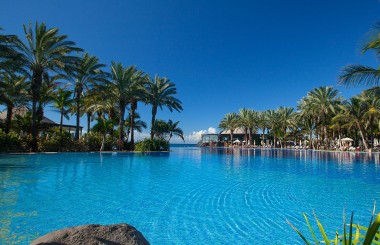 Crisp frosty mornings in the UK can be blissful, but they're often overshadowed by more frequent windy, rainy days that…
​