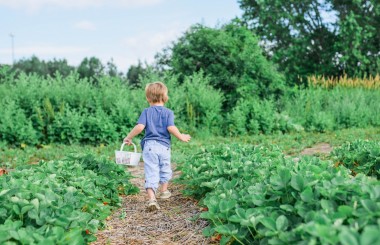 Looking for ways to keep the kids occupied at the moment? Whether you're home-schooling or looking for things to do…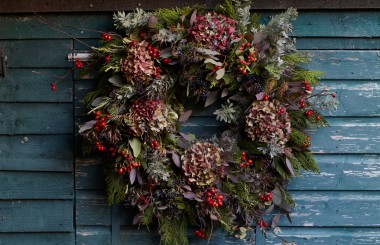 Wondering how to make a Christmas wreath? It can seem a challenge when faced with nothing more than a wire…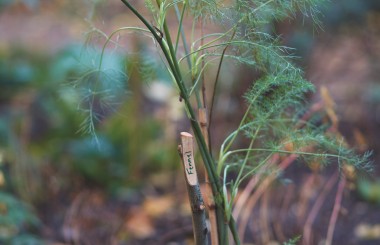 Looking for ideas to keep little ones entertained outside? Look no further. These garden craft ideas are sure to keep young greenfingers busy.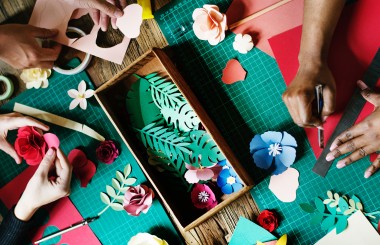 For many, crafting is a crucial act of self-care and can be vital for wellbeing. The enjoyment comes not in completion but creation.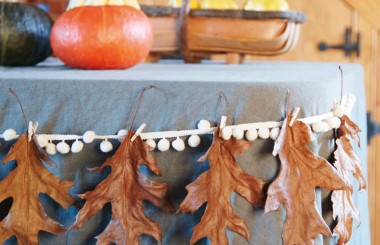 Autumn decorations are a stylish way to bring nature indoors when the shortening days and colder weather mean we spend less time outside.