7 of the best non-alcoholic drinks
Small amounts of wine may be good for us, but there's a rising consensus that we should cut back on our overall alcohol allowance. Be it for a healthier lifestyle, to bolster our bank balance or just to avoid the horrors of a hangover, there are many good reasons to enjoy non-alcoholic drinks.
With distilled botanics and inventive flavour profiles, non-alcoholic drinks offer up a great taste without the high ABV (alcohol by volume) or calories. Here's our pick of what to drink when you're not drinking.
Jukes Cordialities 1 and 6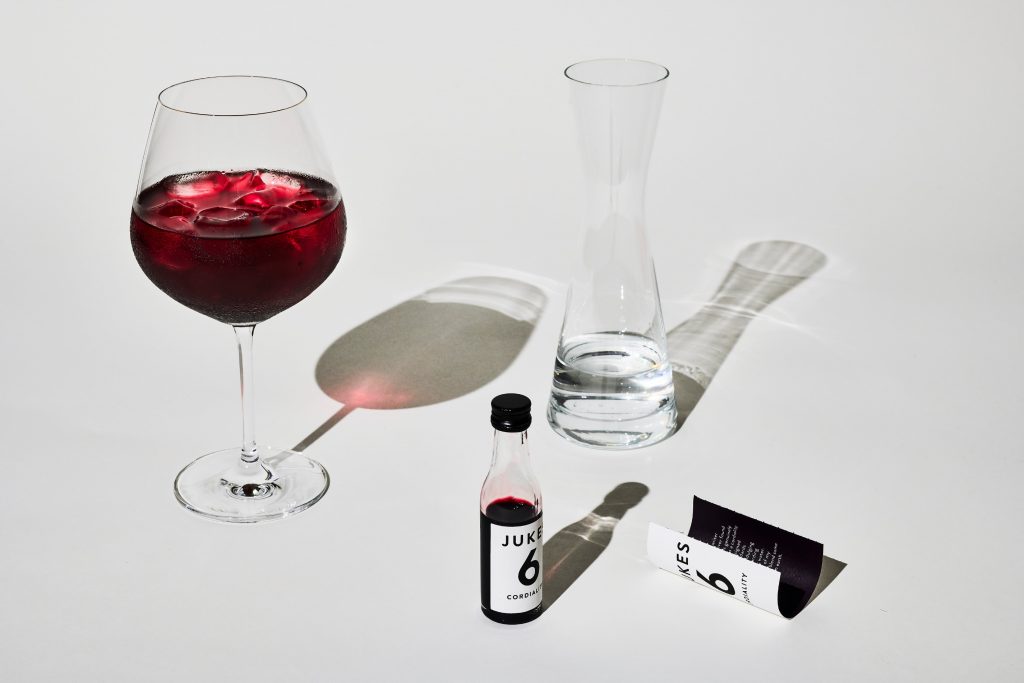 Jukes Cordialities was founded by one of our favourite wine tastes and writers, Matthew Jukes, and these adult drinks make marvelous wine replacements. These clever cordials looks just like red or white wine in a glass and will similarly satfisfy the palate.
For best results, serve with still, sparkling or tonic water.
Jukes 1 is herbal and citrus – bright and clean with fruits and apple cider vinegar for a white wine alternative. Jukes 6 is fruitier, deeper and spicier – a more mellow, earthier flavour that mimics red wine in a glass very well.
RRP £35 for box of nine 30ml bottles
Listen to our podcast episode with Matthew Jukes
Celtic Soul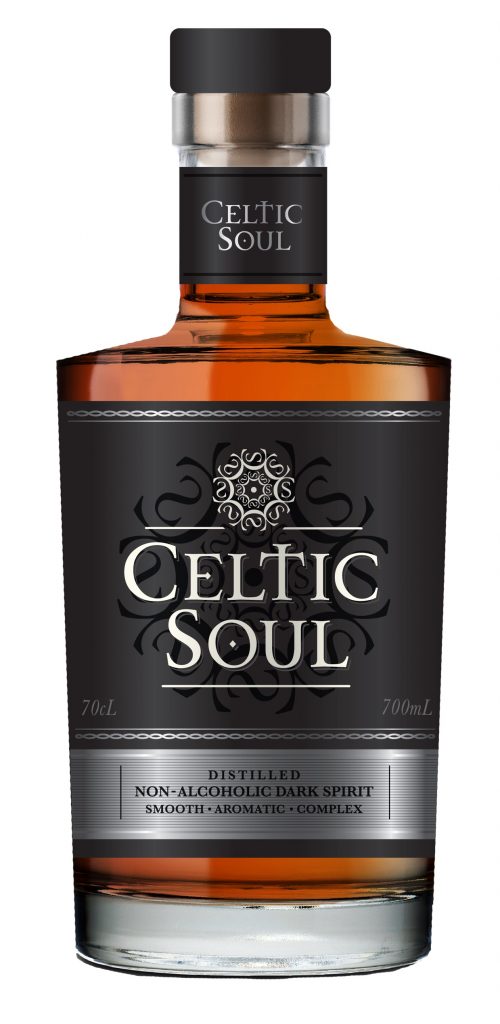 Love whisky? Celtic Soul is just the drink for you.
This unusual distilled non-alcoholic dark 'spirit' is smooth in flavour while being aromatic and complex.
There's a clever blend of sweet vanilla and selected spices, with an authentic light oak cask flavour. It's a sophisticated alcohol-free drink in a traditionally heavyweight glass bottle, reminiscent of aged spirits.
Serve on the rocks or with ginger ale and a twist of orange peel.
Everleaf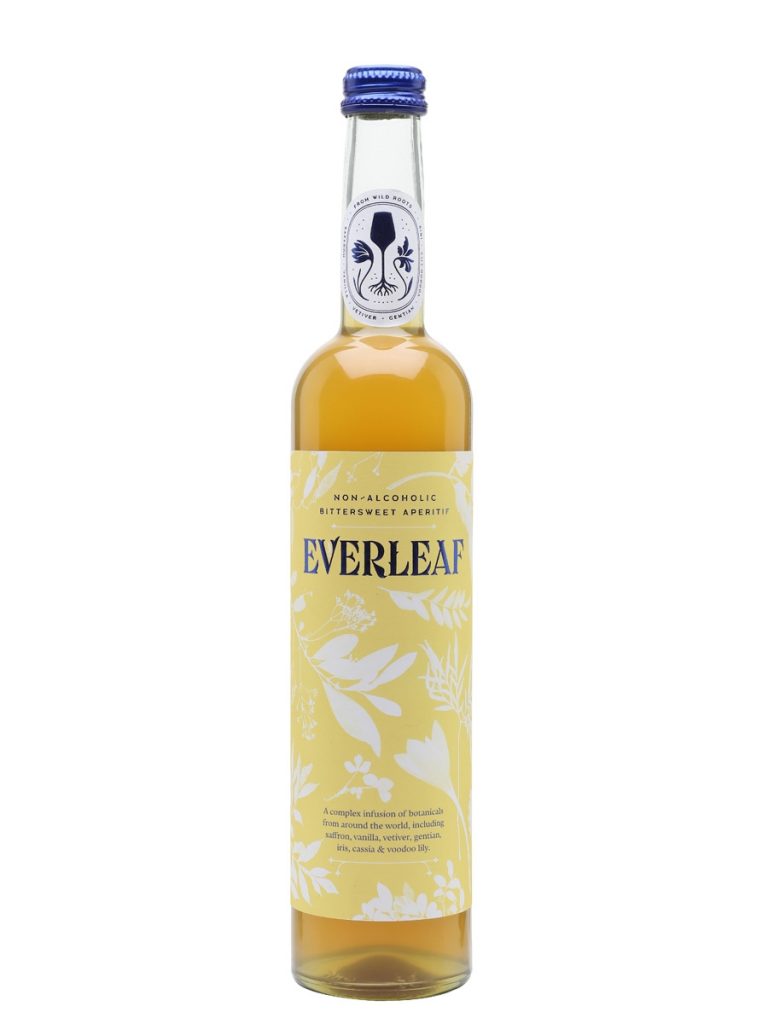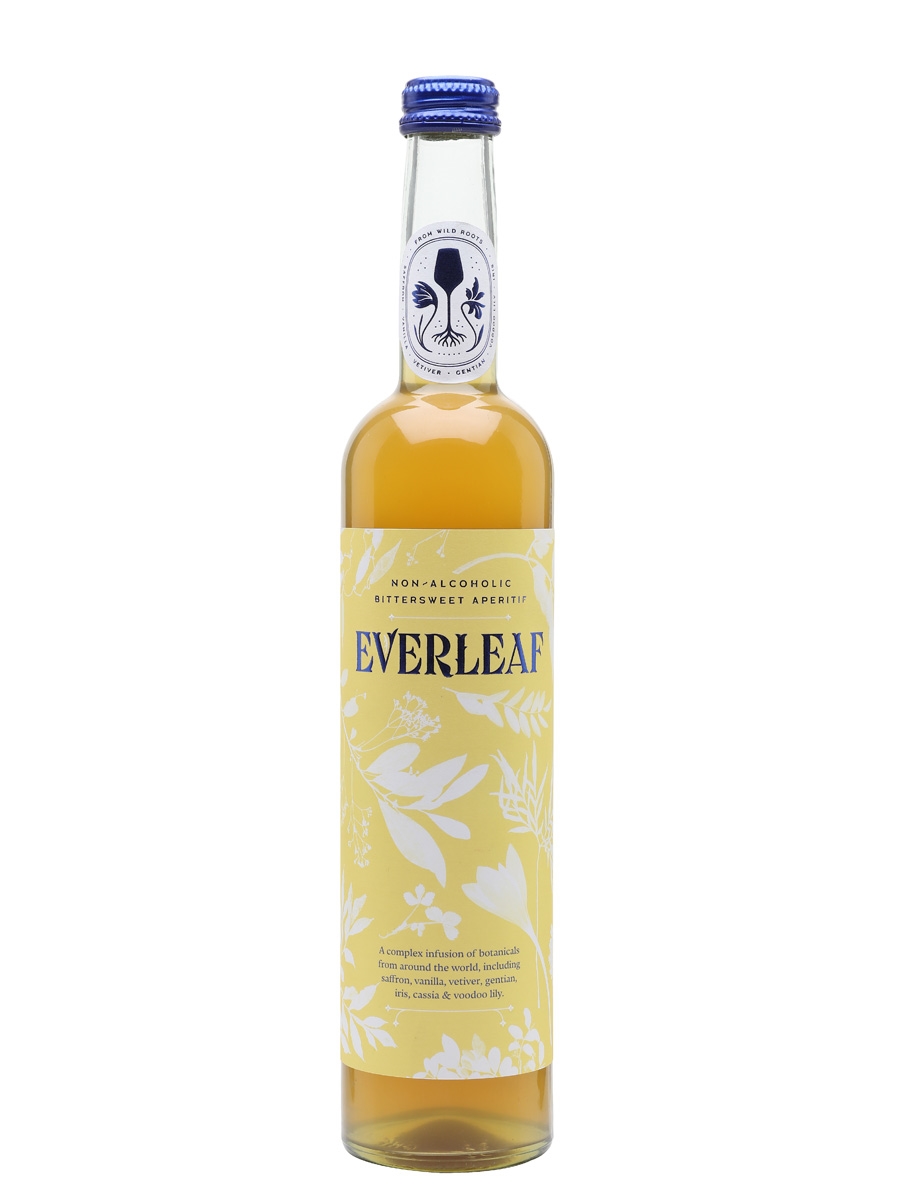 Everleaf is a saffron-tinted, non-alcoholic aperitif, founded by conservation biologist and bartender Paul Mathew. His interest in botany shines through in this complex infusion of 18 botanicals, including Madagascan vanilla, voodoo lily, vetiver and Spanish saffron.
This drink is truly delicious and is best served as a spritz with tonic.
Seedlip Spice 94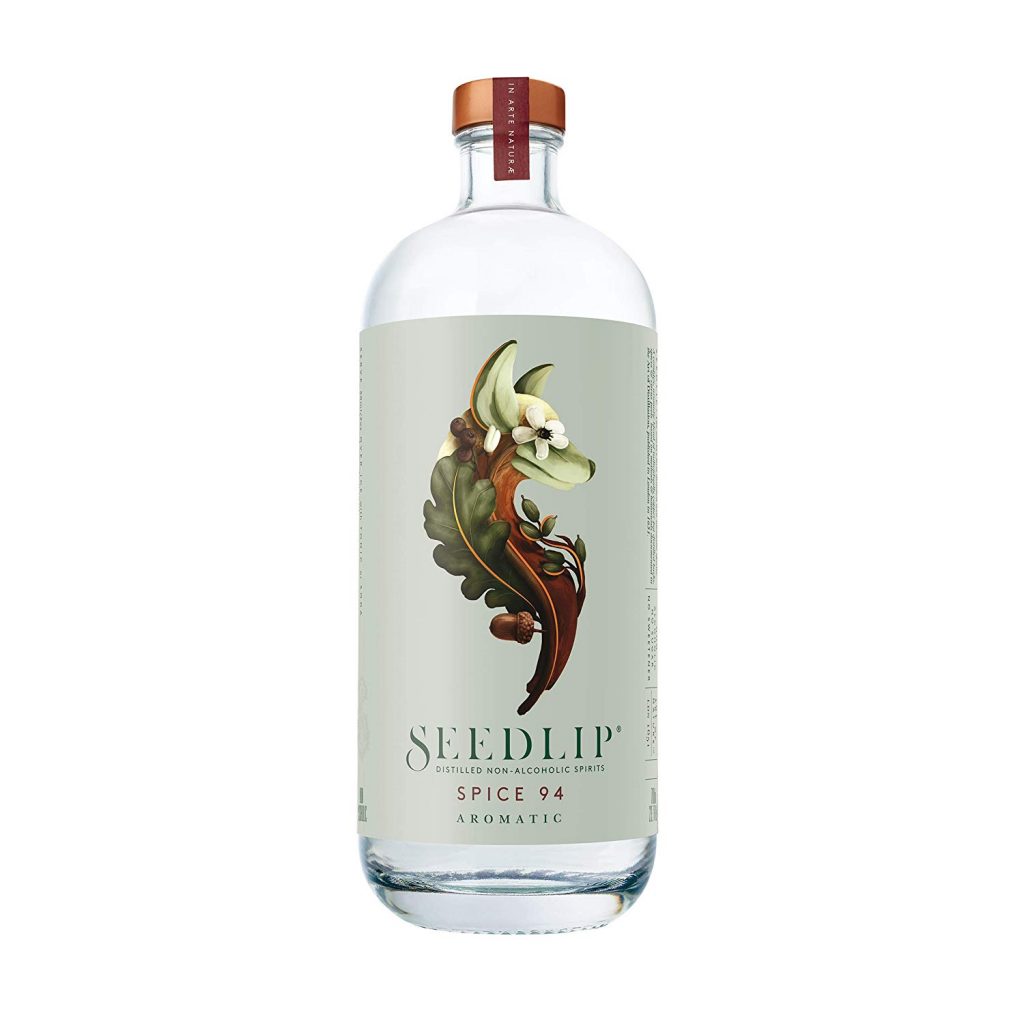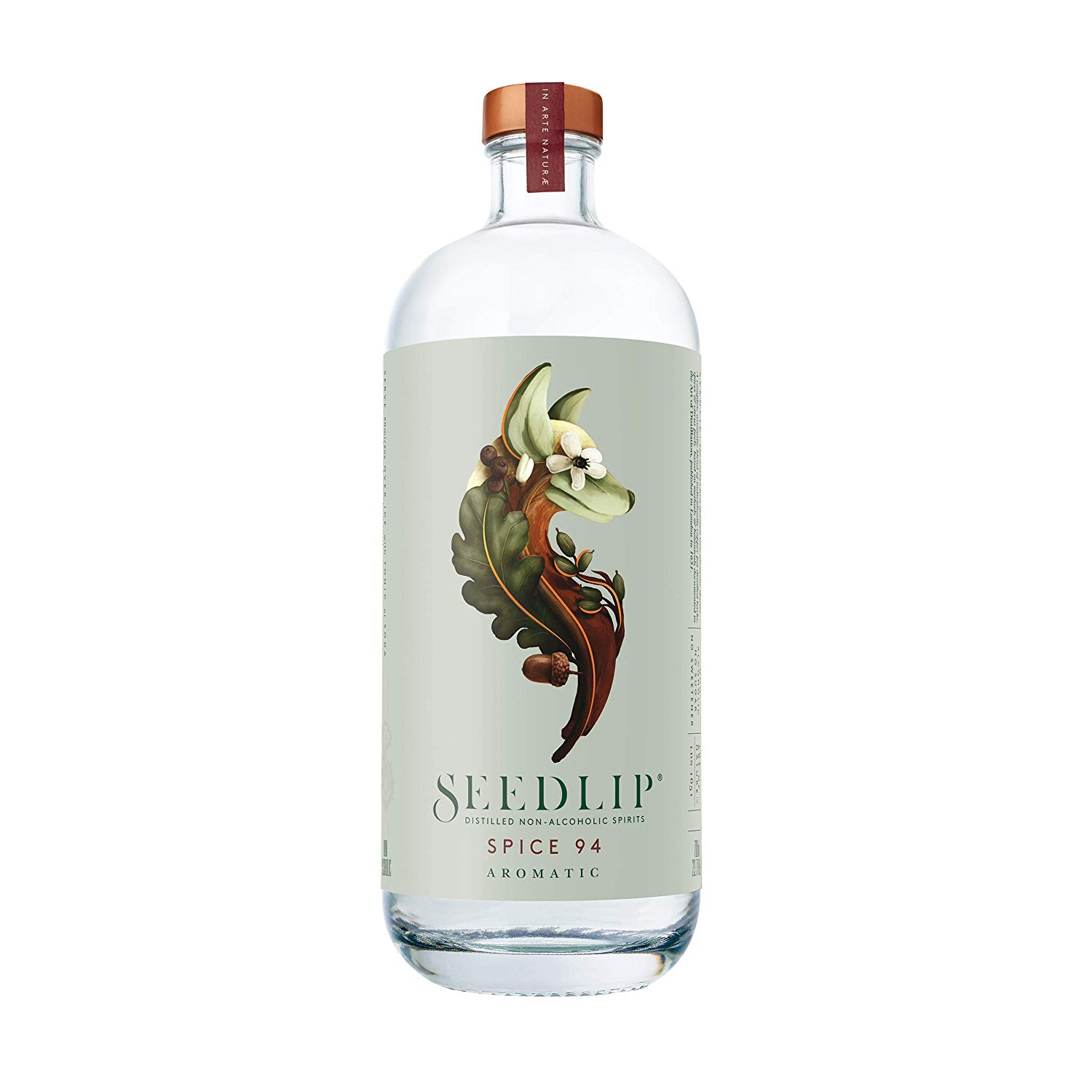 Seedlip has carved a reputable name as a pioneer of a good gin alternative. We love the Spice blend, made by individually distilling spicy, warm botanicals to create a drink with real texture and depth.
Serve with tonic for your new go-to replacement G&T, or as an excellent base for mocktails and more.
Three Spirit, Nightcap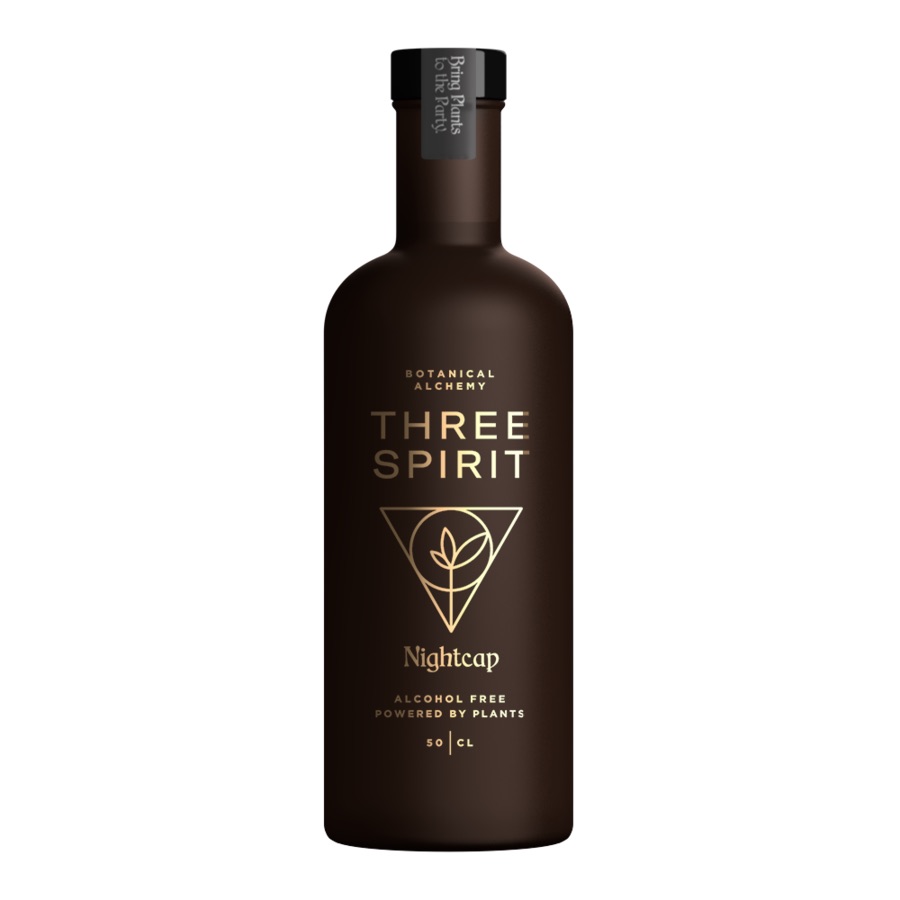 Three Spirit uses a potent mixture of plants and herbs to mimic the effect of alcohol on the brain.
One of several varieties, Nightcap includes relaxing lemon balm, valerian and hops to soothe the mind. The adaptogenic ashwagandha herb helps combat stress and white willow bark comforts and revives.
This luxurious infusion of flavours includes wood, bright spices and citrus herbs. This drink will help you to unwind as the evening draws in.
AEcorn Aperitif Bitters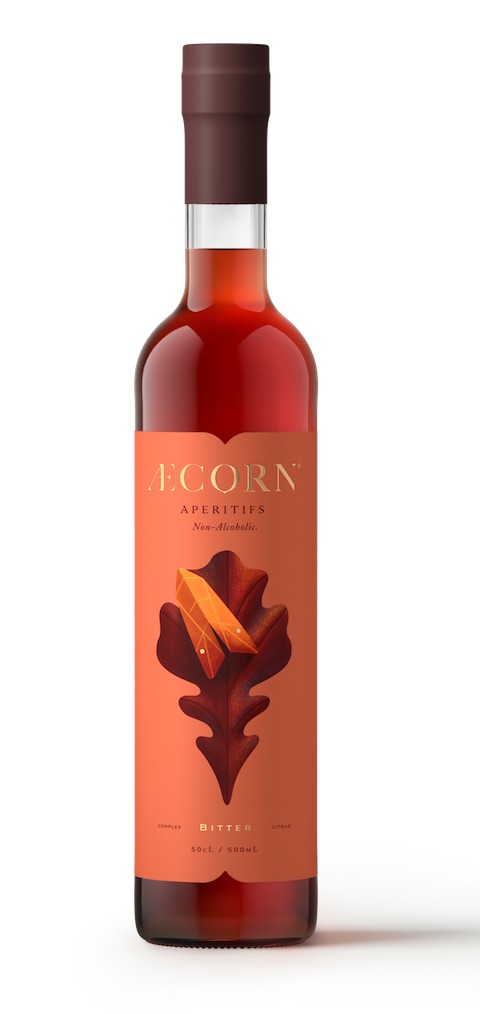 This non-alcoholic aperitif is a welcome counterpart to the sweet-central market of soft drinks. Bitter, complex and citrusy, it has refreshing notes of grapefruit, bay leaf and orange, alongside lingering notes of quassia, honeycomb and oak.
This drink is an excellent alternative to Campari or Aperol. Serve spritz-style over ice, topped with sparkling water and a slice of orange.
Caleño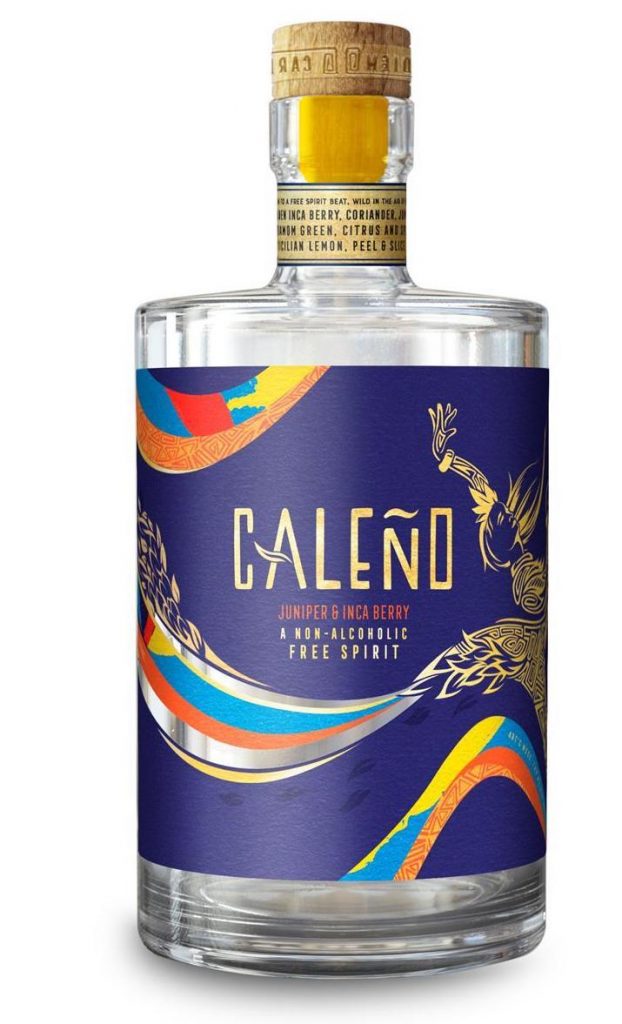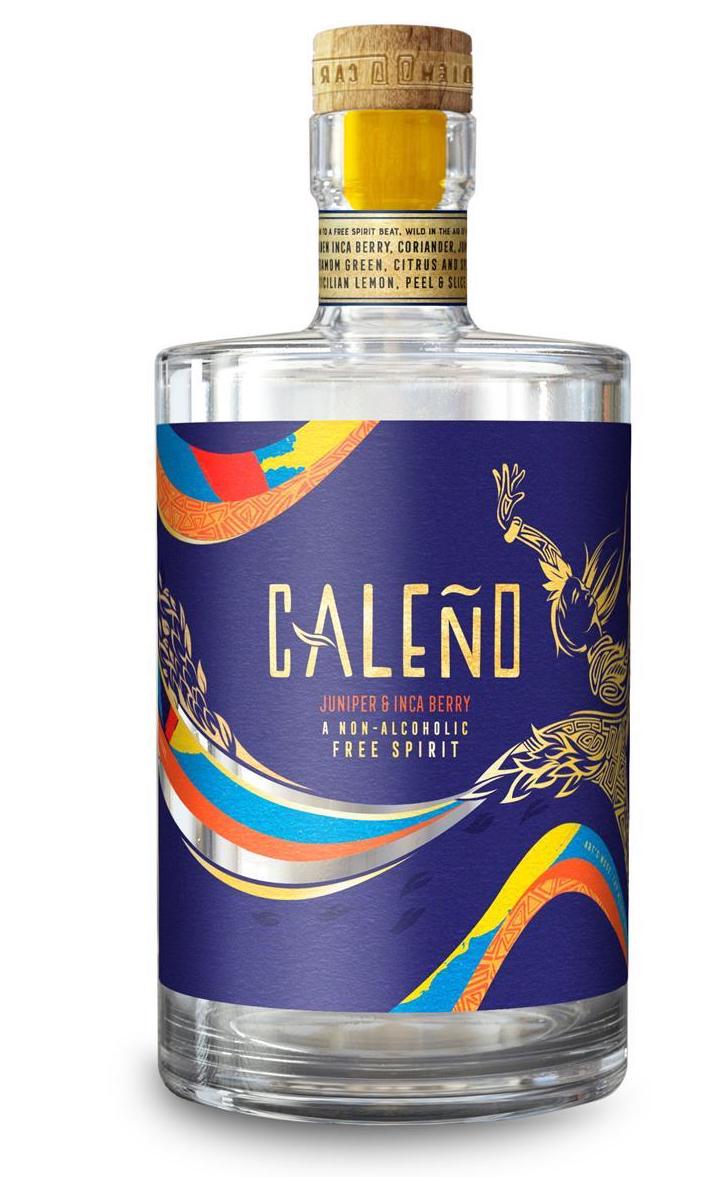 Caleño is described as a non-alcoholic 'free spirit' with an intense flavour that hits at the first sip.
The flavour is inspired by the energy and vibrance of Colombia and is a truly tropical non-alcoholic spirit. Made in London, this golden inca berry and juniper-infused drink contains cardamom, lemon and a zesty mix of botanical spices.
Best served on ice with tonic and garnished with optional juniper berries.
Feragaia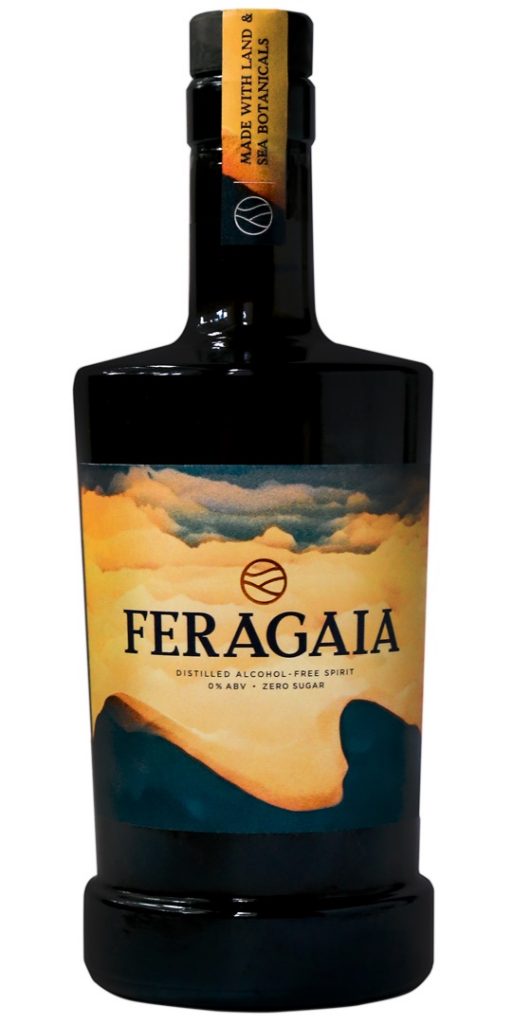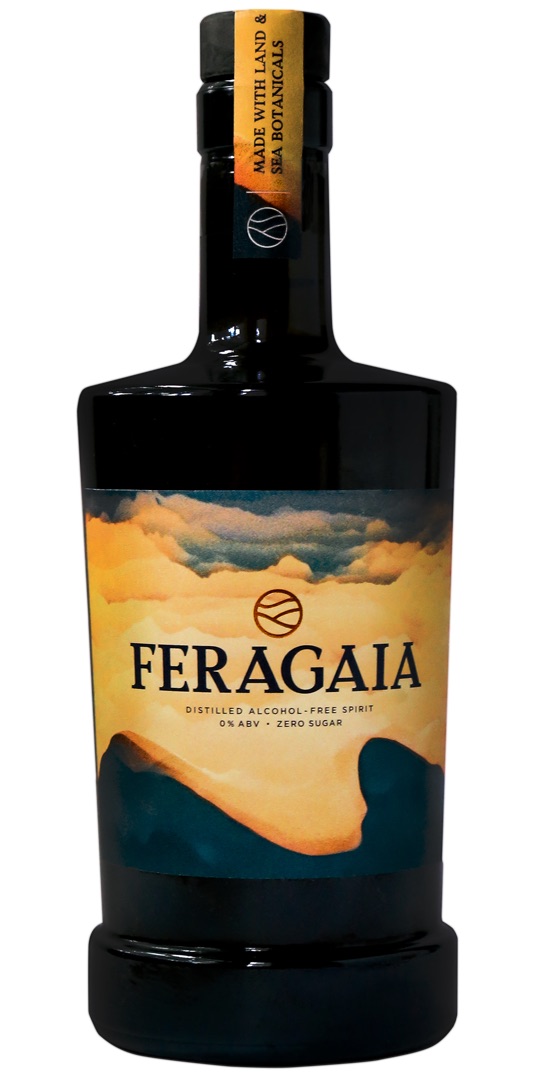 This distilled alcoholc-free spirit contains zero sugar but packs a hefty flavour punch and is reminiscient of an Aperol-style aperitif with Highland malt overtones.
Made in the Scottish lowlands, the unusual tipple blends heathery green botanicals from the land with a tart, almost sea-spray crispness.
Enjoy this mixed with freshly squeezed orange juice over ice, or with a splash of good-quality tonic water and a sprig of bay.
Read more articles like this