Everything you need to know about face oils
Liz has been championing the role of healthy fats in our diets and on our skin since the publication of her first book – Vital Oils – in 1992. At the time of its publication, 'low-fat, no-fat' was the overwhelming dietary consensus and, increasingly, we cut oils and fats from our diets with disastrous consequences (low mood and chronically dry skin to name a few!). Today, clinical studies have made it clearer than ever before just how vital these fats are, but, just as introducing more fat into our diets can feel counterintuitive to those watching their weight, slathering oils on our skin can feel alien to the uninitiated – particularly those with already oily, acne-prone skin. When used correctly, however, every skin-type can benefit from these vitamin, fatty-acid and antioxidant-rich skin superfoods. Read on to discover the benefits of plant oils and our time-tested tips for finding an oil that works for you:
Why should I use a face oil?
Our skin's primary function is to act as a barrier, protecting us from physical impact, changes in temperature, bad bacteria and damaging pollutants. Sebum – an oily secretion produced by the skin – is one layer of this defence. It works to trap moisture within the skin and ward off any environmental stresses. When this barrier isn't functioning correctly, we see signs of this stress showing up on our skin. This is particularly common in more mature skin as our natural oil production slows as we age, leaving us more vulnerable to the elements. In some, skin can become dry, sensitised and redness-prone, in others, skin can become excessively oily as sebaceous glands work overtime in an attempt to repair this essential barrier.
When in a state of stress, applying face oils can help to reinforce our skin's barrier making it more resilient to the challenges it faces throughout the day. While mineral oil – a petroleum derivative that is commonly used in skincare as it is cheap, easy to manufacture and well tolerated by sensitive skin – can also act as an effective protectant, it won't deliver any of the nutrients that plant oils are so rich in. These nutrients vary from plant to plant but most include essential fatty acids which work to rebuild and restore the skin's defence, and antioxidants which help to fight off damaging free radicals such as UV radiation and pollution.
How and when should I apply a face oil?
While excellent at protecting the skin, contrary to popular belief, face oils are not good moisturisers. This is because, while hydrating agents (such as hyaluronic acid) penetrate deep into the skin and draw moisture in, oil simply sits on the surface, preventing the loss of this moisture. Because different products penetrate the skin to varying degrees, it's essential to layer skincare in the correct order if we want to reap the full benefits. As a general rule, apply face oils on top of any serums and moisturisers as the final stage of your skincare routine. Simply warm 3-5 drops between palms and press into the face and neck.
Which face oil is right for my skin?
Not all plant oils are created equal: when choosing a face oil, it's important to consider your skin-type. For example, while widely praised as a skin-saver, coconut oil has the highest comedogenic rating which means it is likely to clog pores and increase breakouts in those that are acne-prone. Cosmetic concerns should also be taken into consideration when shopping for face oils. Oils intended to be worn in the day under makeup should be lighter in texture while those with dry skin may enjoy a richer oil at night.
For those with mature skin, rosehip seed oil is an excellent choice. Famed for its restorative powers, this oil has a high fatty acid content which aids the defence and regeneration of the skin's protective barrier. Interestingly, it also contains vitamin A in the form of trans-retinoic acid. While less potent than prescription and over-the-counter retinoids, there is evidence to suggest that rosehip seed oil can help to reduce the appearance of surface scarring, age and sun pigmentation, and even soften fine lines. When buying a face oil, look for cold-pressed varieties like this 100% Organic Cold-Pressed Rose Hip Seed Oil (cultbeauty.co.uk, £9.00). This means that nutrients haven't been degraded by heat during the oil extraction process.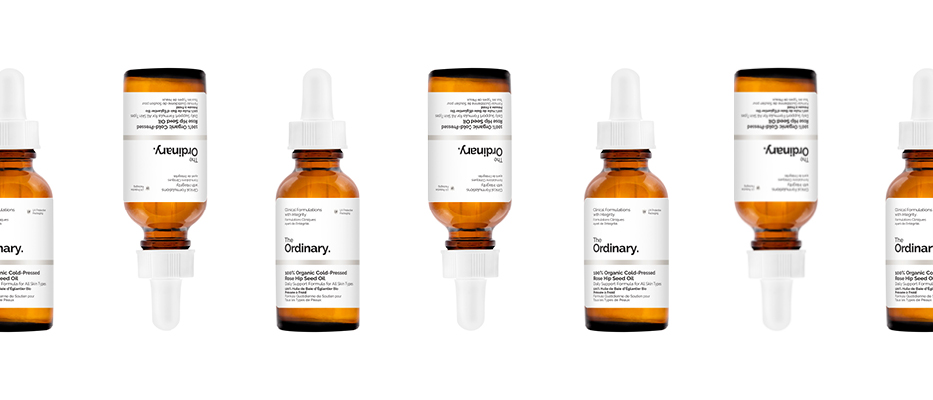 For red and reactive skin, chia seed oil can be a wonderfully soothing alternative. It's one of the richest source of α-linolenic acid currently known, making it a potentially powerful anti-inflammatory. We love the Angela Langford Bloom & Glow, Radiance Restoring Face Oil (angelalangford.com, £20.50)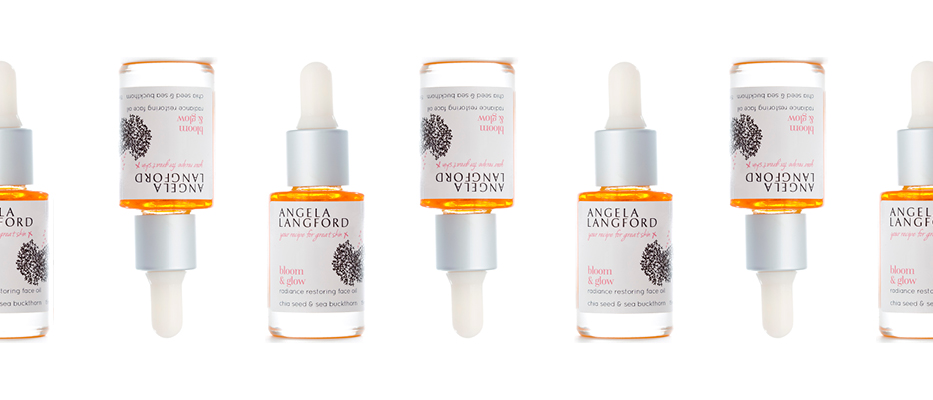 For oily/acne prone skin, it's vitally important to pick a non-comodegenic (spot-forming) oil. Rice bran oil has a low comedogenic rating and has the added benefit of being extremely lightweight and packed full of antioxidant goodies. With fast-absorbing rice bran oil, alongside purifying clary sage, we like the Votary Clarifying Facial Oil (votary.co.uk, £65)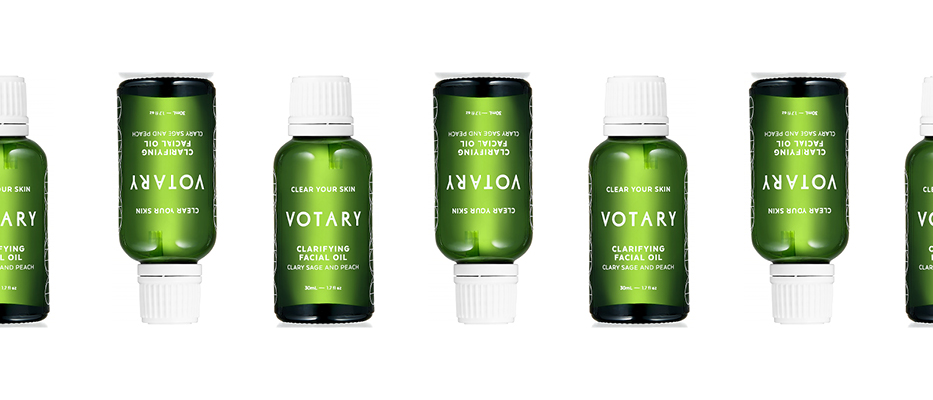 Illustration: Candida Groom (@candidagroom)
Loved this? Read more: