Ep 12: The menopause with Dr Louise Newson
Listen in as Liz busts menopause myths with Dr Louise Newson and gives fresh new hope for many in the new episode of the Wellness with Liz Earle audio magazine. From the importance of keeping our nutrient levels topped up, to the real risks vs benefits of HRT, find out more by listening below, or subscribe to the podcast and download episodes on iTunes or Stitcher. Download the show notes here.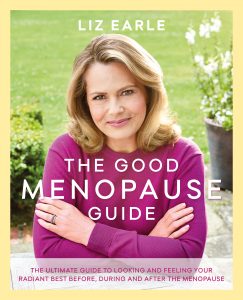 Order your copy of The Good Menopause Guide now for more great tips on how to feel at your best during the perimenopause, menopause and beyond.