Competition closed – Win a day at a Menopause Retreat for you and a friend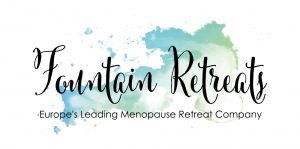 This competition has now closed
Win a day at a Menopause Retreat for you and a friend, thanks to the UK's largest Menopause Retreat company, Fountain Retreats.
World Menopause Day is October 18th and to celebrate, Fountain Retreats is giving away 20 free places at a choice of dozens of fabulous venues across the UK and Ireland.
We have 10 pairs of tickets to give away for you and a friend, valued at £398.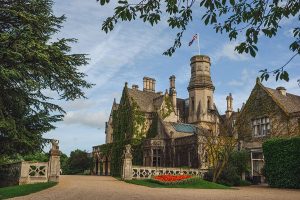 "What an amazing experience. So informative, so relaxed and a fabulous atmosphere. The food was great. Left feeling so positive and on such a high. Would highly recommend a Fountain Retreat"
What to Expect During a Fountain Retreat
Exercise: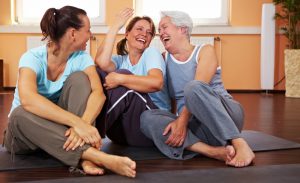 A Yoga instructor will guide you through a gentle session to improve mobility, reduce stress and promote heart health.
Nutrition:
You'll enjoy a session lead by a Nutritional Specialist, who will teach you how the foods you eat can help you control your symptoms.
Medicine:
A Professional Nurse will help you better understand your body and sort fact from fiction, dispelling many myths. She will answer questions and discuss the 'pros and cons' of HRT.
Bubbly and Chocolate Tasting:
You'll get to experience a selection of great tasting alcohol-free wines and a large selection of dark chocolate.
Mental Health:
Join our Psychotherapist in an uplifting session to learn techniques to improve your mental well-being and tips to help with Brain Fog, Sleep Disorders, Mood Swings, Anxiety, Loss of Libido etc. At the end, you'll leave feeling empowered and with a positive mindset!
Food and Drink:
All Retreats include an amazing lunch, tasty snacks, and a wide selection of drinks (including herbal teas). Everything is included, so you can leave your purse and worries at home!
The winner will be able to select their choice of venue and date until the end of December 2019.
Sadly, anyone with a nut allergy will NOT be able to attend. Women only.
This competition has now closed