Wellbeing businesses by entrepreneurial women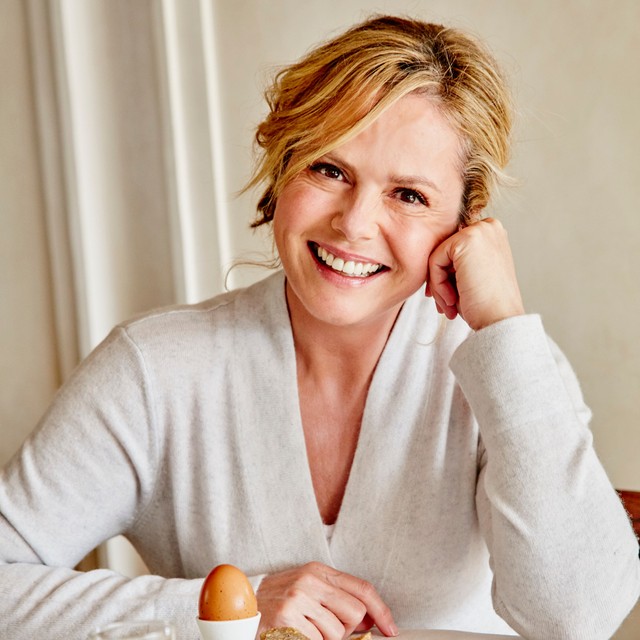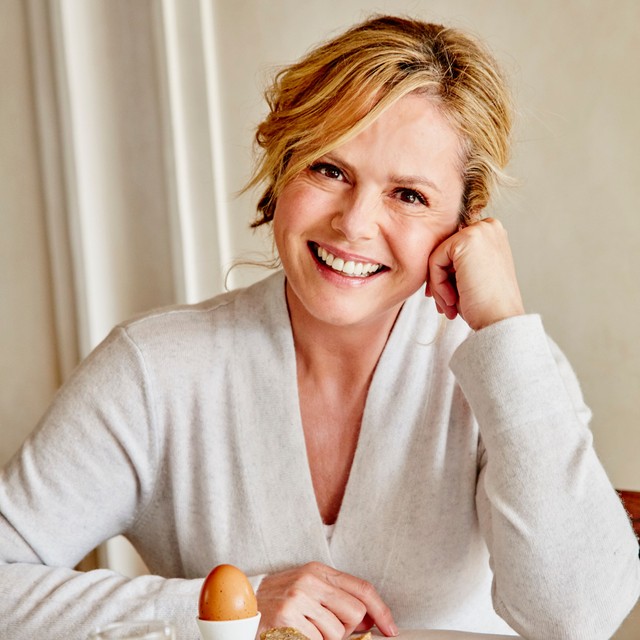 Entrepreneurial women are, happily, no longer a new thing. Our very own Liz Earle started her first company well over 20 years ago, paving the way for natural skincare in the UK. While she's since parted ways with the beauty company, Liz continues to thrive in business, heading up Liz Earle Wellbeing as Editor in Chief, running Liz Earle Jewellery and also founding a charity, Live Twice.
Numbers of entrepreneurial women continue to bloom all over the world, with some fantastic female-led businesses offering a range of products and services.
We've picked some of our favourite brands from entrepreneurial women for you to discover and perhaps inspire you to kickstart your own empire.
Disciple by Charlotte Ferguson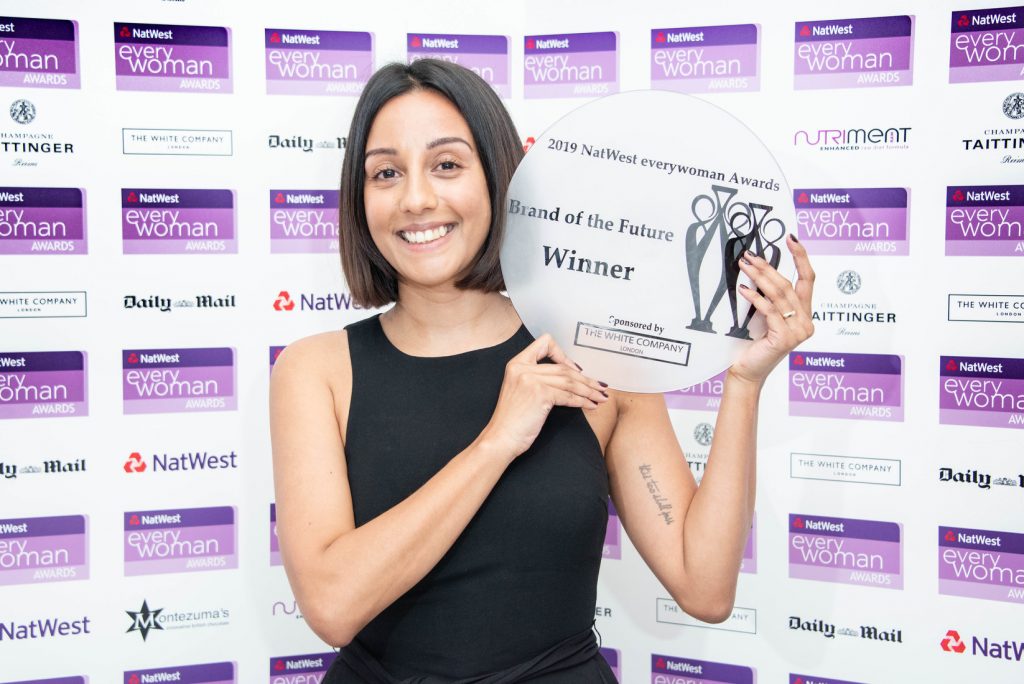 Psychotherapist-turned-entrepreneur Charlotte Ferguson started Disciple after noticing a link between skin conditions and mental health through her work in the NHS.
"A lot of my clients were being referred from the dermatology department," Charlotte explains. "There's actually a big crossover between dermatology and mental health – many people with a mental health issue will also have problems with their skin.
"In my own personal experience, I was also very tired and not looking after myself properly. Working in the NHS is hardcore! As a result, I also had chronic adult acne too.
"I became really interested in the link between stress and the skin and started playing with different botanicals and mixing up my own face oils at home. This eventually led to the products that started Disciple – natural plant oils with adaptogens. Adaptogens are natural plant extracts to help the body deal with stress internally. Each product also contains a prebiotic to feed the good bacteria on the skin."
Since its early inception in late 2018, Disciple has continued to boom and is now stocked in various stores across the country, including big names like John Lewis. Charlotte also recently won the 'Brand of the Future Award' at the 2019 NatWest everywoman Awards. Sponsored by The White Company, this is awarded to the female founder of a business that shows great potential for growth. Plus, part of the award sees Charlotte enjoy a mentorship programme with The White Company.
"Winning the award has been an absolute game changer," admits Charlotte. "It's made me realise I needed to level up! The mentorship sessions are fantastic though and it's put me in touch with new contacts and I'm also learning new protocols and business knowledge all the time."
The Healthy Juice Company, Rosie Dickinson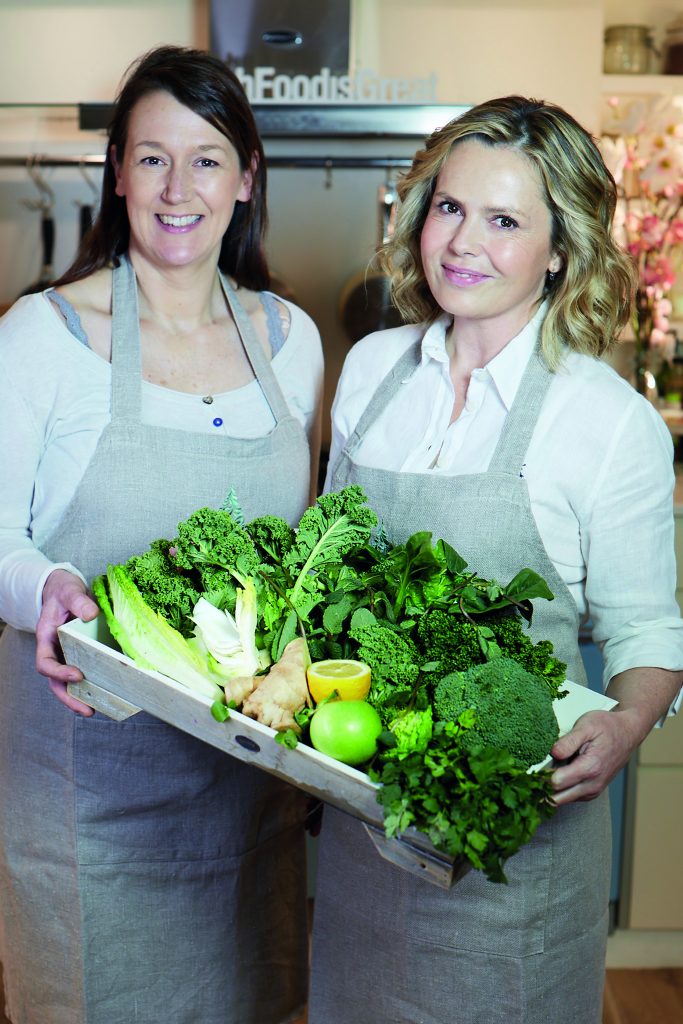 Rosie Dickinson has enjoyed a long and successful career in the food industry, setting up her own catering company in 2000. But it wasn't until her eating habits started to catch up with her that she realised the health benefits of juicing.
"I've been in the catering business all my working life, so I've always prepared high-quality raw ingredients from scratch, explains Rosie. "But I often ate on the run and in such a rush that food would be swallowed almost unchewed. Some nights I would arrive home at 4am to be up again at 6am to start prepping for the next day. I was unkind to my body, especially my digestive system. No surprise then that I developed digestive issues – dysbiosis and an H. pylori infection."
It was from here that Rosie began to seek the advice of a naturopath and began her journey into gut health and juicing. Just a few short years later, The Healthy Juice Company was born, providing high quality products cold-pressed and delivered in glass bottles and earth-friendly packaging.
"I love that I supply a product to my customers that can improve their health," says Rosie. "The way you feel when your body is properly nourished is incredible. You glow from the inside out. You have amazing energy without slumps, and better mental clarity. It's how you should feel every day."
Duck and Dry, Yulia Rorstrom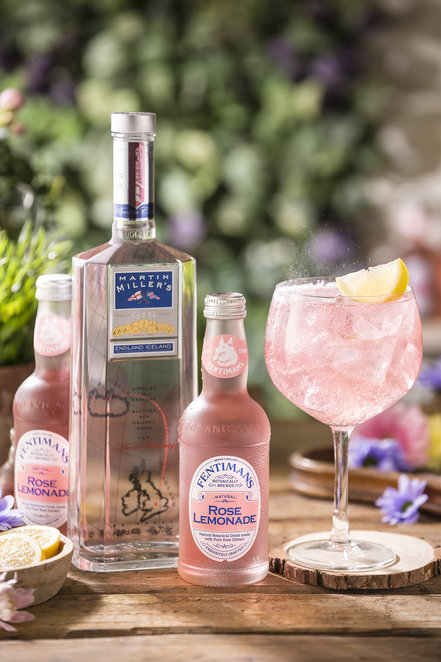 Yulia Rorstrom started Duck and Dry, a series of blow dry bars in London, just over five years ago. Since opening her flagship salon in the heart of Chelsea, Yulia has founded another four stores across the capital, with her sixth set to open in the spring of 2020.
"There's a lot of pressure on us as women," says Yulia. "We're expected to be a loving wife, be driven and ambitious all while staying looking young forever! It's a lot of hats for us to wear and I wanted to create a space for women to come and have some me time and go away feeling good."
Duck and Dry provides a space to have your hair styled and enjoy a drink and a chat with friends. Perfect for a birthday or hen party, it's also a wonderful appointment to include in your schedule if you have an event later that day.
"We're very female oriented – we're a female-led company for females," says Yulia. "I think there's a lot to be said for the transformative power of a blow dry!"
Since the opening of Duck and Dry, Yulia has gone on to expand her business, adding Duck and Pluck (for perfect brows) and Duck and File (for well-shaped nails) options into selected stores. She also has plans to franchise the business to take it nationwide.
Throughout March 2020, Duck and Dry has teamed up with Martin Miller's Gin to offer a complimentary Rose Garden cocktail with each blow dry.
Read more articles like this