Valentine's Day gifts and ideas 2020
February 14th isn't too far away and Valentine's Day gifts are already beginning to line the shelves with an overwhelming splash of pink, soft toys, hearts and cupid-themed gifts.
But if you're looking for a love token that's a little more heartfelt than the usual Valentine's Day gifts, take a look at our ideas below. You can even forward onto your loved one and drop a few hints too!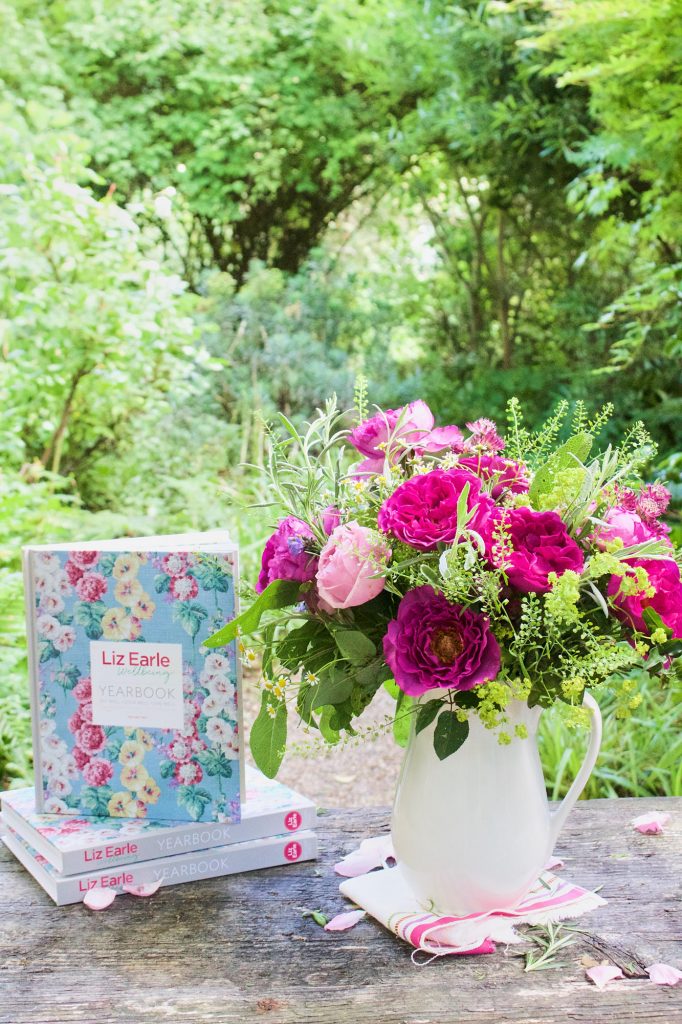 Liz Earle Wellbeing books
Give the gift of health and wellness with our Liz Earle Wellbeing Yearbooks. Liz shares her favourite ways to eat well, look well and live well with the most popular recipes and ideas from the Liz Earle Wellbeing magazine.
Plus, for a limited time only, enjoy a £5 saving on Liz Earle Wellbeing Yearbooks 1 & 2. (Offer price £20, usual price £25. Excludes P&P).
Enter the code YB5OFF at the checkout from 31 January 2020 until 16th February 2020 to receive your discount.
Find out more about Yearbook One and Yearbook Two.
Save the date!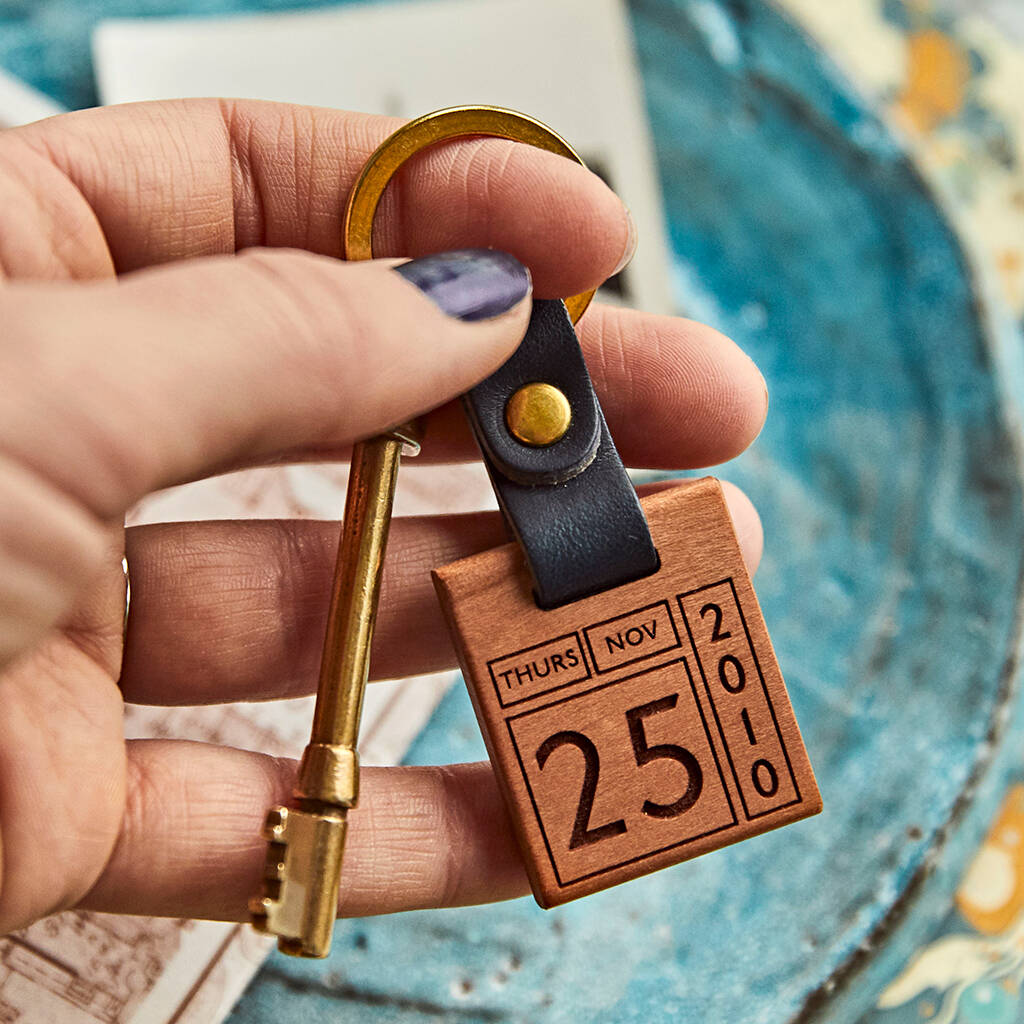 Remind your loved one of a special anniversary with this sweet little keyring.
Handmade from sustainable, eco-friendly materials, the keyring is customisable and makes a wonderful addition to any set of keys. Plus, if you're not into grand gestures for Valentine's Day gifts, this thoughtful token is the perfect little something.
Customise your own scent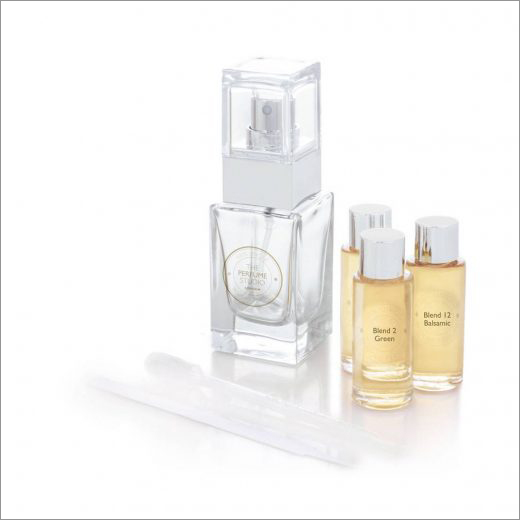 Fragrance can be so individual and buying it as a gift is often something of a minefield. Bespoke fragrance-making services are becoming increasingly popular, but these can often carry a hefty price tag with them too.
Steer away from the usual fragrance sets and delve into the scent business with this gift from The Perfume Studio. Available for men and women, these sets feature a blending kit to craft a scent that's as individual as your loved one.
Design your own perfume for men and women from £49.
Liz Earle Wellbeing subscription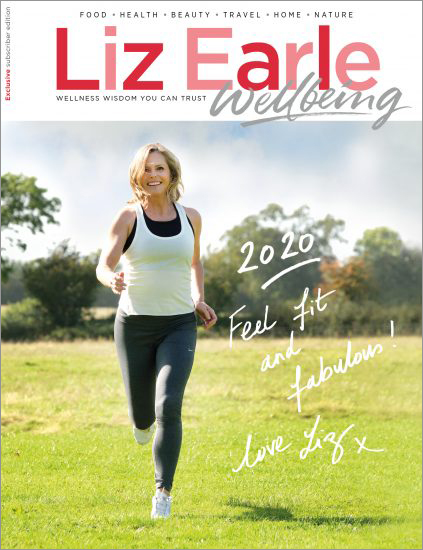 A subscription to Liz Earle Wellbeing is the gift that keeps on giving! Packed with delicious recipes, beauty ideas and a treasure trove of health advice, our bi-monthly magazine is your go-to source for wellbeing wisdom.
Plus, for a limited time only we have a fantastic subscription offer. Subscribe today and you'll receive a gorgeous Wild Rose Beauty Balm from Neal's Yard Remedies worth £40.
Find out more about subscribing to Liz Earle Wellbeing
Personalise a plectrum for guitar lovers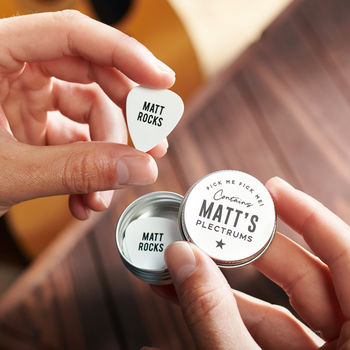 Help your loved one make sweet music (sorry) with this personalisable guitar plectrum from Not on the High Street. Add their name or a loving message to make it your own.
The set of five plectrums also comes in a handy tin, so you never have to worry about them going missing.
Buy your personalised plectrum from £12
A romantic alternative to a card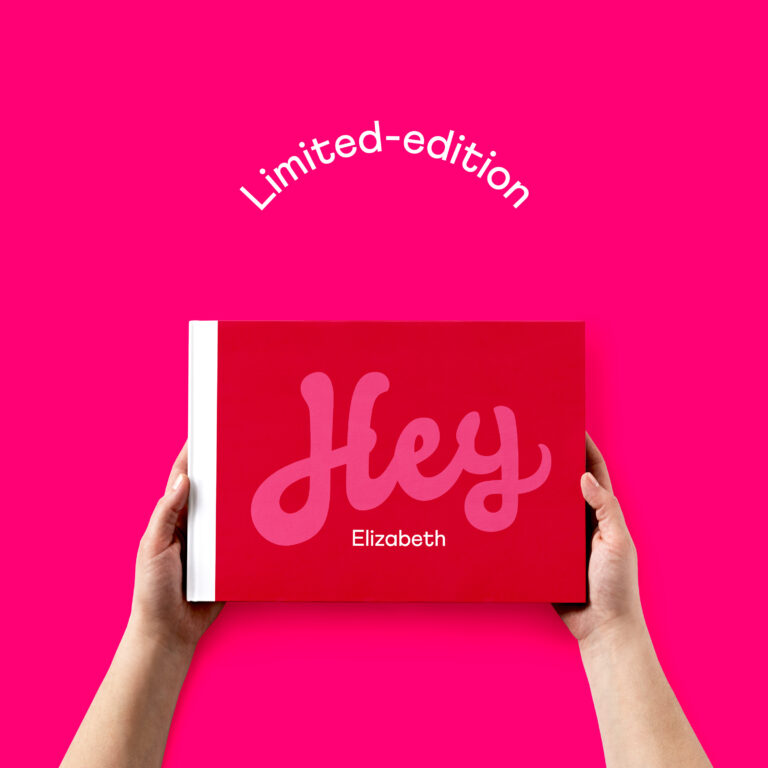 Break from the tradition of a Valentine's card and order your loved one a personal Valentine's Day book instead.
This quirky book from Storigraphic is customisable and illustrates a story of love and friendship with bold graphics and charming words. Choose from a card cover or opt for hardback for something a little more special.
Raw chocolate for a wellbeing treat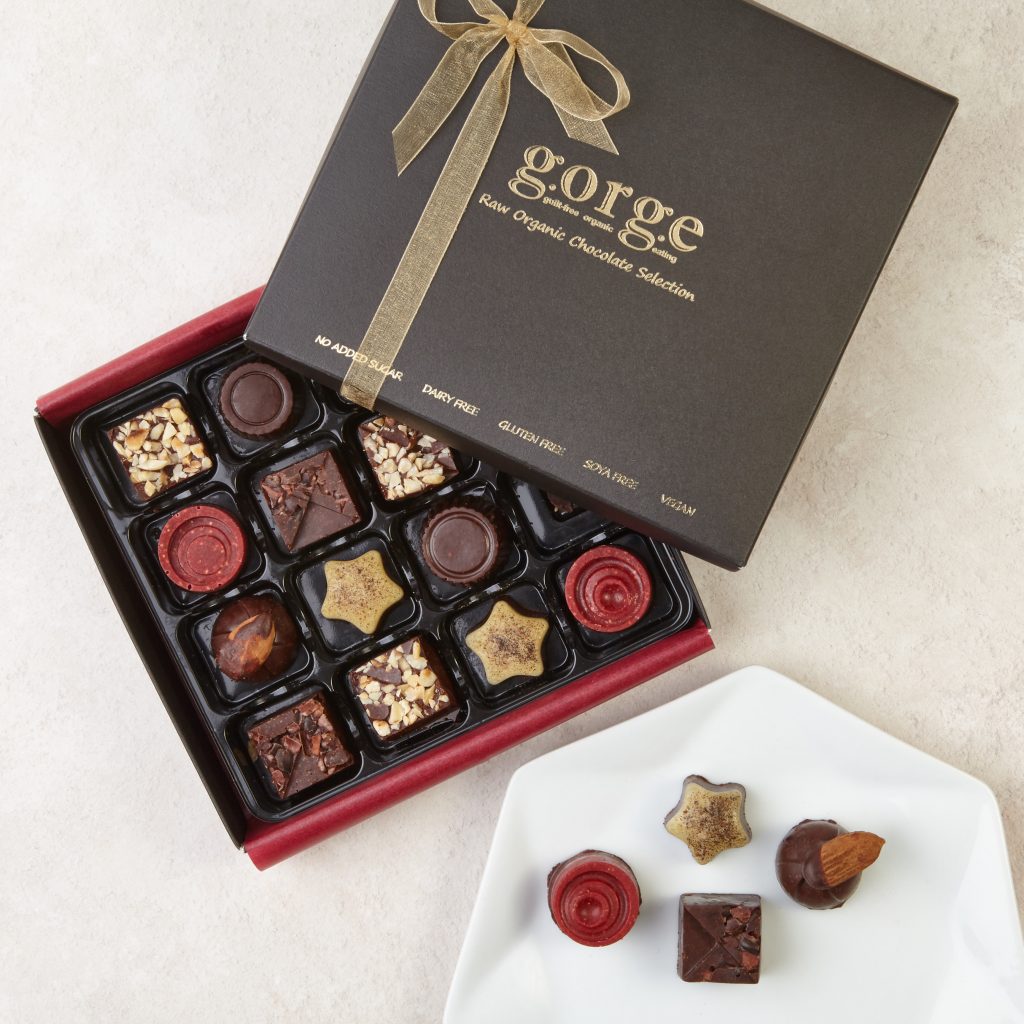 Indulge in a selection of gorgeous handmade solid and soft-centred truffles that are free of added sugar, gluten and dairy and are suitable for vegetarians and vegans. Packed with vitamins, minerals and antioxidants, they're a wellbeing wonder!
This organic range from g.org.e Truffles feature irresistible flavours that includes strawberry and raw cacao, Madagascan vanilla star and double roast hazelnut.
Buy g.org.e Truffles from £17.99
Flowers that bloom long after Valentine's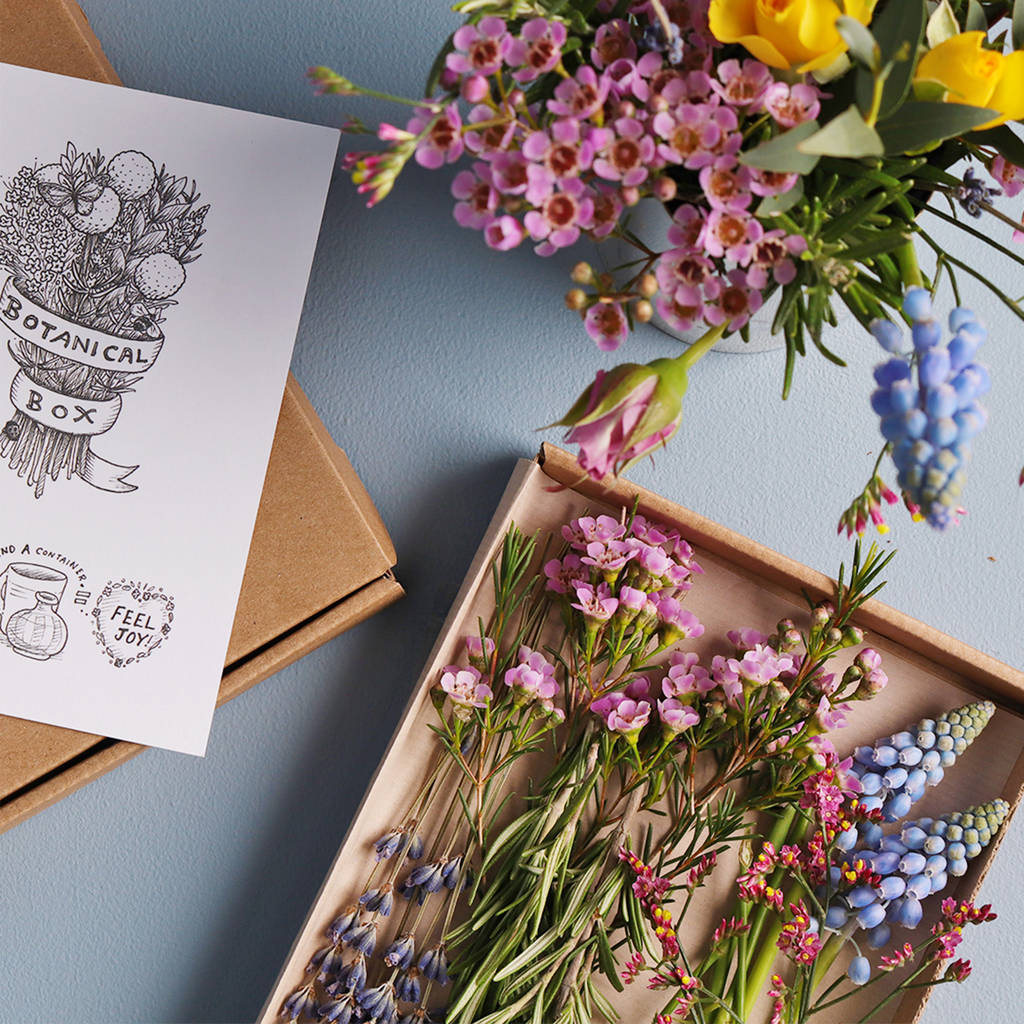 Give the gift that keeps on giving with this beautiful floral subscription box from Not on the High Street. These delicate flowers will be delivered directly to your loved one's door each month, giving them a whole burst of love long after Valentine's Day.
Choose from two varieties of bouquet and the length of your desired subscription. Then, once delivered, all your loved one has to do is follow the easy care instructions to make the most of their bouquet.
Floral subscription from £38.95
And when in doubt… always go for jewellery!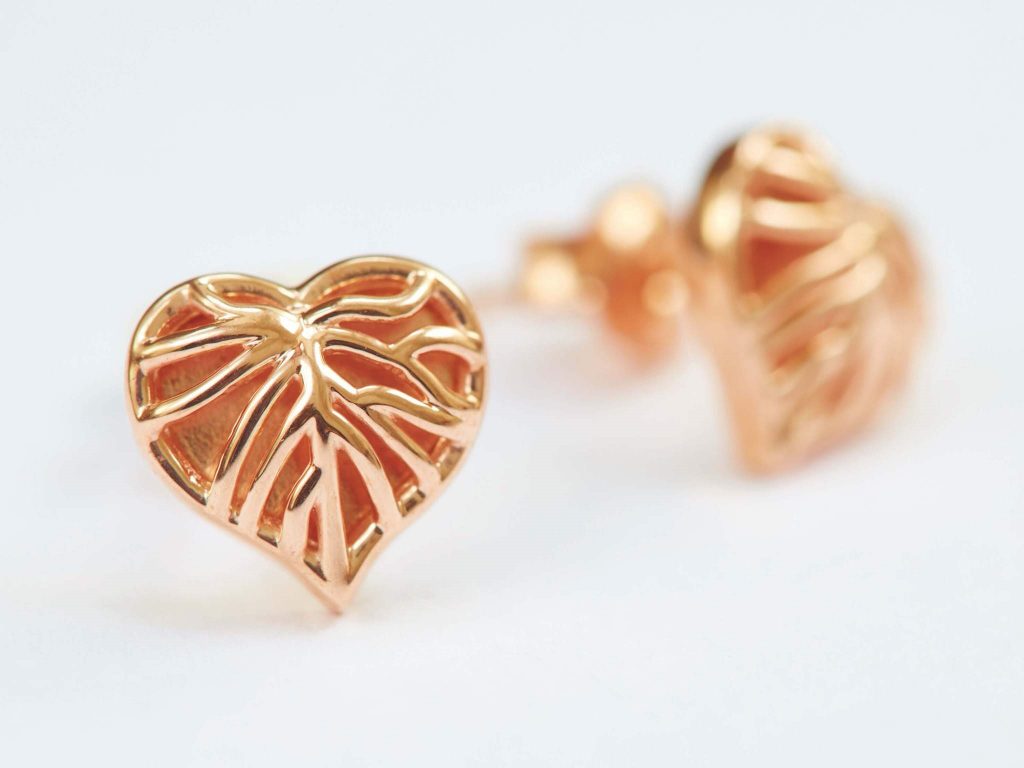 While quirky gifts are always fun, you can't go far wrong with jewellery. Shop Liz's own range at Liz Earle Jewellery for delicate and timeless pieces that are inspired by nature.
Plus, from 29 January 2020 for a limited time only enjoy a stunning 50% off the mangrove stud earrings. In a charming heart-shaped design, these studs are inspired by the plants seen from Liz's travels in Kenya.
Mangrove earrings available in rose and gold vermeil or rhodium-plated silver
If you make a purchase via any of the links above, Liz Earle Wellbeing may earn a small percentage of the money you spend. For more information please read our Affiliate Policy.