The best Black Friday wellbeing deals
Black Friday deals are perfect for getting ahead and saving money on your Christmas gift giving. Plus they're also a really nice way to treat yourself before the stresses of the festive season really arrive.
While scenes of shoppers wrestling each other for the best Black Friday bargains in town doesn't fill anyone with joy, there are some good deals to be had if you know where to look.
As well as our own Black Friday deals on Liz Earle Wellbeing magazine subscriptions, signed copies of Liz's latest books and her beautiful jewellery range, we have also teamed up with some of our favourite brands to provide you with some Black Friday offers exclusive to our readers. Yes, that's you!
Plus we're also scouring the web to find the best Black Friday deals from other brands we think you'll love. Happy shopping!
Exclusive reader discounts
Discounts on cruelty-free skincare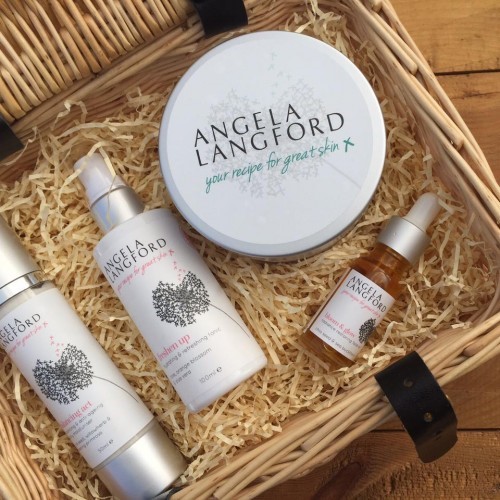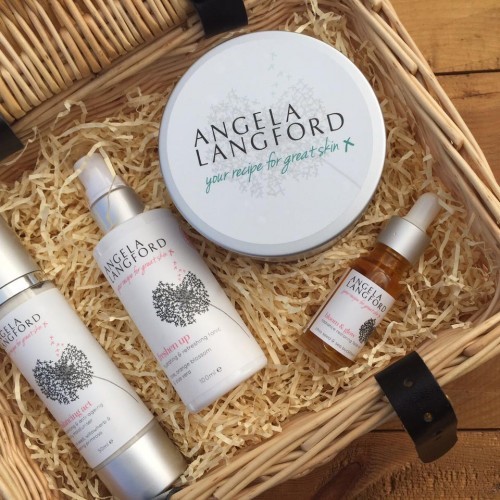 The cruelty-free range of skincare from Angela Langford contains natural oils and plants to promote a glowing complexion. The brand also has a charming backstory too.
Angela, who has a passion for cooking and once appeared on the BBC's Masterchef, was struggling to find the right skincare products while living in Spain and from here decided to turn her culinary skills to cooking up her own remedies.
Handmade in small batches by Angela herself, the company has quality at its heart. For a limited time only, enjoy 15% off when you spend £30 and 20% off when you spend £80. And if you're a new customer, don't forget to tell them we sent you!
Visit the Angela Langford website
15% off and a free gift from Lavender Hill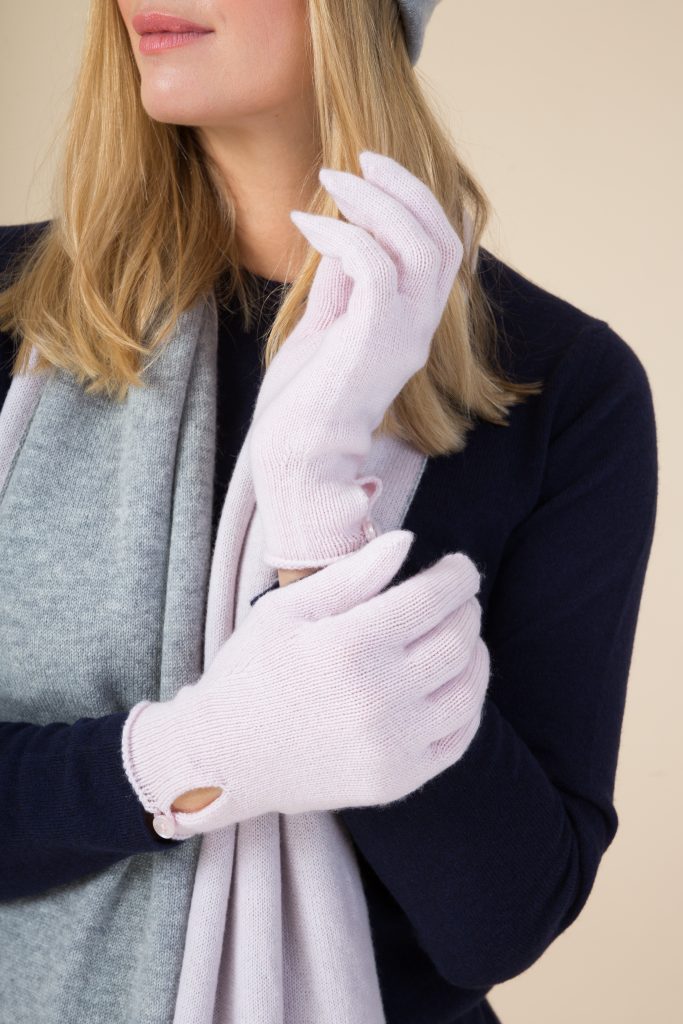 Lavender Hill is a clothing company that's passionate about the traceability of its items, including where the materials are sourced and how they're made.
We're offering an exclusive 15% discount off all Lavender Hill items (excluding sale items) plus a free lavender gift with every order using the code Earle19.
Offer ends 12.30am Tuesday 3 December (so get in there quick!).
Visit the Lavender Hill website
10% discount and free monogram with The TravelWrap Company
Liz loves her monogrammed cashmere travelwrap so much we've teamed up with The TravelWrap Company to offer you an exclusive discount.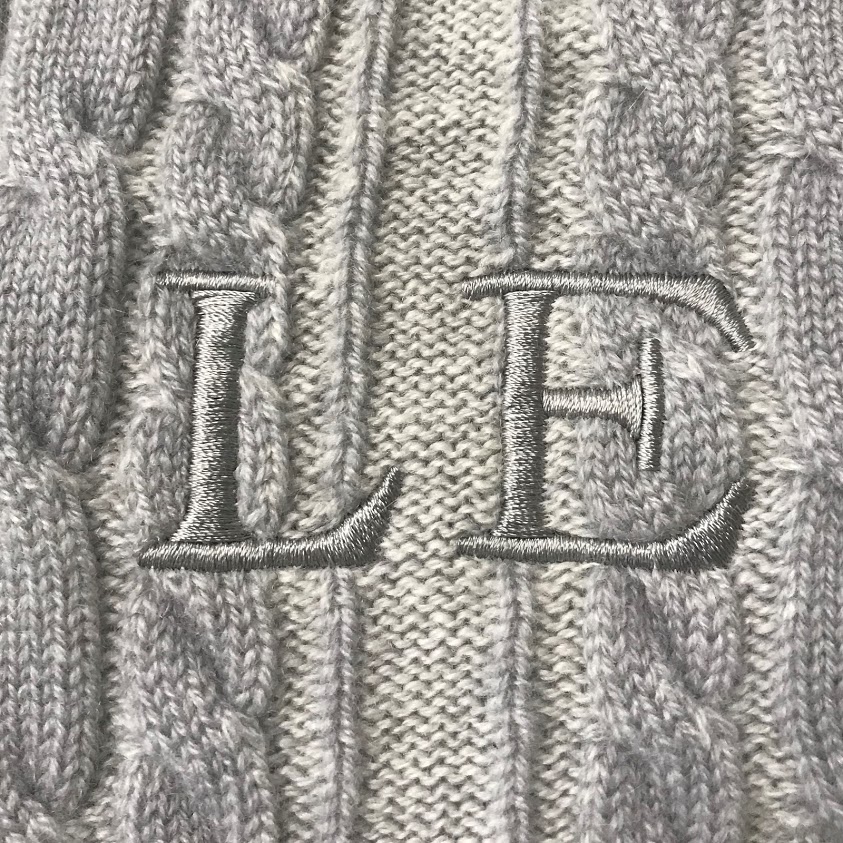 Receive 10% off your order and receive a free one letter monogram in any colour. You'll even get to choose between three different fonts and create a completely unique style.
To receive your discount and free monogram, select your bespoke monogram before you add your wrap to your basket, then enter the code TRAVELWRAP at checkout.
This offer will be available until 15th December.
Visit The TravelWrap Company website
20% for Liz Earle readers with Saffrosun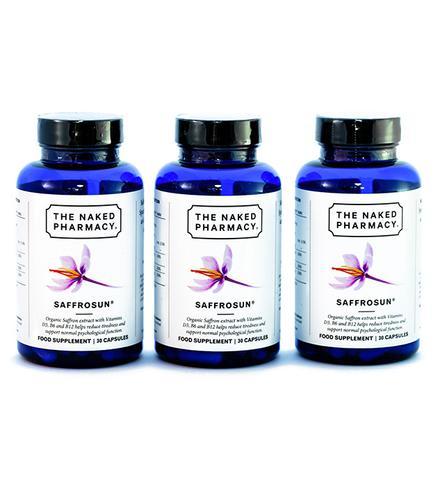 You may have recently heard Liz discussing Saffrosun on her Friday Five podcast episode.
It's an effective natural supplement for improving psychological balance, tiredness and promoting sleep and we love it here at Liz Earle Wellbeing.
For a limited time only*, enjoy an exclusive Liz Earle Wellbeing discount code. Simply enter the unique code WELL20 at the checkout and receive 20% off all orders for Saffrosun and Saffrosun for Children.
*Offer ends midnight 31st December 2019.
Exclusive discount at Olverum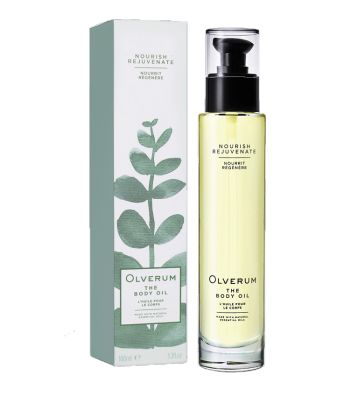 Luxury body oil brand Olverum has teamed up with Liz Earle Wellbeing to offer you, our readers, an exclusive discount on its products.
Enjoy 20% off any Olverum oils*, including The Body Oil, The Dry Body Oil and Bath Oil.
All you need to do to receive your discount is to enter the exclusive code LIZLOVES20 at checkout when ordering. It's the perfect way to stock up on these luxury oils for yourself and find some great Christmas presents.
*Offer ends 20th December 2019.
Our favourite Black Friday offers
Enjoy 20% off at Neal's Yard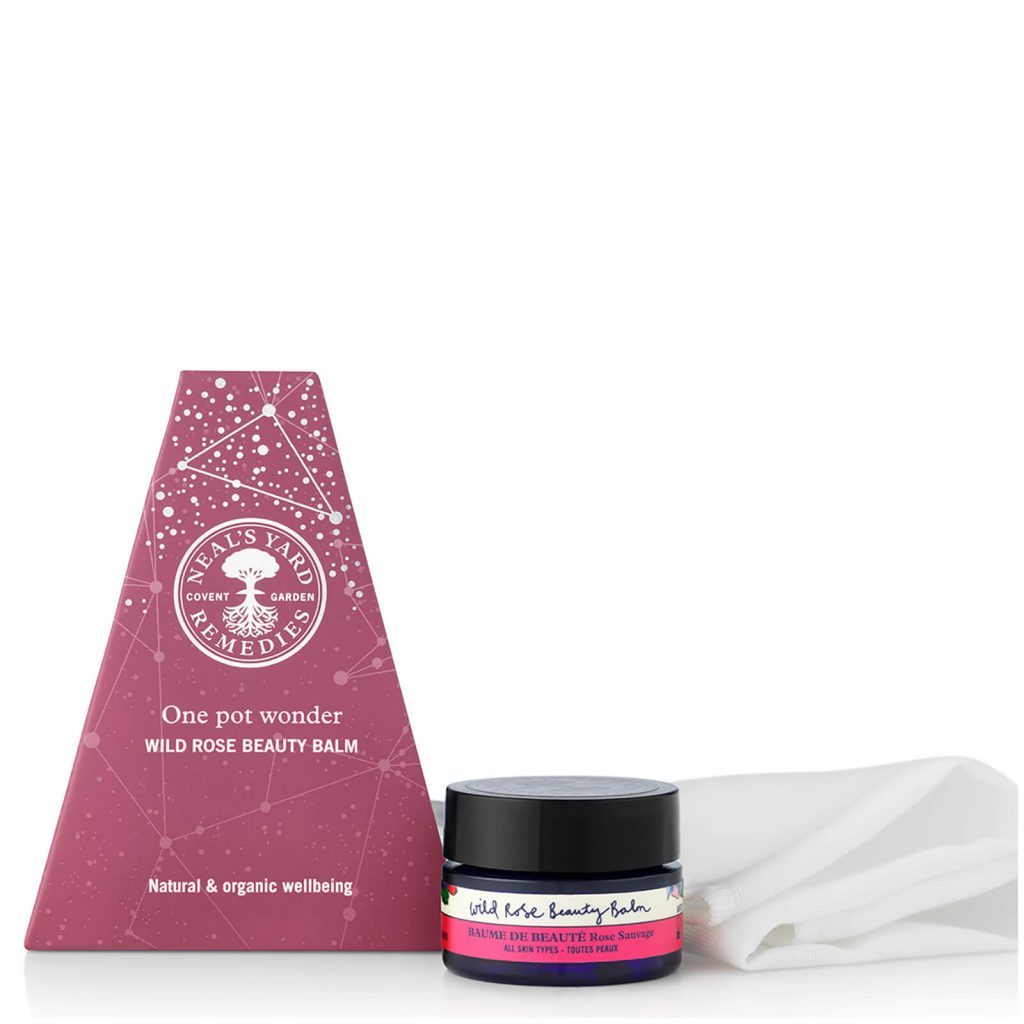 Neal's Yard is going green for Black Friday and is offering 20% off its products (some exclusions apply).
Save money on your favourite hand creams, body lotions and more, with an extensive range of products on offer.
Plus, you'll be doing good too. Neal's Yard was the world's first beauty company to be rewarded 100 out of 100 for its ethics and is passionate about trading sustainably and ethically.
See the products Neal's Yard has on offer until Dec 2
Craft a winter hat for less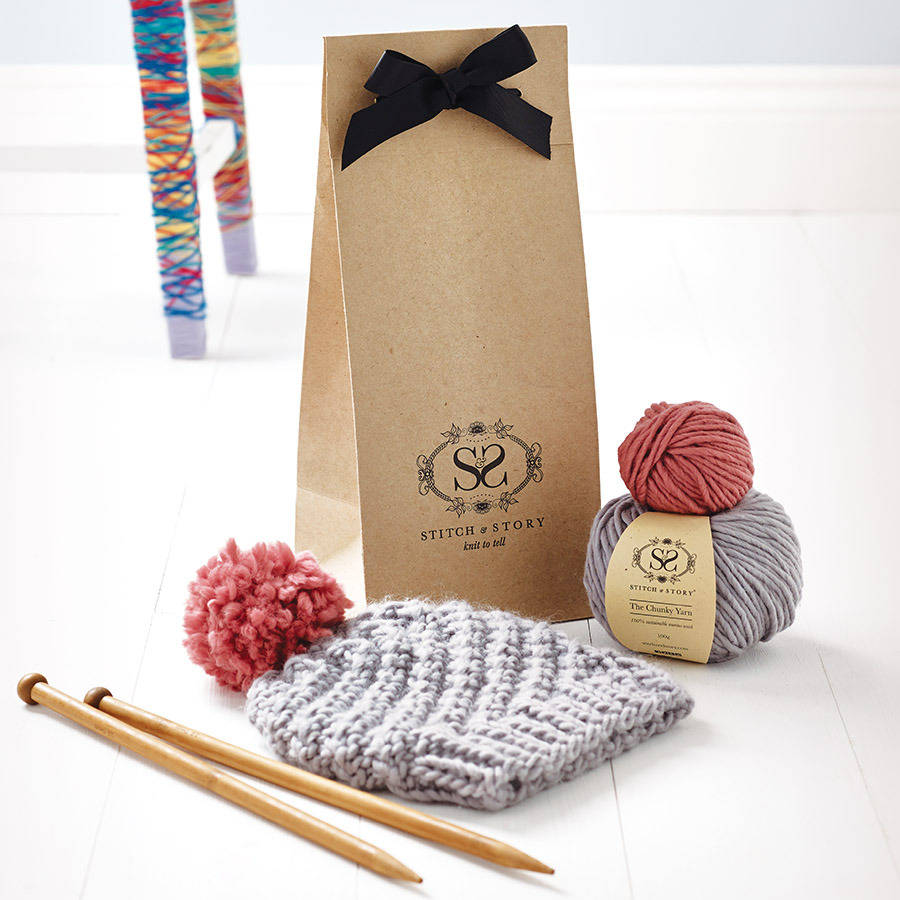 We love a craft here at Liz Earle Wellbeing and if you're wanting to try something new, or know a crafty friend, this offer from Not on the High Street could be the one for you.
This Beginner's Pom Pom Hat Knitting kit contains everything you need to make your own hat, perfect for the winter months!
It explains all the basic techniques you need to know if you're new to knitting. Keep the hat for yourself or give it to a friend for a gift with a personal touch.
Beginner's Pom Pom Hat Knitting Kit from £17.50 (save 50%)
Save money on an Amazon Echo Dot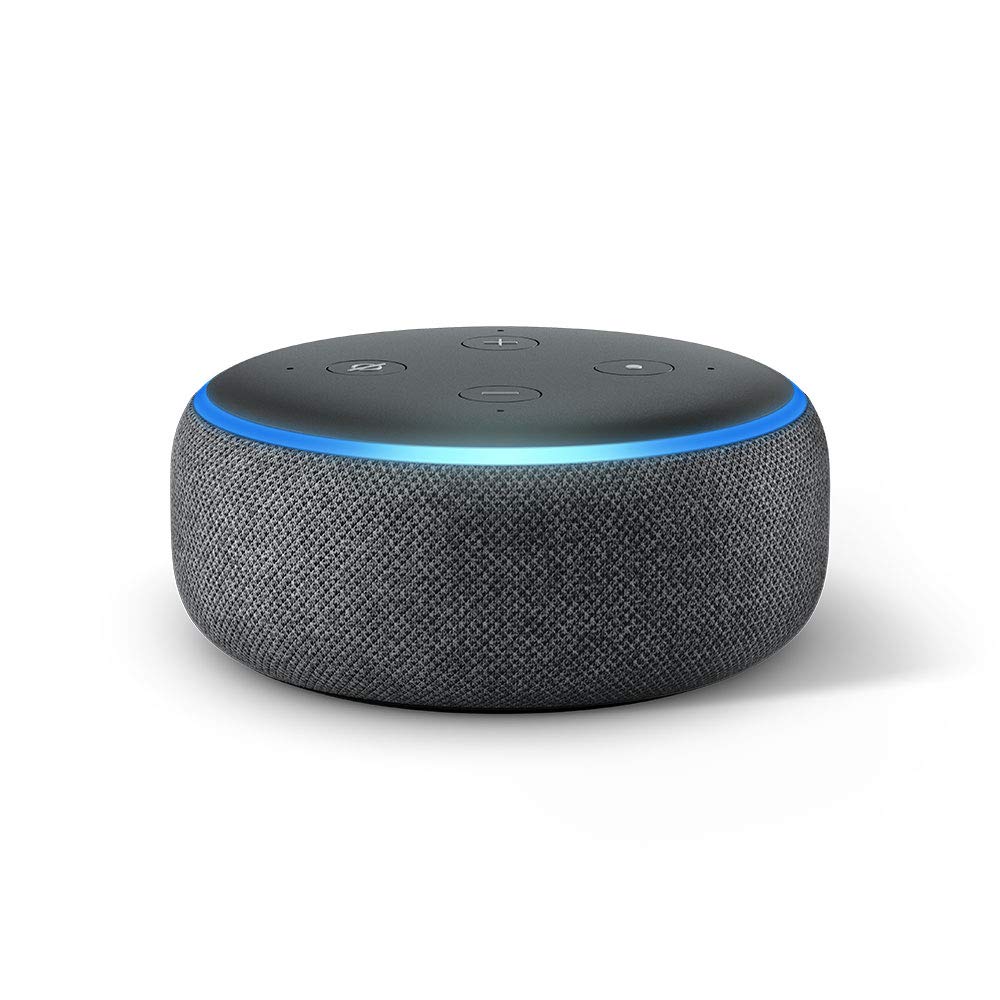 Been thinking about buying a smart speaker? There's no better time to treat yourself to some new tech than on Black Friday.
With Christmas coming soon, you'll need something to belt out all those festive tunes (be sure to check out Liz's Christmas playlist here).
For Black Friday, you can currently save more than 50% on an Echo Dot. Usually priced at £49.99, this smart speaker could be yours for just £22.
Cosy dressing gown with 20% off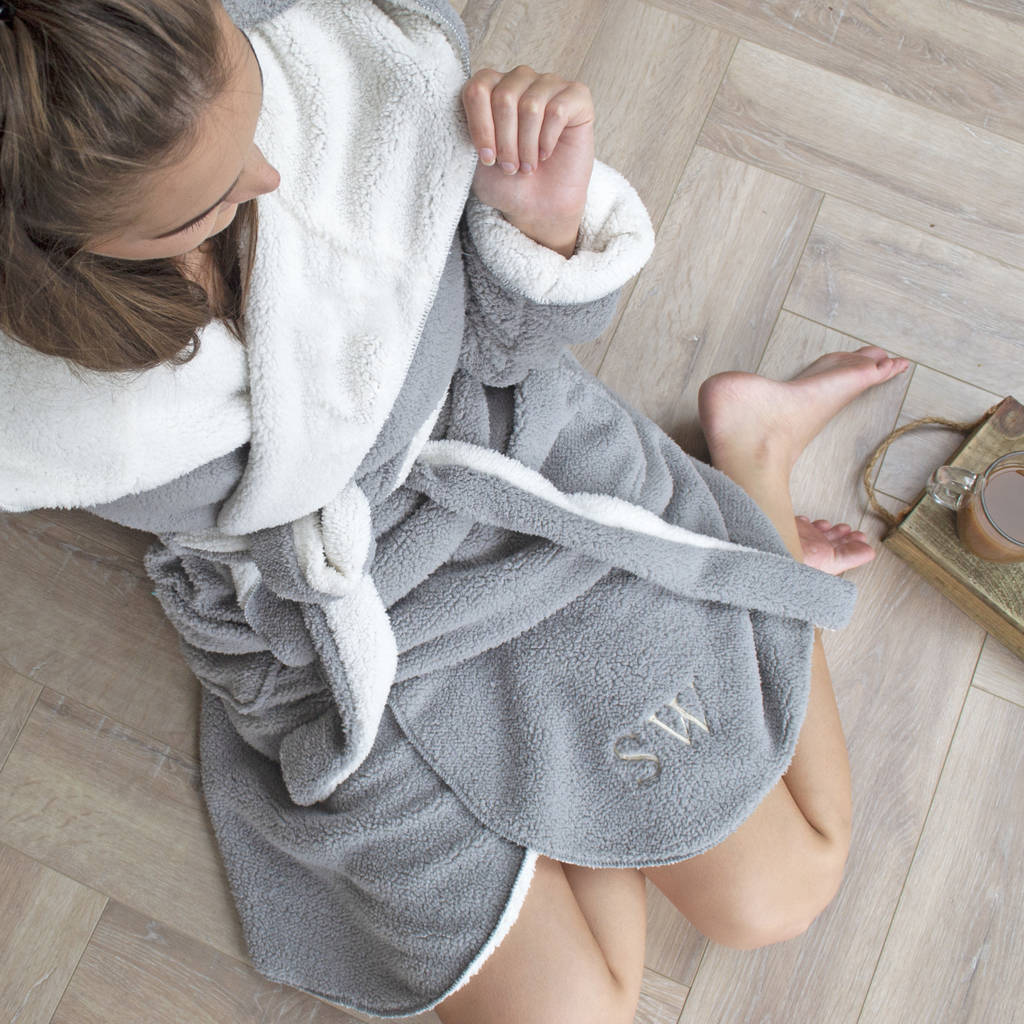 Is there anything better than unwrapping a cosy new dressing gown on Christmas Day?
Few things come close, and this dressing gown (which you can also personalise with your loved one's initials) currently has a 20% discount just for Black Friday.
With a cosy hood and fleece material, it's the perfect way to snuggle up after trying out all your new Christmas Day bath goodies.
Fleece dressing gown from £36 (20% discount)
Enjoy 20% off at L'OCCITANE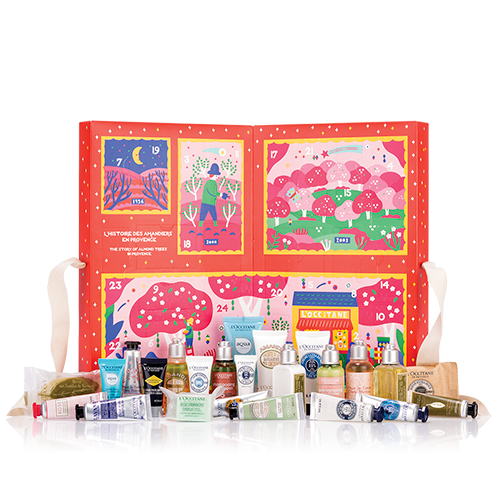 L'OCCITANE is offering a stunning 20% off its items, giving plenty of opportunity to stock up on gifts for your loved ones and a few treats for yourself.
Get December off to the perfect start with their beauty-inspired advent calender, stock up on your favourite moisturiser or maybe try something new.
Discover the items with 20% off here
Indulge in home-grown cocktails for less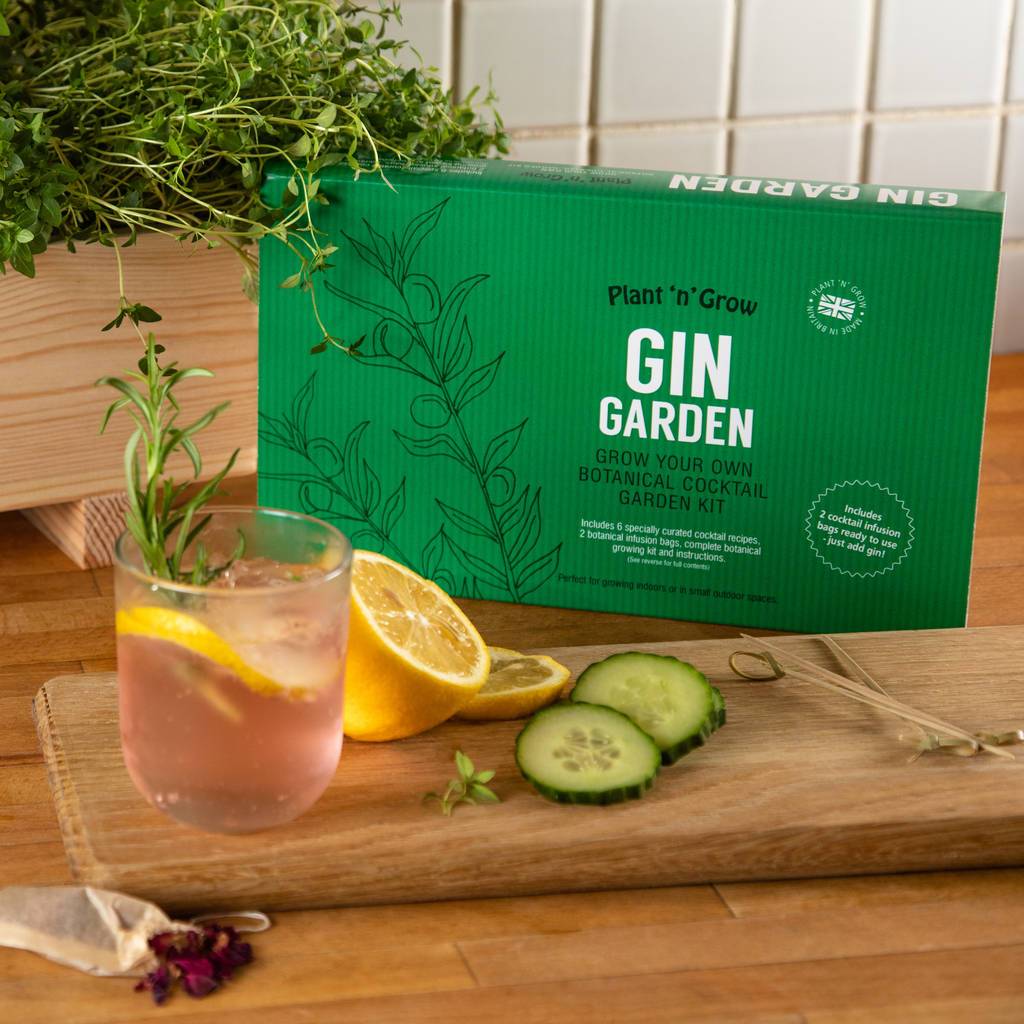 Make creating cocktails extra fun with this novel Gin Botanical Cocktail Growing Kit.
Perfect for cocktail fans and green-fingered friends, this kit has everything you need to go from seed to glass.
It adds that personal touch and brings a little twist to the classic G&T. A fun Christmas present indeed!
Gin Botanical Cocktail Kit from £15.75 (20% discount)
Save on your smile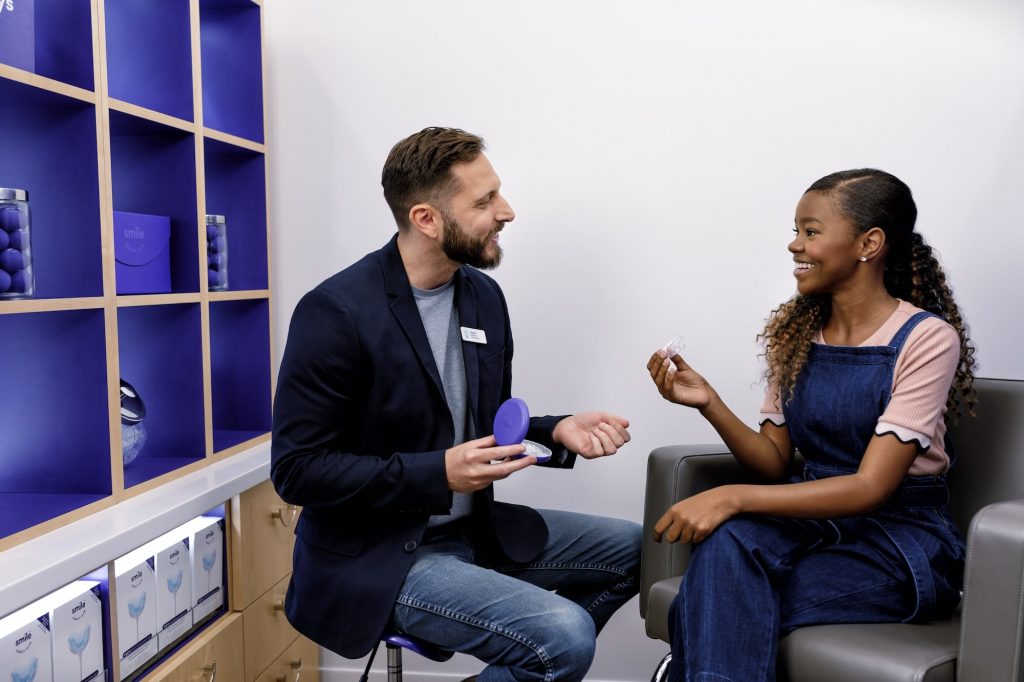 Worried about your teeth when you smile in photographs? This could be the offer for you.
SmileDirectClub is a company that helps to find your perfect smile, straightening your teeth with its clear aligners.
You'll have a 3D image taken of your teeth at one of their SmileShops before having your smile reviewed by a UK-registered dentist or orthodontist. The aligners are then sent to you in the post for you to manage your own programme.
As part of its special Black Friday deal, SmileDirectClub is offering £160 off the treatment price with the code GRINSAVINGS2019 when you book an appointment at a SmileShop. Offer ends December 6, 2019.
To find out more details, visit SmileDirectClub.co.uk
A treat for him – for less!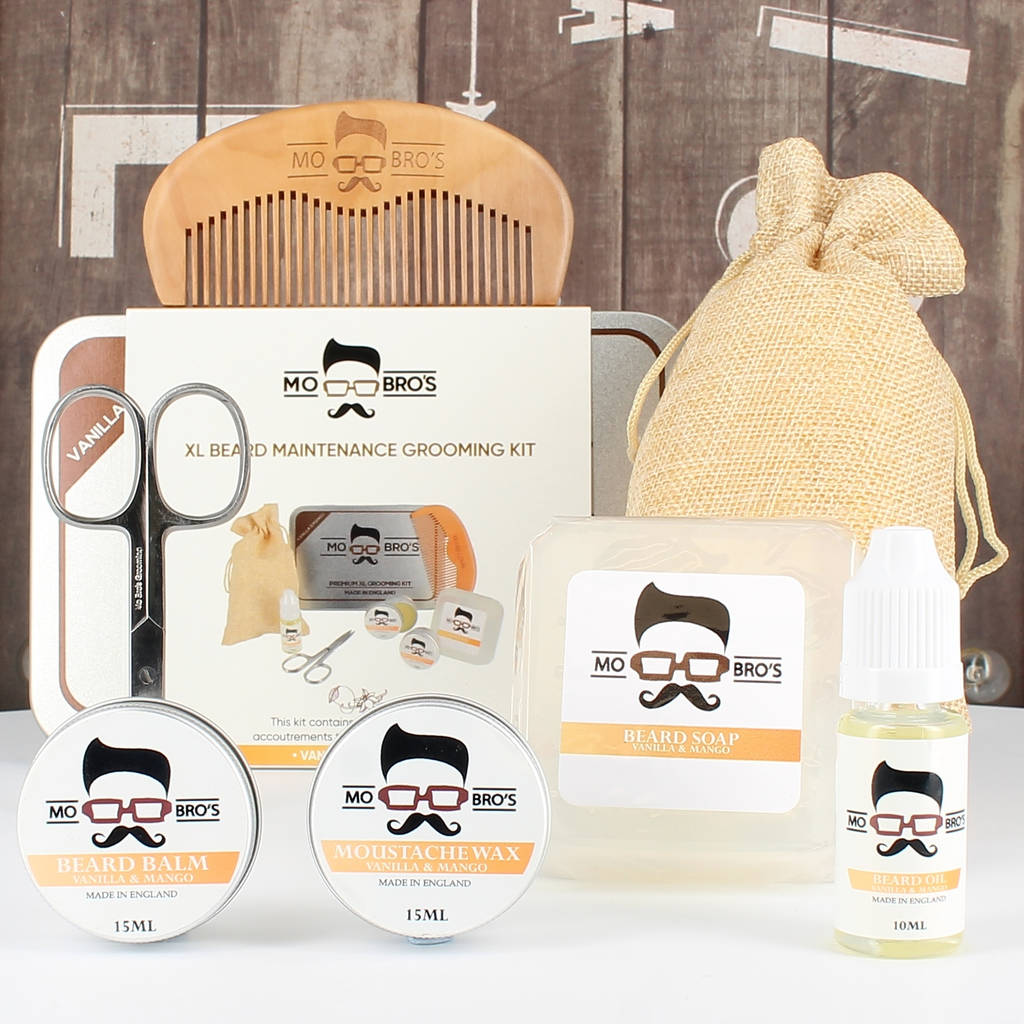 Treat the (hairy) men in your life to a beard grooming kit this Christmas with this set from Mo Bro's with a stunning 50% off.
Featuring everything you need to keep beards tame, this kit includes beard oil to reduce itching and moisturise skin and beard balm to condition facial hair.
There are styling options too – with wax and a comb also included in the gift.
Mo Bro's beard grooming kit from £18.75 (50% discount)
Discounts at The Body Shop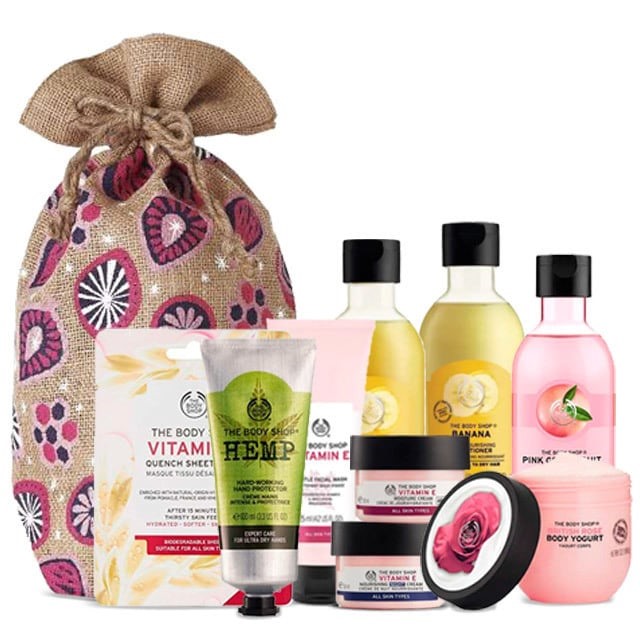 The Body Shop is currently offering stunning discounts across a whole range of its products.
Save 30% when you use the code 14664 at checkout, and do give their Black Friday bundle a look. Available while stocks last, this bumper edition of 10 beauty products normally costs £80 but is on offer for just £35.
Inside the bundle you'll find Vitamin E face wash, moisture cream and night cream, along with Banana shampoo and conditioner plus other beauty favourites including Hemp Hand Protector and British Rose Body Yogurt.
30% off Burt's Bees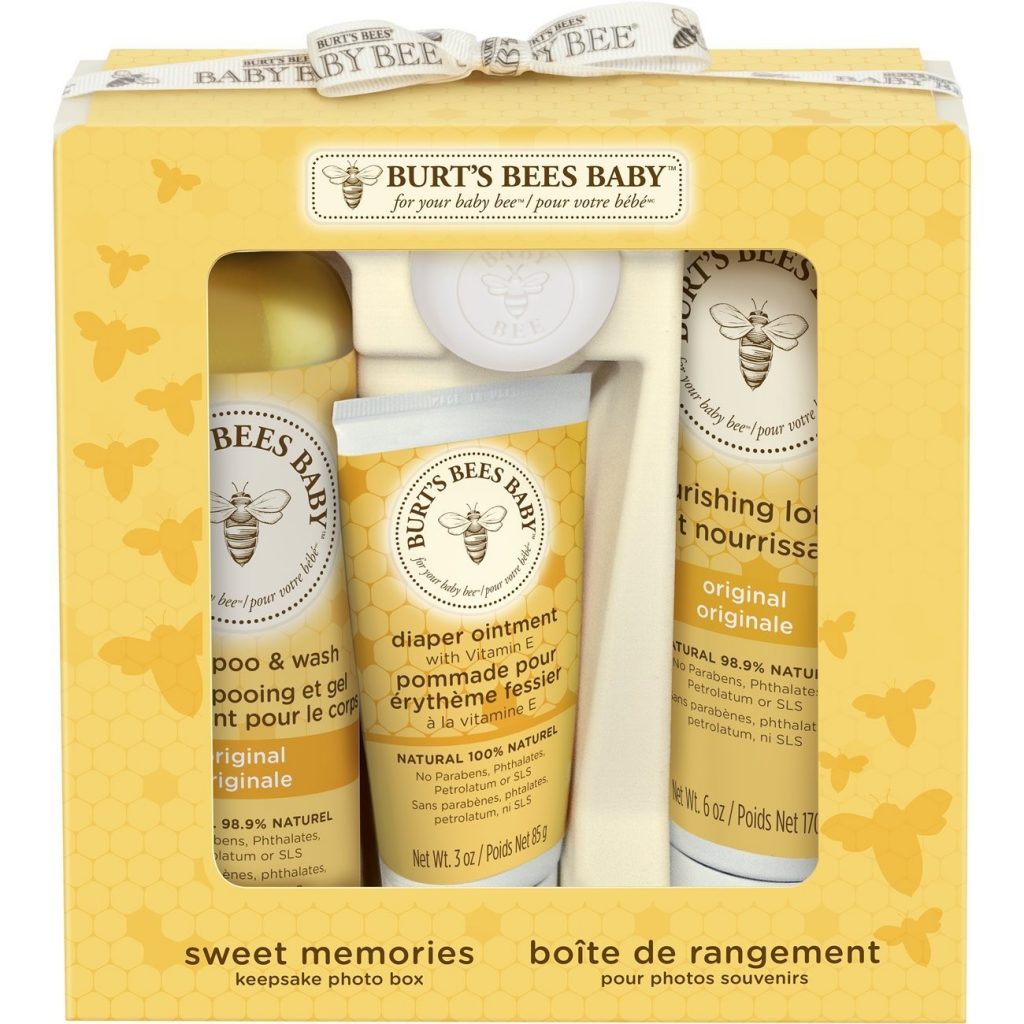 Enjoy 30% off Burt's Bees products online at Amazon. Burt's Bees is one of the world's leading natural beauty brands and features an array of products including lip balm, eyeshadow and hand and body moisturisers.
Burt's Bees began over 30 years ago, and was first started by Burt the Beekeeper who sold honey from the back of his truck in Maine. He later met Roxanne Quimby, who began making candles and unused wax from Burt's beehives to make the products that you see today.
Take advantage of 30% a whole range of products for a limited time only, including lip balms, hydrating night cream and its Baby Bee giftset.
Olay Total Effects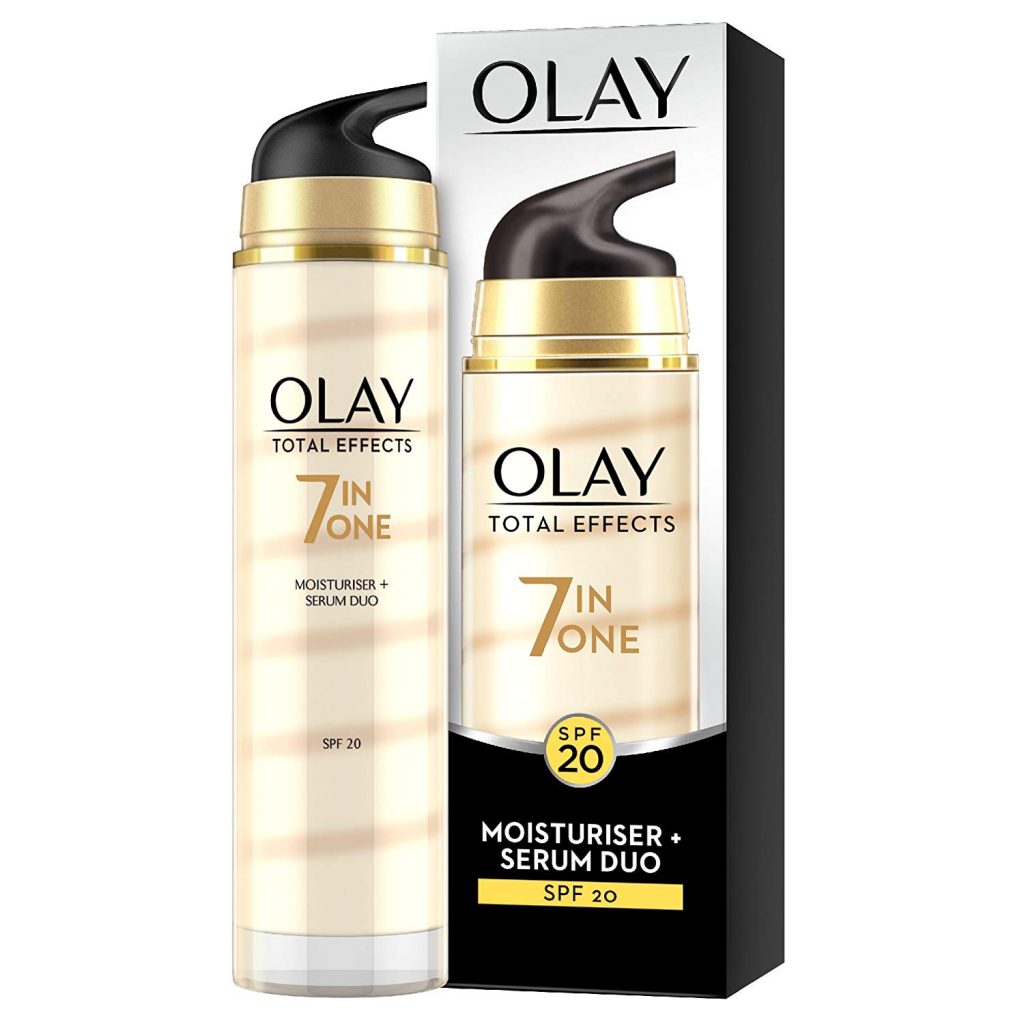 Popular moisturiser Olay Total Effects is featured in an exciting offer for this week's Black Friday deals.
The moisturiser blends with a serum to fight seven signs of aging to keep skin youthful and give a glowing complexion.
It also provides UVA/UVB protection with an SPF 20, shielding skin from the sun's rays.
Usually priced at £15, it's currently on offer for just £6.75. Stock up now and make huge savings.
Liz Earle Wellbeing Black Friday Offers
Buy two of Liz's signed books for £40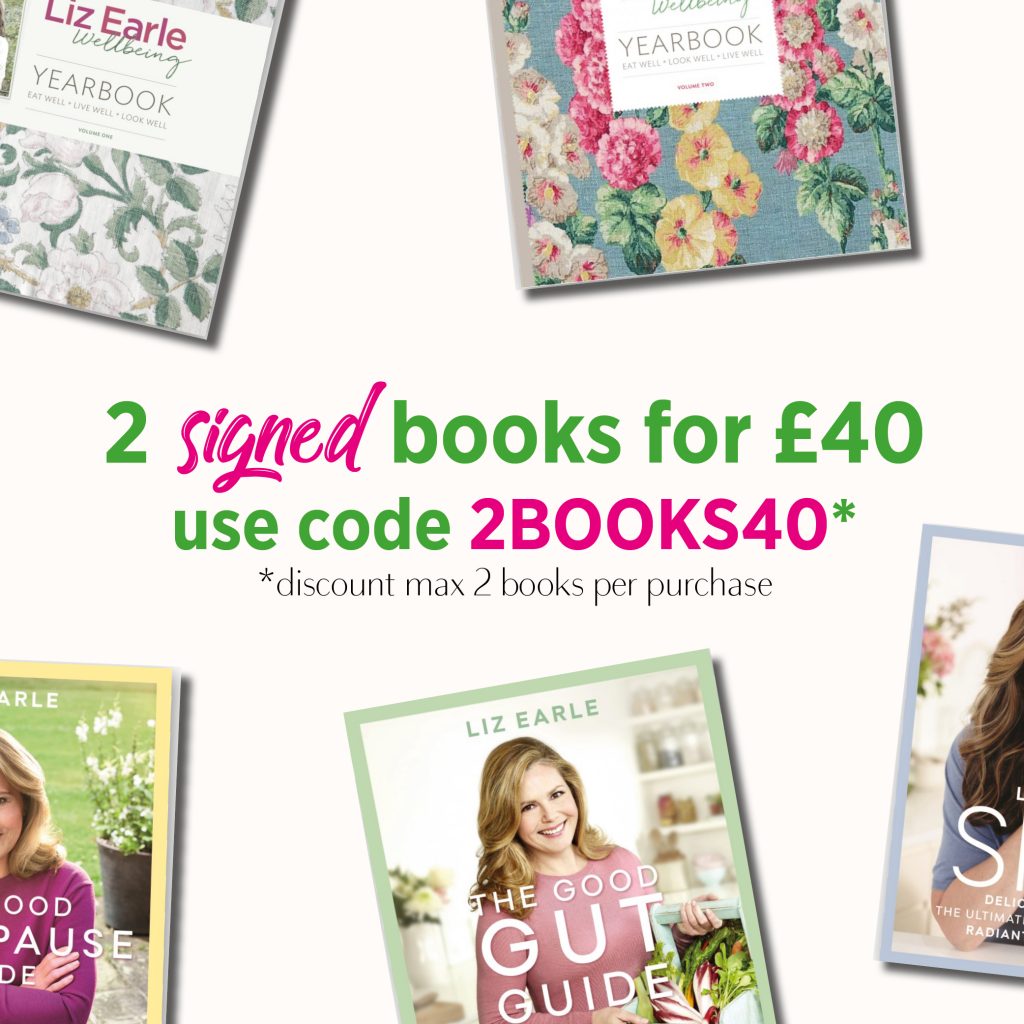 With more than 30 books to her name, Liz is a leading author in the world of health and wellbeing.
Don't miss our super exciting Black Friday offer to buy two signed copies of Liz's book for just £40.
Choose from The Good Menopause Guide, The Good Gut Guide, Skin and standard editions of Year books one and two. Just enter the discount code 2BOOKS40 at the checkout. Please note there is a maximum of two books per purchase for this discount.
Liz Earle Jewellery neroli necklace offer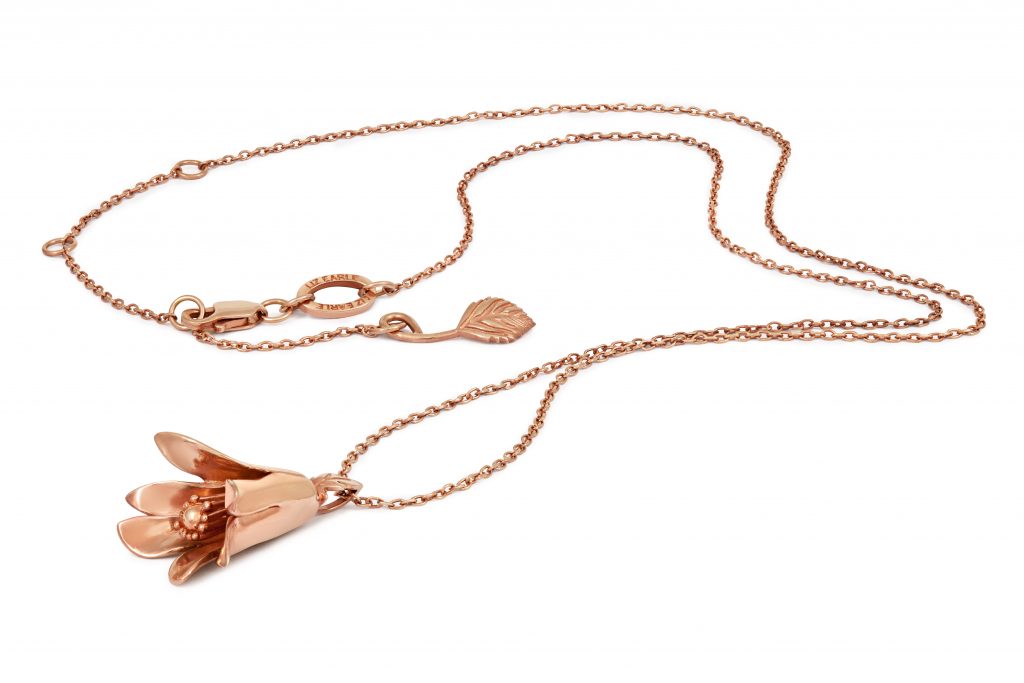 Liz Earle Jewellery recently relaunched with a brand new website at lizearlejewellery.com to make discovering and enjoying Liz's elegant range of Fairtrade jewellery easier than ever before.
And you'll also be able to enjoy an amazing discount too. For a limited time only, take advantage of our very special Black Friday deal and receive an incredible 45% off the gorgeous Neroli necklace in either rose gold or yellow gold vermeil for just £99.
This piece, normally priced at £180, is part of the Fair and Fine Botany Collection and features an exquisitely detailed neroli flower hanging from an elegant adjustable chain.
Visit the Liz Earle Jewellery website
All prices correct at time of publishing
Read our Christmas gift guides
If you make a purchase via any of the links above, Liz Earle Wellbeing may earn a small percentage of the money you spend. For more information please read our Affiliate Policy.