Sugar-free chocolate truffle recipe
This recipe for sugar-free chocolate truffles is one you won't be able to resist.
These deliciously moreish truffles make a wonderful present to take when visiting friends and family, and also look beautiful when wrapped in an elegant box for Christmas or as a birthday treat.
We've used dates in this recipe, and the dates should be soft and sticky so that they blend well with the other ingredients.
It's also important to use both types of almonds – ground and whole – for their different textures in your sugar-free chocolate truffles.
Looking for more sugar-free treats?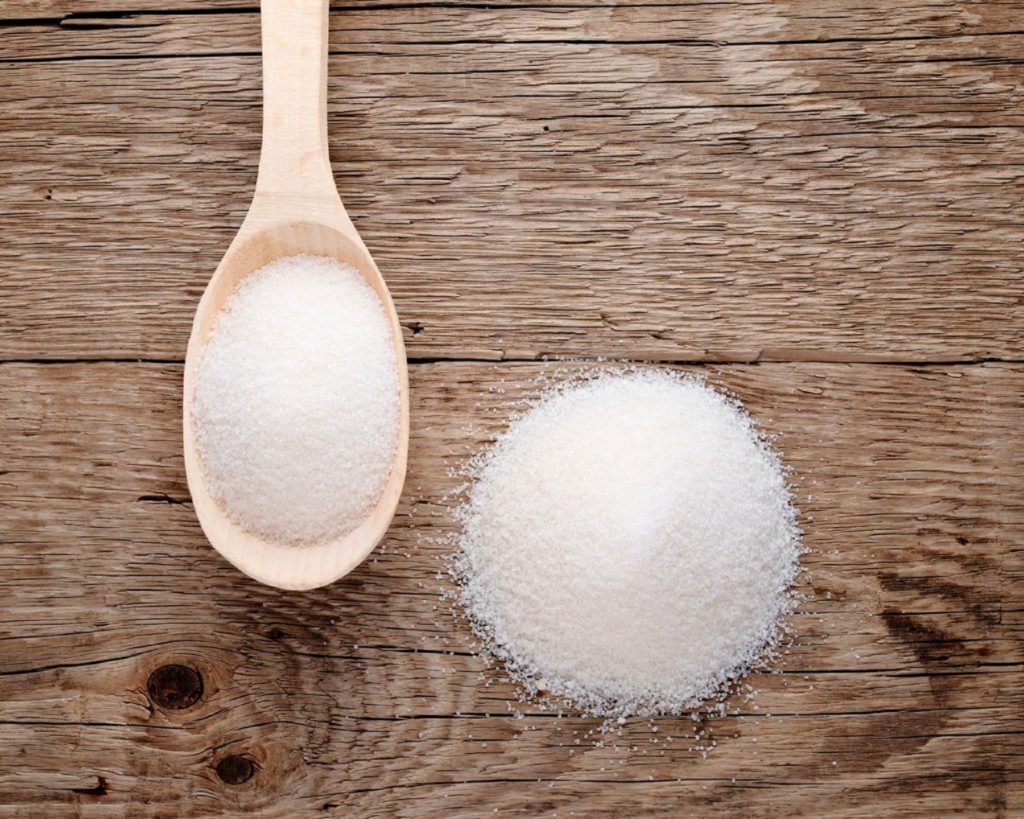 Cutting back on refined sugar while still enjoying a sweet treat or two can seem like mission impossible.
To give you a helping hand, we've put together a guide so that you can weigh up your options when it comes to replacing refined sugar with a sweet alternative in your baking.
Read our guide to replacing sugar in your baking
Find more Christmas inspiration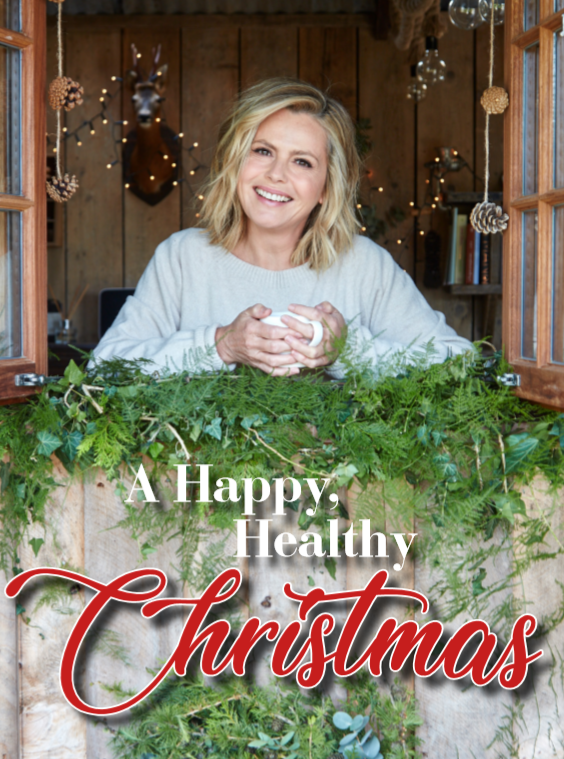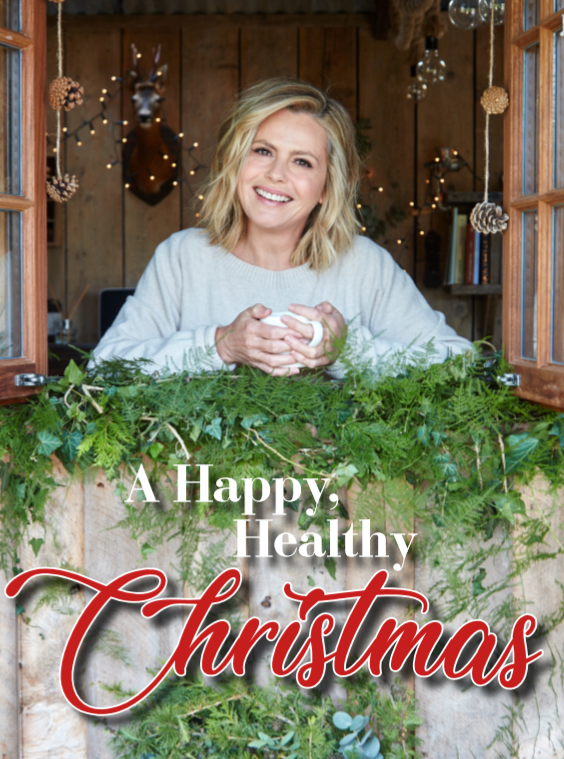 Discover more inspiration for your festive table with our Christmas e-book, A Happy, Healthy Christmas.
From party fare, festive feasts and Boxing Day treats to mocktails kombucha cocktails, mulled wine and more, there's a recipe to see you through the festivities.
Download A Happy, Healthy Christmas for £4.99
Wellbeing Wisdom
Dark chocolate is naturally high in iron, magnesium, copper and manganese (pretty good health benefits!).
Ingredients
40g ready-to-eat dried dates, roughly chopped
1/4 orange, zest
50g dark chocolate (90% cocoa solids), roughly chopped
25g whole almonds, toasted
10g ground almonds
1 tbsp just-boiled water
1-2 tbsp cocoa powder
Method
Put the chopped dates in a mini food processor with the orange zest, dark chocolate and both types of almonds. Blend everything together to chop the ingredients finely, until the mixture looks crumbly.
Add the boiled water and blend again to make a ganache. The heat of the water will just melt the chocolate enough to bring the mixture together.
Spoon the ganache into a bowl and use a teaspoon to scoop up pieces about the size of a Malteser, and roll them into a ball. Do this until you have 16 balls.
Sprinkle the cocoa powder on to a flat plate and toss the balls in it. Pop them in the fridge to firm up, but take them out 10 to 15 minutes before eating. Store in an air-tight container for up to one week.