Warming spiced apple punch
Ingredients
2 litres cloudy apple juice
1 large orange
1 lemon
2cm fresh ginger root, grated
2 cinnamon sticks
2 whole star anise
1 tsp ground nutmeg
½ tsp all spice
1 tsp cloves
5-6 peppercorns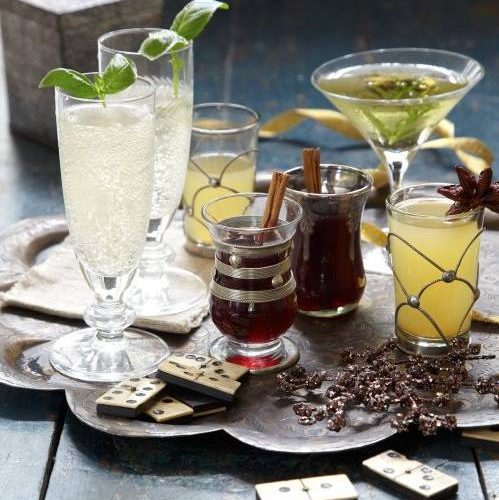 As the longer, darker nights draw in, snuggle up with Liz's warming spiced apple punch recipe. It is the perfect all-age friendly, non-alcoholic option for a bonfire weekend gathering or for serving alongside cocktails and mulled wine throughout the festivities of autumn and winter.
Method
Zest the lemon and orange and then cut the fruits into quarters.
Next, simply place all the ingredients in a large pan, heat gently and let it simmer for 20 minutes on low heat.
Depending whether you like 'bits' in your punch, filter using a sieve before serving.
Wellbeing Wisdom
Eating apples brings many benefits, such as helping to reduce cholesterol, improve bowel function and lower the risk of stroke
More recent research has even linked eating apples to reducing the risk of developing certain types of cancer including prostate, breast, colon and lung