Liz Earle Wellbeing magazine
From: £19.96 for 1 year
Product information
Feeling fabulous just became beautifully easy with this lifestyle magazine delivered straight to your door with free UK-wide postage and packaging! Bursting with fresh ideas to look good and feel even better from Liz Earle, the leading British beauty and wellbeing expert.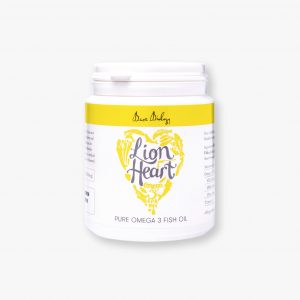 FREE subscription gift! We have a free gift for the first 50 new UK subscribers using the code OMEGA at checkout… receive a packet of Lion Heart capsules from Bare Biology worth £28.50. Bare Biology offers a range of omega-3 supplements for both adults and kids, and provides test results for each batch on their website.
Already a subscriber? This code is also valid when you're buying a gift subscription – just make sure you let us know you wish the free gift to be sent to you.
Costs & Delivery
The Liz Earle Wellbeing Magazine Yearly Subscription costs £19.96 each year. This subscription auto-renews and you will be charged automatically every 12 months. You can update your payment or delivery details by logging into your account at lizearlewellbeing.com/myaccount.
Postage and packaging is free for deliveries within the UK. Postage and packaging costs £8 per issue for international deliveries. This will be charged in full at the checkout.
Buying a subscription as a gift? Simply enter the recipient's address at the checkout.
Refunds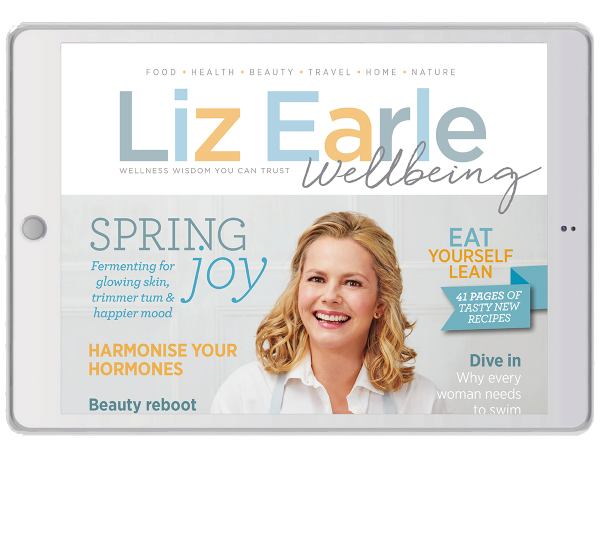 Why not download the digital version?
The digital edition of Liz Earle Wellbeing magazine is currently available to download via the following: