Star anise and ginger posset recipe with spiced shortbreads
Ingredients
225g fresh root ginger, peeled
4 star anise, bashed
125g caster sugar
900ml double cream
2 tbsp preserved stem ginger in syrup, chopped
1 lemon, zest and juice
For the shortbread
185g plain flour
150g butter, diced
1 tsp ground ginger
1/2 tsp ground cinnamon
75g caster sugar, plus extra for dredging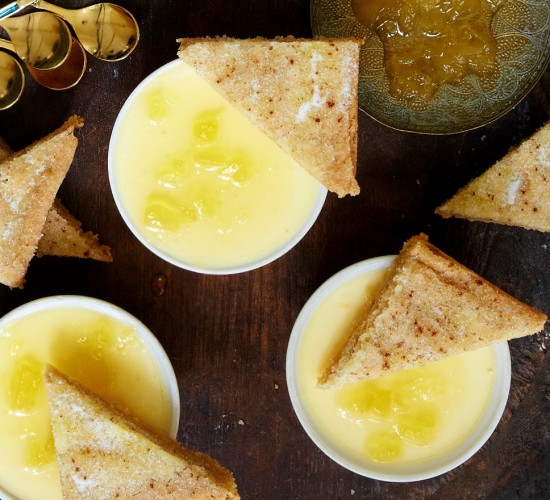 This recipe for possets served alongside spiced shortbread is a winning combination of crumbly and creamy. It makes for a perfect pudding at Christmas time.
The warming flavours of ginger and star anise are sure to go down a treat as the nights get colder and guests come together to celebrate.
Find more Christmas inspiration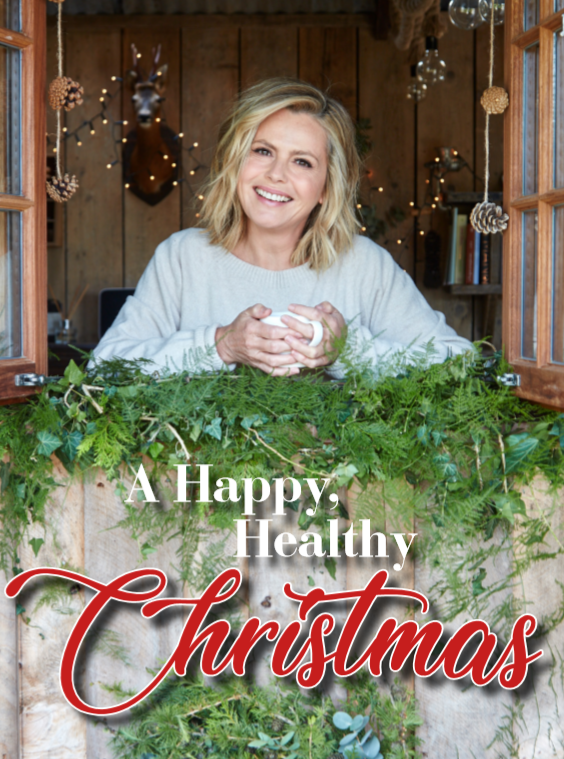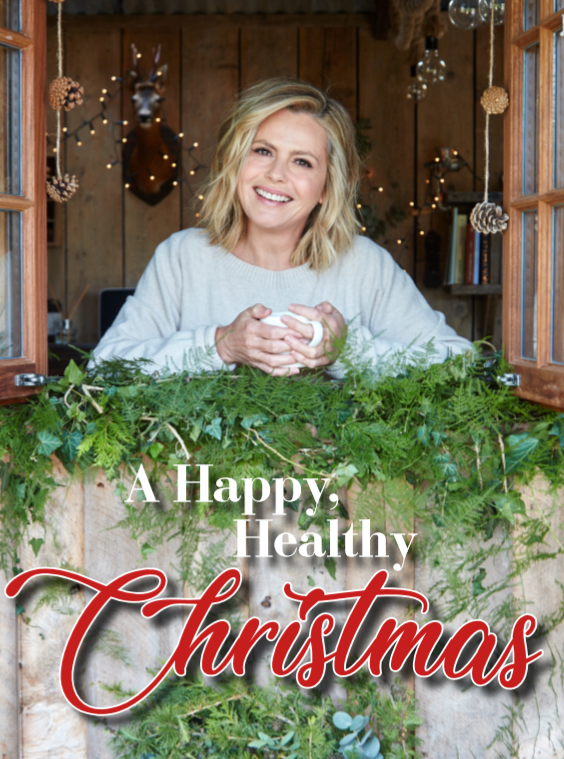 Discover more inspiration for your festive table with our Christmas e-book, A Happy, Healthy Christmas.
From party fare, festive feasts and Boxing Day treats to mocktails kombucha cocktails, mulled wine and more, there's a recipe to see you through the festivities.
Download A Happy, Healthy Christmas for £4.99
Discover more sweet recipes
Method
For the possets
Bash the root ginger with the flat of a knife then roughly chop it. Put the star anise, ginger, 125g of the sugar and the cream into a large pan stir to dissolve the sugar and heat very gently to boiling point. Reduce the heat slightly and allow to bubble for one minute. Turn off the heat, stir in the lemon zest and juice, and allow to infuse for an hour.
Add 1/2 tsp of stem ginger to the bottom of each of the six ramekins, reserving some for the tops. Strain the cream then fill the ramekins evenly. Chill for at least three hours or overnight. Serve with a little stem ginger ad syrup spooned over the top, with shortbread on the side.
For the shortbread
Makes 18 pieces
Preheat the oven to 160°C/325°F/Gas Mark 3. Grease and line a 20cm x 20cm baking tray.
Put the flour in a mixing bowl, and the diced butter and rub in with your fingertips until it resembles fine crumbs. Add the spices and remaining sugar and use your hands to bring the mixture together to form a crumbly dough. Tip into the prepared tin and flatten into an even layer.
Bake for 25-30 minutes, or until pale golden and sandy. Remove from the oven and dredge with more caster sugar. Allow to cool for a few minutes then cut the shortbread into wedges.
Wellbeing Wisdom
Both ginger and star anise are proven to help with digestion, so this twist on the lemon classic is the perfect pudding for the Christmas season.