Best mineral sunscreens for sensitive skin
Liz writes:
Mineral sunscreens provide our skin with a physical barrier against the sun's UVA and UVB rays, by using mineral filters (usually zinc oxide or titanium dioxide) to reflect the sun's rays away from the skin. This prevents sun damage and provides us with the safest, broadest amount of protection with the lowest risk of any skin sensitivity or reactions. You'll find my Wellbeing Team's favourite mineral sunscreens of 2018 below, perfect for use on the face and for sensitive skin.
You can read more about why I love mineral-based sunscreens, along with my top sun safety tips here.
For the face:
La Roche-Posay Anthelios XL Ultra Light Tinted Fluid SPF50+
50ml, £12.75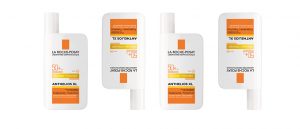 From an award-winning sun care range for sensitive skins, this lightweight, hypo-allergenic formula works well for face and neck. Used by leading make-up artist Kerry September when shooting for our Summer magazine in Kenya, this is an excellent and affordable buy. We recommend the tinted option for reduced chalkiness.
EltaMD UV Elements Broad-Spectrum SPF 44
57g, £22.57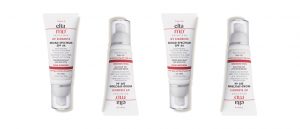 A great daily SPF for under make-up, this physical sunscreen is delivered in a tinted, moisturising base. Enriched with antioxidants and hyaluronic acid, this SPF is fragrance and paraben-free, making it a brilliant option for even the most sensitive of skins.
Clinique Mineral Sunscreen Fluid for Face SPF30
30ml, £22.00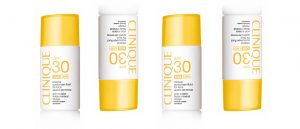 Available also in SPF50, this is an excellent mineral block for the face, neck and backs of hands. While it is expensive ml for ml, this is an intelligent formula that is relatively non-greasy and is virtually invisible on all skin tones.
For the body:
Blue Lizard Australian Sunscreen SPF30+
148ml, £22.92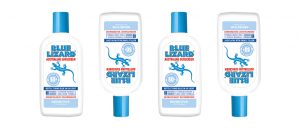 A cult, family-favourite brand from Australia, this mineral screen rubs in very well and suits sensitive skins. Youngsters will like the way the cap turns blue in UV light – a useful reminder to reapply.
400ml, £26.50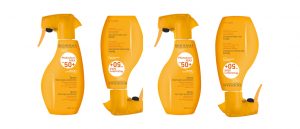 This very high-protection spray is one of the best we've found for the body. It's easy to use and rubs in pretty well. It's also fragrance-free and water resistant. While not entirely without synthetic chemicals, it is well-tolerated by sensitive skin.
125ml for £18.98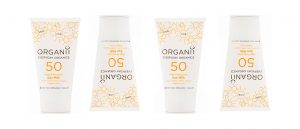 This mineral sun milk is fragrance, colour and paraben-free as well as water-resistant. With naturally moisturising ingredients including calendula extract, argan and jojoba oil, it's a good option for dry skin-types.
Loved this? Read on here: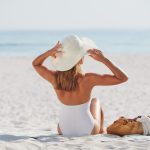 – Skin hacks: insect bites, sunburn and heat rash
– Protecting sensitive skin in the sun