Healthy summer berry pancakes
Ingredients
80g spelt flour
1/2 tsp baking powder
1 tsp ground cinnamon, plus extra to sprinkle
1 medium egg
75g plain live yoghurt, plus a little extra to serve
4-5 tbsp milk
150g summer berries (just thawed if using frozen)
15g butter
Drizzle of raw runny honey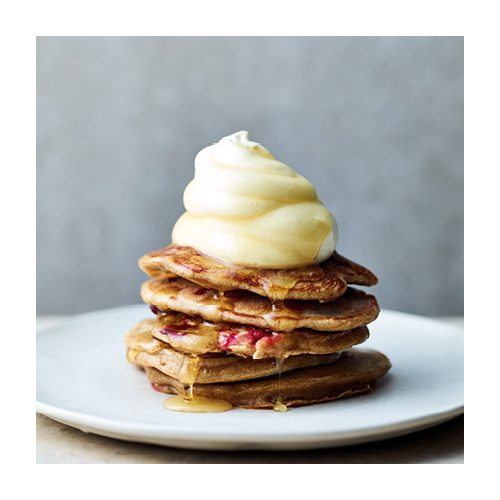 Liz's healthy, berry-laden take on American pancakes are a big hit for weekend brunches or a summer dessert. Do try spelt flour – it's a good source of fibre, magnesium and iron and slightly easier to digest than wheat. Berries are a sweet source of antioxidants, while the dash of cinnamon may help curb sugar cravings.
Method
Sift the spelt flour into a bowl with the baking powder and cinnamon. Make a well in the middle and stir in the egg, yoghurt and milk. Carefully fold in the berries. Set aside for 10 minutes.
Heat the butter in a large frying pan and spoon four spoonfuls of the mixture onto the pan – you should use all of it up. Cook over a low to medium heat for 2-3 minutes until the base has set, then flip over each pancake and cook the other side until the middle has set, too.
Serve each pancake with a dollop of yoghurt, drizzle over a little honey and sprinkle with cinnamon.
Loved this? Read more: 
Our favourite healthy baking recipes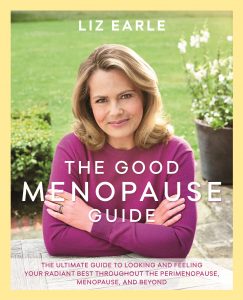 You can find this healthy pancake recipe, and over 50 other nutritious, wellbeing-focused recipes in Liz's bestselling book The Good Menopause Guide (Orion, 2018).