COMPETITION CLOSED: Win a two-day stay at a menopause retreat
Win a two-day menopause retreat in the Cotswolds thanks to Secret Warriors – a business specialising in women's retreats.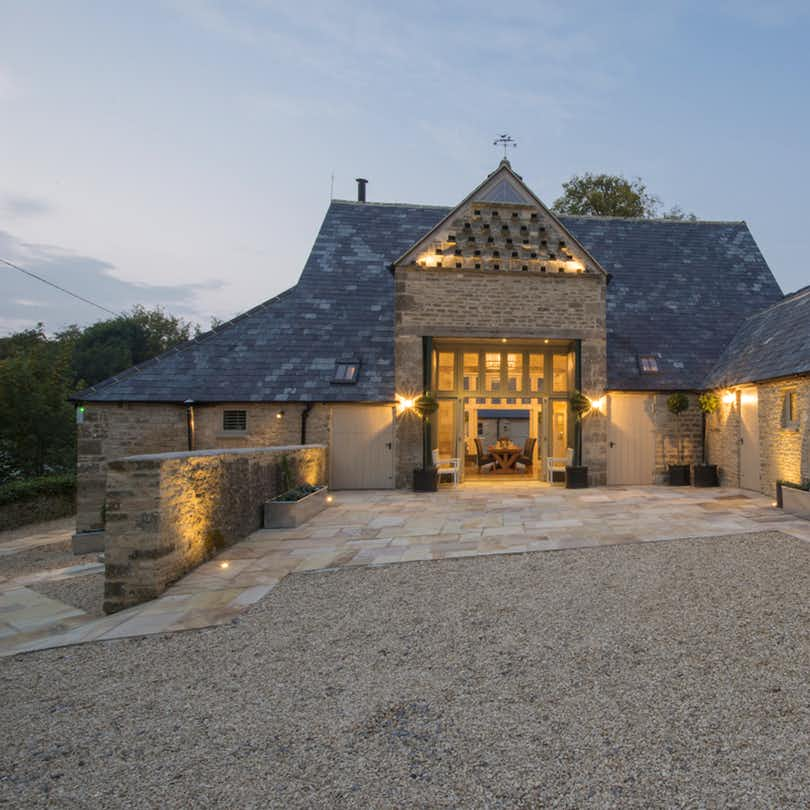 Secret Warriors is giving away a free place at its forthcoming Menopause Retreat, which is taking place at the beautiful Cotswold Park Barns – a 200-acre estate near Cirencester in the Cotswolds.
The lucky winner will enjoy the retreat which takes place on 17th and 18th March 2020 (valued at £325).
What to expect from the retreat
Medicine:
Dr Rebecca Lewis – a GP with a special interest in the menopause will help you better understand your body and the symptoms you're experiencing. She'll help dispel many of the myths surrounding the menopause and answer any questions you may have about HRT.
Nutrition:
You'll enjoy a session lead by Izabella Natrins – a Nutritional Chef, who will teach you how the foods you eat can help improve your hormone health. There will be an interactive cooking demonstration and recipe cards for you to take home.
Exercise: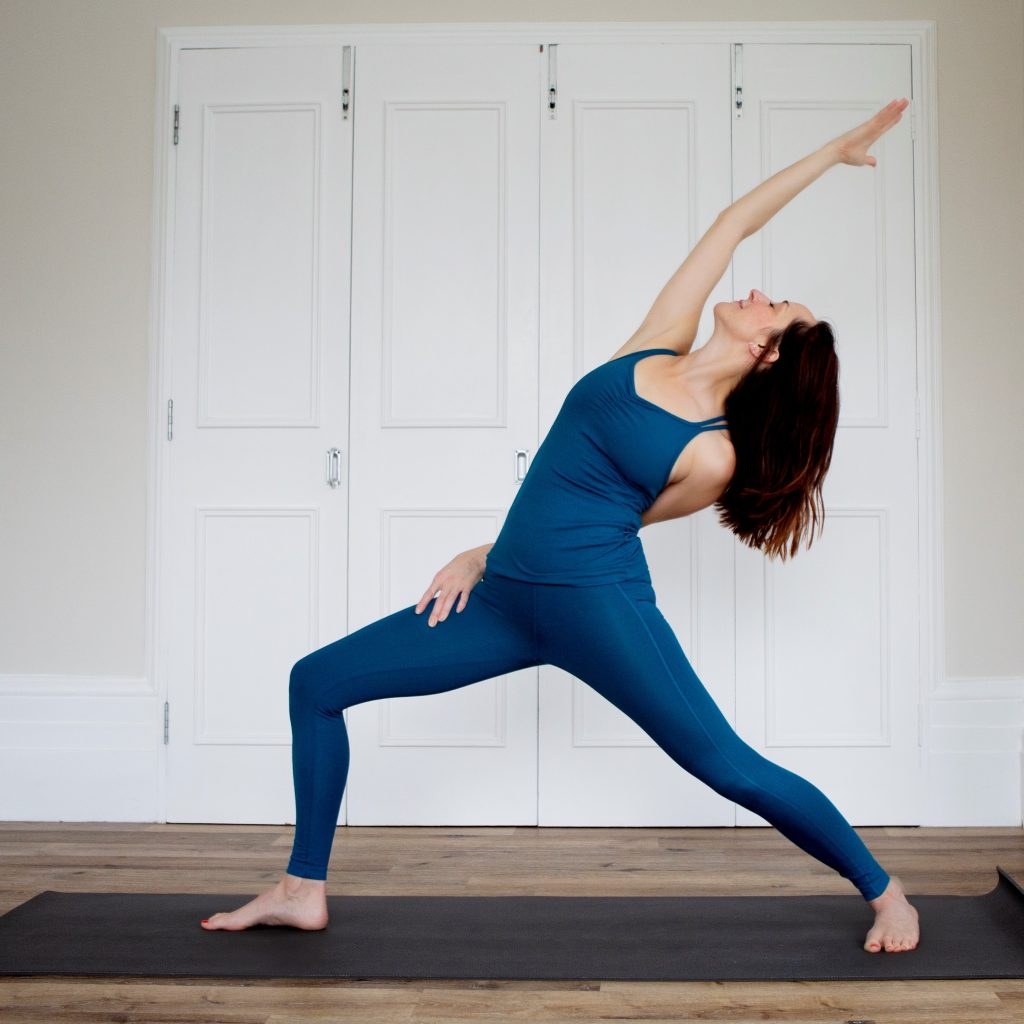 Lucy Holtom – a yoga instructor specialising in well women yoga, will guide you through a gentle session to reduce stress, improve aching joints and promote a general sense of wellbeing.
Food and Drink:
All retreats include locally-sourced, home-cooked food, healthy snacks, and a wide selection of drinks (including herbal teas).
Outdoor activities:
You will have the opportunity to get outdoors and enjoy nature on this beautiful estate with guided woodland walks and the use of the hot tub.
This competition is now closed
Terms and conditions
This competition is open to everyone except for Liz Earle Wellbeing and Secret Warriors employees and contractors (and their families), their associated companies, agents and anyone directly connected with the organisation, and operators of its brands.
Competition is open to UK and RoI residents aged 18 or over.
Entrants may be contacted by Liz Earle Wellbeing and Secret Warriors in connection with this offer, and will be asked if they wish to opt in to receive marketing communications from Liz Earle Wellbeing and Secret Warriors. We never share marketing data with anyone else and you can unsubscribe at any time.
You can read our privacy policy here.
The winner's details will be shared with Secret Warriors so that the company can arrange the winner's prize.
A limit of one entry per person will apply.
No bulk, third party or automated entries are accepted. No responsibility is accepted for any entries that are incomplete, lost or delayed or are unable to be handed in because of any technical fault or other reason.
The start date of the competition is 12pm (GMT) on 17th January 2020 and the closing date for entries is midnight (GMT) on 10th February 2020.
A winner will be selected at random after the competition has closed and will receive a complimentary two-day stay for one at the Secret Warriors menopause retreat from 17th to the 18th March 2020. Accomodation includes all food, including breakfast, lunch and dinner and beverages.
The prize must be taken on the allocated date above.
Flights and transfers are not included, the winner must find their own transport to the retreat.
The winner may be requested to take part in publicity.
The prize is non-transferable and valid upon confirmation of the booking by the Secret Warriors team. The stay must occur within the validity date and cannot be used in conjunction with any other offers.
The prize cannot be exchanged for a cash prize and we reserve the right to replace the prize for one of equal value without notice.
The winner will be contacted via email by the Liz Earle Wellbeing team. If no response is received by the Wellbeing team from the winner within two weeks of our email, we cannot guarantee that the prize will still be available.
Liz Earle Wellbeing registered office: Beech House, Bank, Lyndhurst, Hampshire SO43 7FD, United Kingdom