Wellbeing bedtime reading list
Reading a good book is a great way to organically wind down your mind ready for sleep. Here are our top picks for that precious bedtime ritual…
'The Course of Love' – Alain de Botton (Penguin Books Ltd)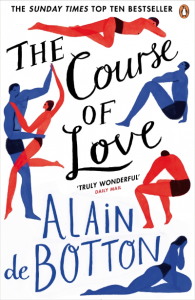 As a society obsessed with 'happy ever after' and stories of romance, it's easy for us to forget that real love isn't always rosy. It can be messy, mundane, painful, tender and wonderful – all at the same time.
His first novel in over twenty years, Botton looks at the complex beauty of modern love, and what it means to love ordinarily but greatly.


'Bedtime Stories for Grown-Ups' – Ben Holden (Simon & Schuster Ltd)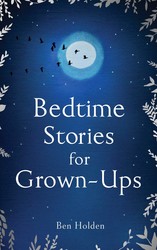 The routine of reading a book before bed is often reserved for children, but – as Holden explores – it's a ritual that can benefit the wellbeing and health of adults too.
In this beautiful anthology he has curated the very best poems, short stories, fairy tales and fables to dip into night after night.


'The Swallow, the Owl and the Sandpiper: Words of Courage, Wisdom and Spirit' – Claire Maitland (Finks Publishing Ltd)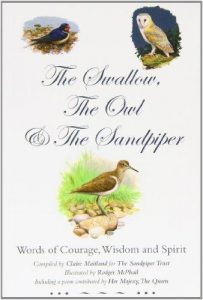 The perfect book to dip into when you're in need of a lift before bed, this heart-warming collection is full of beautiful poems, verses and stories to inspire, move and support you – wherever you may be in your life.
It deserves pride of place on everyone's bedside table.



'The Girls' – Emma Cline (Vintage Publishing)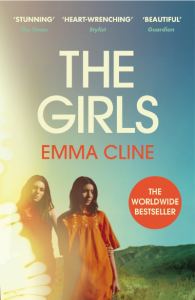 If you're looking for a gripping, page-turner to get lost in before bed, this is the book. Based around the infamous Charles Manson murders of 1969, this fictionalised, unsettling portrayal follows the dark, complex journey of Evie Boyd, an impressionable 14-year-old girl in California, who is drawn into the intoxicating spell of a dangerous cult, and all that entails.


Loved this? Read more: 
Our top ten books to read this spring
Bookshelf: Our top inspirational books