Why silk pillowcases are Hollywood's top beauty secret
Silk pillowcases are often known as "Hollywood's Top Beauty Secret". They're renowned for keeping skin healthy, hair smooth and are also hypoallergenic and temperature-regulating. We take a closer look at why investing in a silk pillowcase, such as one from organic and Fairtrade brand, White & Green, could work wonders for your beauty and sleep routine.
Less wrinkles on your face
Do you wake up with sleep wrinkles? Dermatologists can easily tell which side of our body we sleep on just from looking at us. As we age, these sleep wrinkles slowly develop into permanent lines. Silk causes less friction than other materials and minimises these ageing effects. You won't have sleep wrinkles across your face and your eyes will not be as puffy when you wake up after sleeping on silk.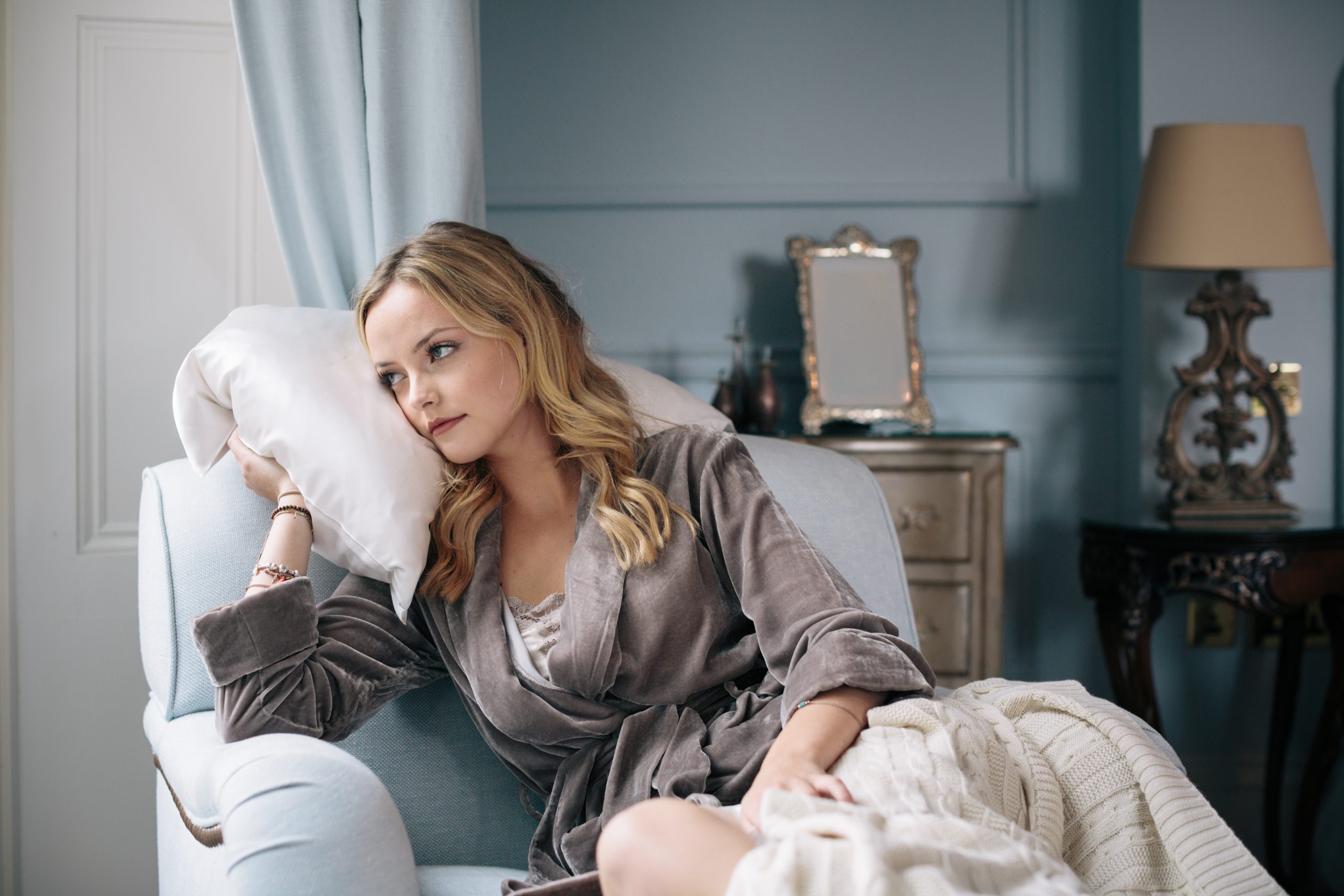 Healthier hair
The smoothness of silk allows your hair to glide across your pillow as you move in your sleep. This is without the friction that usually causes hair breakage and the dreaded bed-head look. Wake up with tangle-free hair and enjoy reduced hair loss in the long run by sleeping with a silk pillowcase. Even your hairdresser will notice the immediate difference!
Hypoallergenic and temperature-regulating
Silk proteins repel dust mites and other allergens, thereby reducing reactions such as asthma. Silk's natural anti-bacterial and anti-fungal properties have also been proven to help ease conditions like eczema, sensitive skin post-chemotherapy, and psoriasis. The material is naturally a poor conductor of heat, so it will keep you warm in winter and cool in the summer. The silk will feel fresh and cool on your skin especially in these summer months.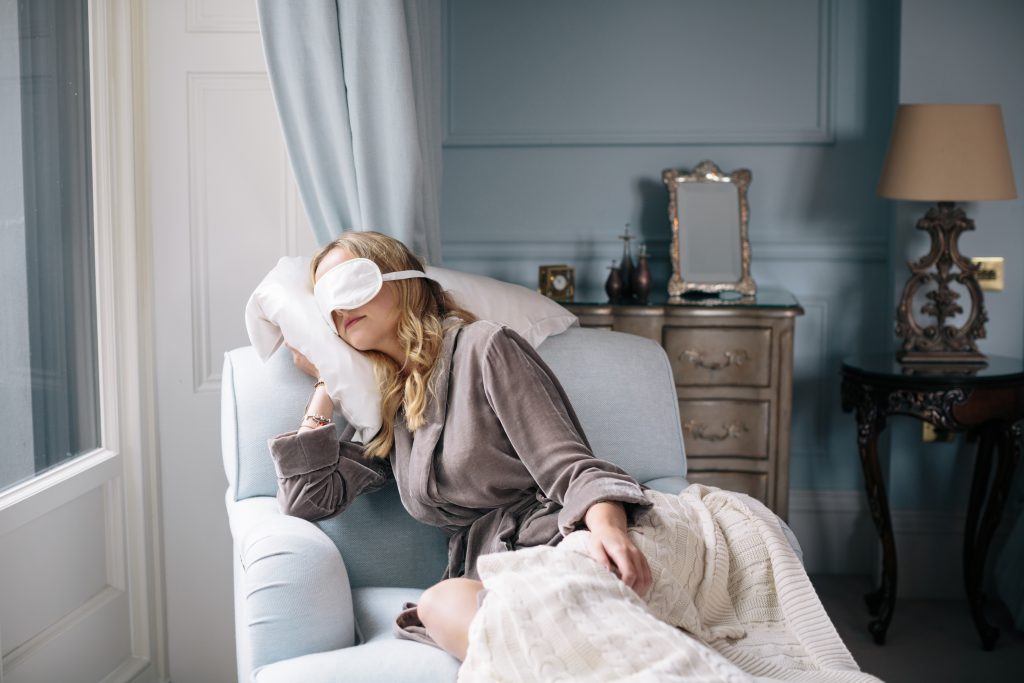 Peace silk: the ethical and sustainable alternative
Conventional production boils silkworms alive. This is so that silk cocoons can be collected before the moths fly away and damage silk strands as they emerge. Approximately 3,000 silkworms are killed in the making of every pound of silk. A cruelty-free alternative is to choose peace silk, which White & Green uses. Peace silk means that the cocoons are harvested after the silkworms have emerged naturally and flown away as moths. If possible, you should also look for organic certification to ensure ethical and sustainable production for the environment and for all of the producers involved.
White & Green's organic silk pillowcases are incredibly soft and luxurious feeling, but also reasonably priced at £73.  Pair with their silk eye mask for help to get to sleep during these bright summer nights, it costs £32. Shopping online is incredibly easy and delivery is fast! They also make great gifts and White & Green ship across Europe for free over £75 and worldwide for a small fee- so you can send gifts to your loved ones! The silk pillowcases are gifts with meaning and that will also last a lifetime.

Discover White & Green
In case you're not familiar with White & Green, they are a mother and daughter team who create luxury quality organic cotton bed sheets. Sari, the Mum, is an interior designer who couldn't find really good quality bedding that was also ethical and affordable, and not to mention easy to wash and iron. She found that even the most expensive brands didn't necessarily translate to high quality and often they pilled after a few washes or were impossible to iron!
Together with her daughters, Sari spent years researching the industry until they perfected their craft. Working alongside organic and Fairtrade cotton farmers and factory in India and they launched their own range. White & Green comes in a range of classic colours and designs which won't go out of fashion, since they will last a long time! You can change your bedroom design over the years, and your White & Green bed linen will go with everything. Due to huge success over the years, the Winckworth ladies have extended the range to bedspreads, throws, towels, mattress protectors and other home accessories, all with the same high quality, durability and ease of washing and care. They also have the silk range which is peace silk and an absolute must in any home!
Discover the range and use code LIZ15 for 15% off the entire website. Code is active for one purchase per customer at www.whiteandgreenhome.com