Our new e-book, The Truth about Menopause
What is menopause? What are the symptoms? Why do I feel so terrible?!
Exciting news! Our latest ebook, The Truth about Menopause, has landed. Answering all the questions you've ever wanted to ask about 'the change', this comprehensive beginner's guide reveals why we might need to start thinking about our hormonal health a little earlier than expected.
From HRT, to gut-health and exercise that really counts, explore Liz's time-tested tips for living, looking and feeling well during perimenopause, menopause and beyond.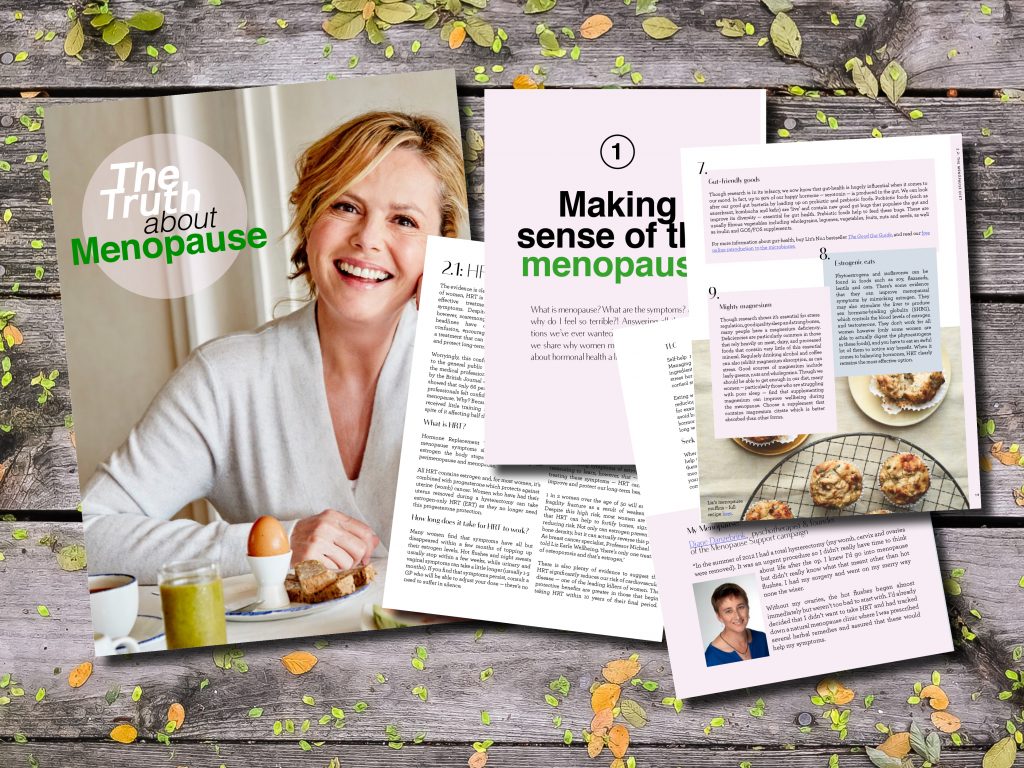 To grab your copy of The Truth about Menopause for just £4.99, click on the button below: