Mother's Day gift guide – treats she'll love
In need of a little inspiration for a Mother's Day gift? You've come to the right place. Step outside the norm of flowers and chocolate this year and find a Mother's Day gift your mum will adore.
Whether she's looking for a skincare marvel, loves a long soak in the bath or is in need of a gorgeous new handbag, we've rounded up the most beautiful presents to surprise your mum with.
Gin and a blow dry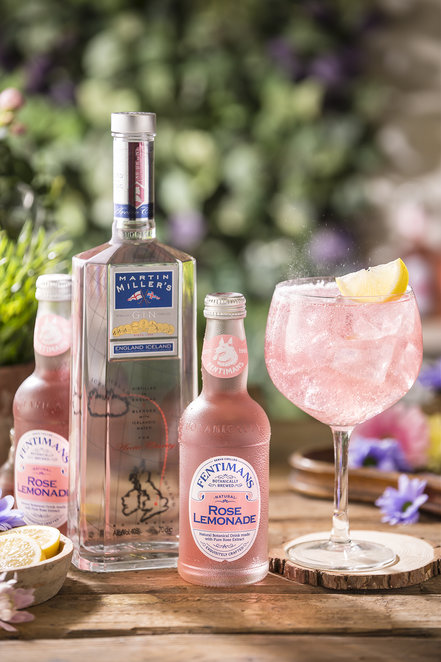 For the merry month of March, you and your mum can enjoy a blow dry at Duck and Dry salons in London, with a complimentary Rose Garden cocktail from Martin Miller's Gin.
This promotion is to support International Women's Day on Sunday 8th March.
Duck and Dry salons offer you the chance to enjoy a drink or two while getting your hair styled – perfect for a day out in the big city.
Find out more about Duck and Dry
Natural sustainable skincare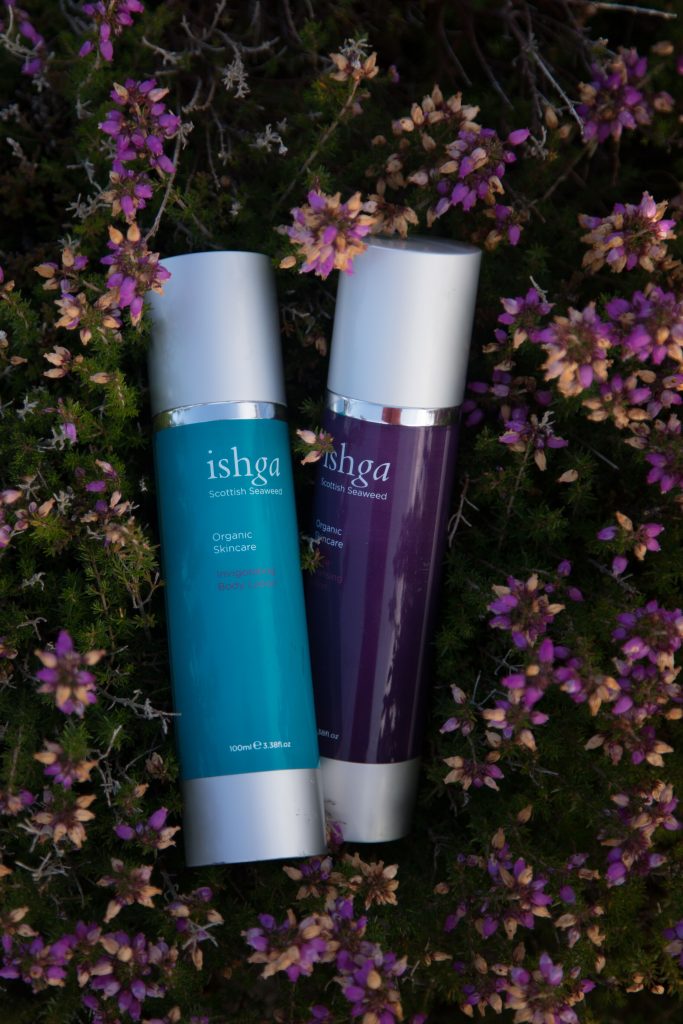 Treat your mum to some gorgeous skin care this Mother's Day with the range from ishga. This company harnesses the power of nature in its products, using Hebredian seaweed packed with anti-oxidants, healing and anti-ageing properties.
What's more, isgha has top environmental credentials too, harvesting the seaweed by hand in a remarkably sustainable approach to skincare.
For an all-over body treat, the gorgeously scented sea-salt scrub is worth its weight in gold and leaves skin feeling silky smooth. We also can't get enough of the daily moisturiser. Light to the touch and easily absorbed, this moisturiser leaves skin feeling fresh and looking bright.
Plus Liz Earle Wellbeing readers enjoy an exclusive discount at ishga. Use the code LIZLOVES at checkout for 15% off your order.
An elegantly organised bag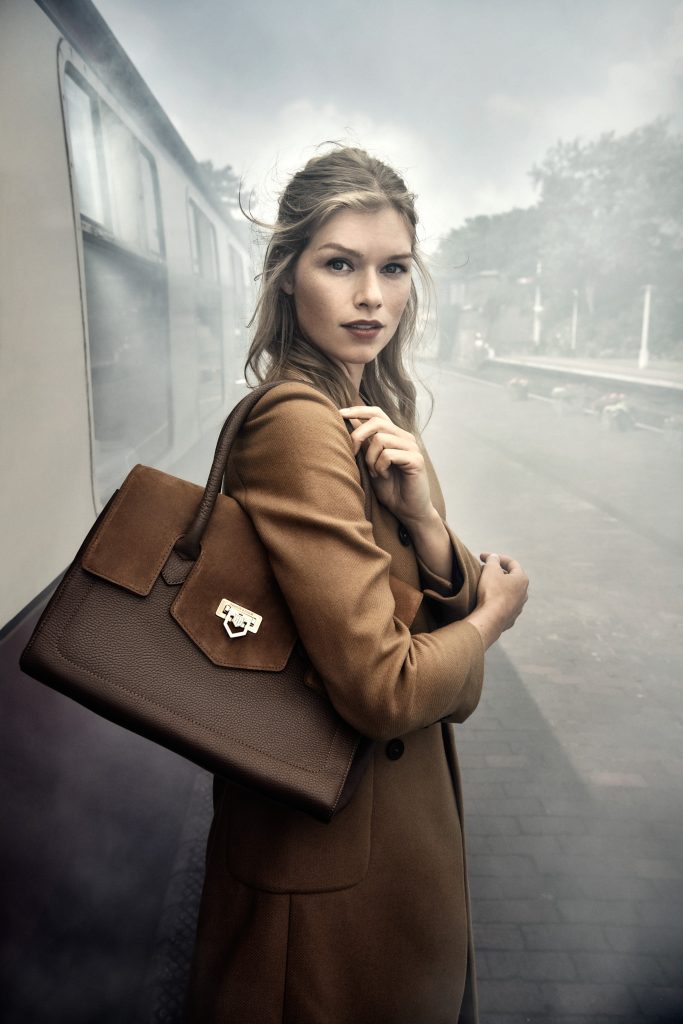 The Loxley bag from Fairfax and Favor ticks all the boxes when it comes to finding a special Mother's Day gift.
This elegantly designed tan bag – which also comes in black, royal blue and navy – is cut from soft grained leather and features panels of smooth suede. With a luxurious suede interior and a number of handy pockets, it'll soon become a staple in any wardrobe.
As at home in the country as it is in the city, this bag also features an exquisite gold-plated lock for elegant security.
Find out more about Fairfax and Favor
Liz Earle Wellbeing Subscription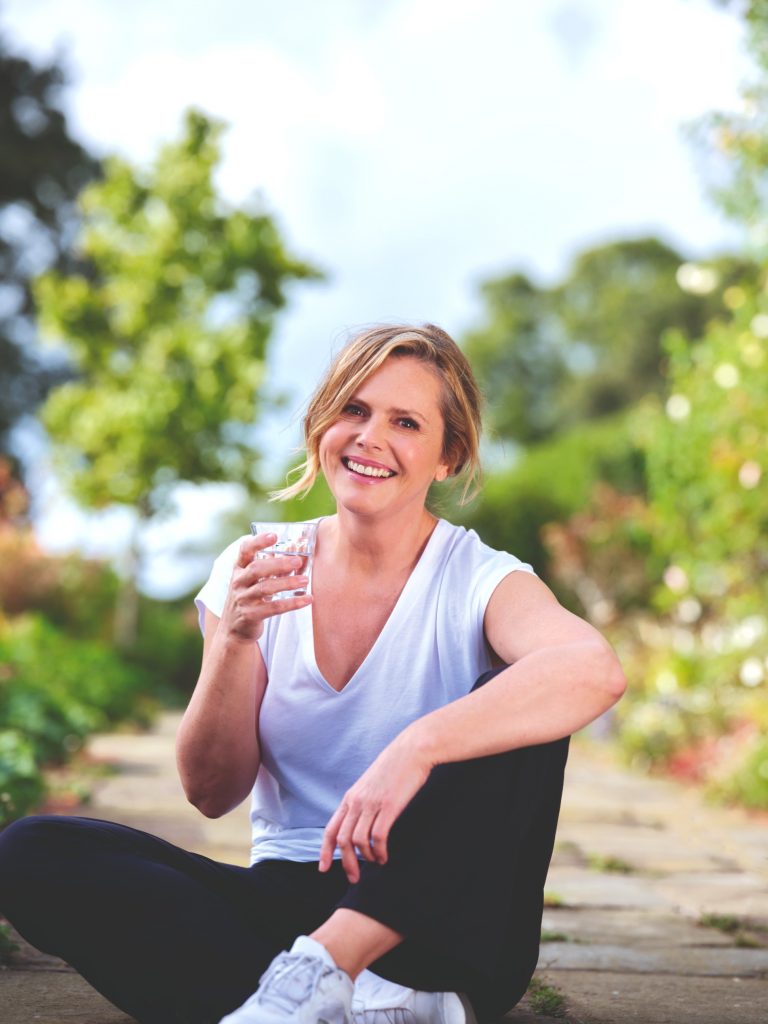 Treat mum to the gift that keeps on giving. A subscription to Liz Earle Wellbeing magazine provides a wealth of wellbeing inspiration, gorgeous recipes and health news straight to your door.
Our bi-monthly magazine focusses on the very best of the season, from what to eat now to where to go on your travels.
Each issue is packed with advice that's built on Liz Earle's own personal 30 year journey into the world of wellbeing.
Sign up by direct debit and receive 30% off our cover price
Soothing soaks in the bath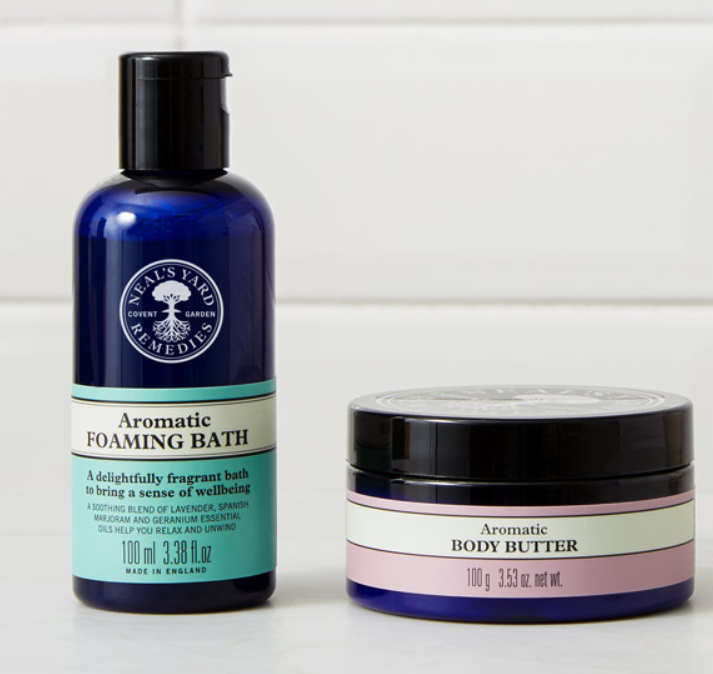 Slipping into a soothing, warm bath after a long day is a gift in itself. Indulge mum this Mother's Day with a gorgeous set from Neal's Yard Therapies.
The Soothing Aromatic Collection is a steal at just £20. The Foaming Bath Oil infuses natural and organic botanicals with lavender, Spanish marjoram and geranium essential oils for an utterly relaxing soak. The Aromatic Body Butter is an after-bath treat. This sumptuously rich moisturiser glides onto skin and leaves you feeling silky soft.
All Neal's Yard products are vegan, cruelty-free and use sustainable packaging, leaving you safe in the knowledge that your gift is as good for the environment as it is your mum.
Find out more about Neal's Yard Therapies
An at-home facial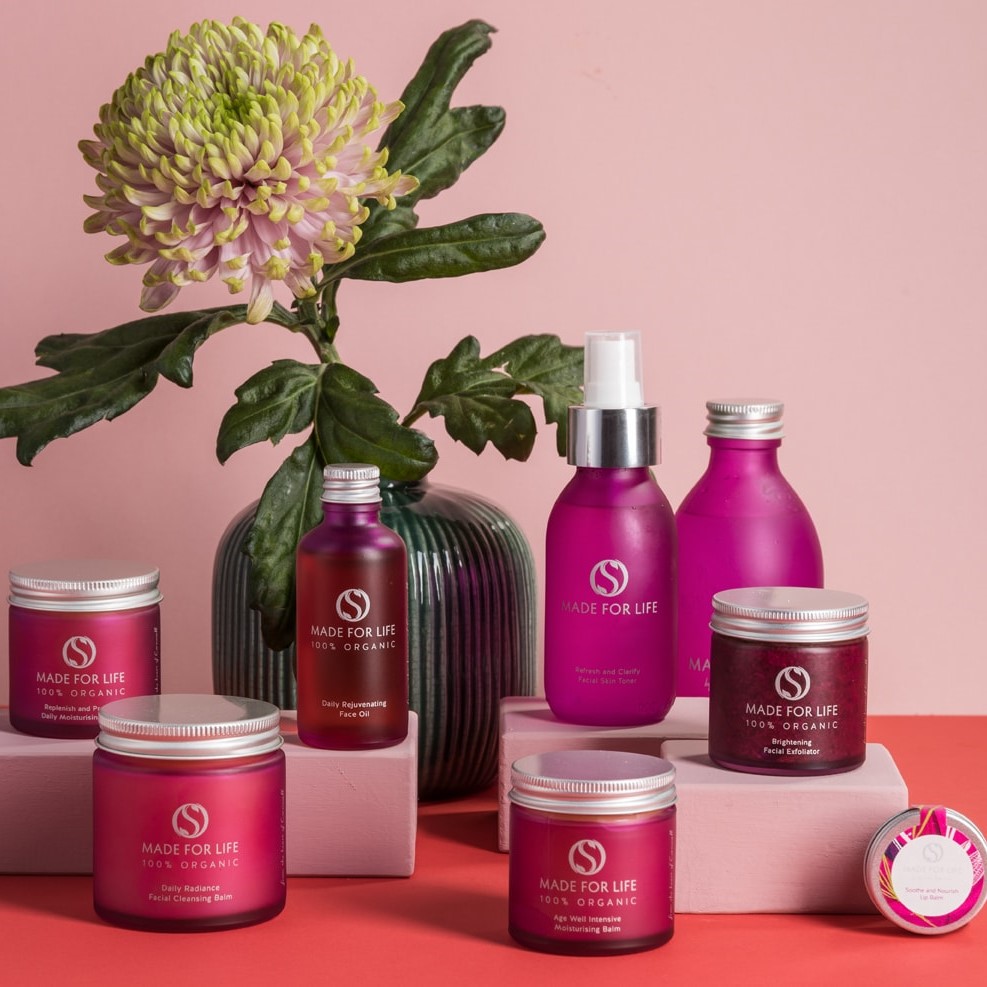 Made for Life Organics is fast becoming one of our favourite natural and organic brands.
We absolutely adore Made for Life Organic's Glow and Go set. The cleansing balm is a particular favourite and makes beauty routines just that little bit extra special!
The balm has a soothing scent and comes with a organic muslin flannel to gently cleanse the cares of the day away.
A face oil scented with rose and vanilla and two moisturisers complete the set, giving mum an at-home facial in one handy box.
Find out more about Made for Life Organics
Rose earrings from Liz Earle Jewellery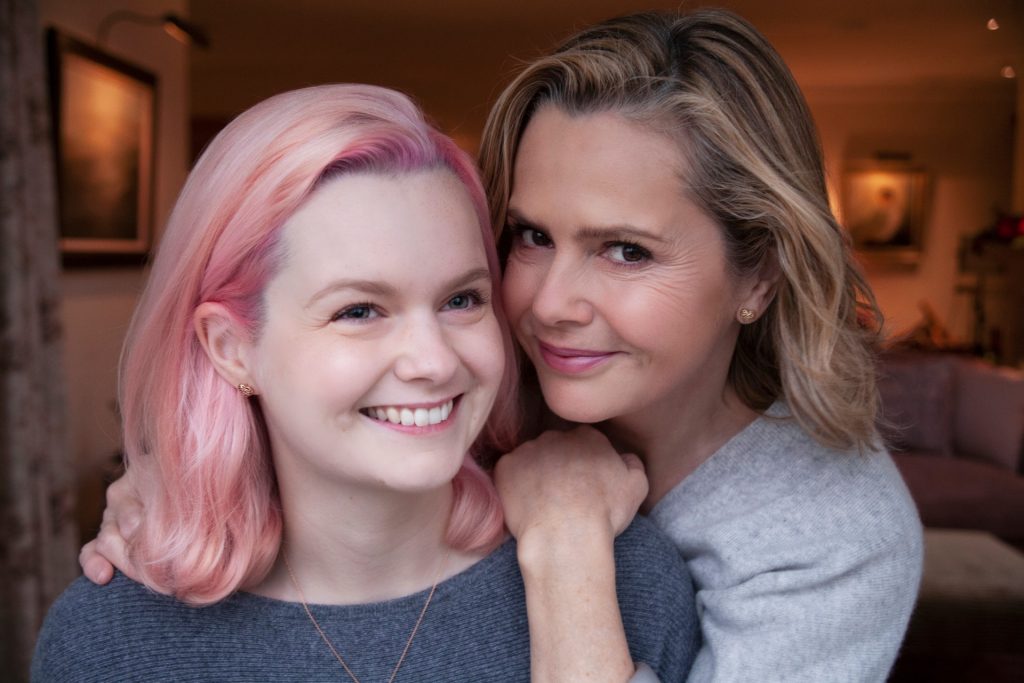 Mother and daughter duo Liz and Lily love the Wild Rose earrings from Liz Earle Jewellery – and who can blame them?!
These delicate designs are the perfect finish to any spring/summer outfit, adding a gorgeous touch of the outdoors.
Liz Earle Jewellery is made using Fairtrade materials, so you can be confident in the knowledge that your purchase looks – and does – good.
Plus, for a limited time only, Liz Earle Jewellery is offering a stunning 50% off the entire Wild Rose collection. What more excuse do you need?!
Find out more about Liz Earle Jewellery
The perfect pedicure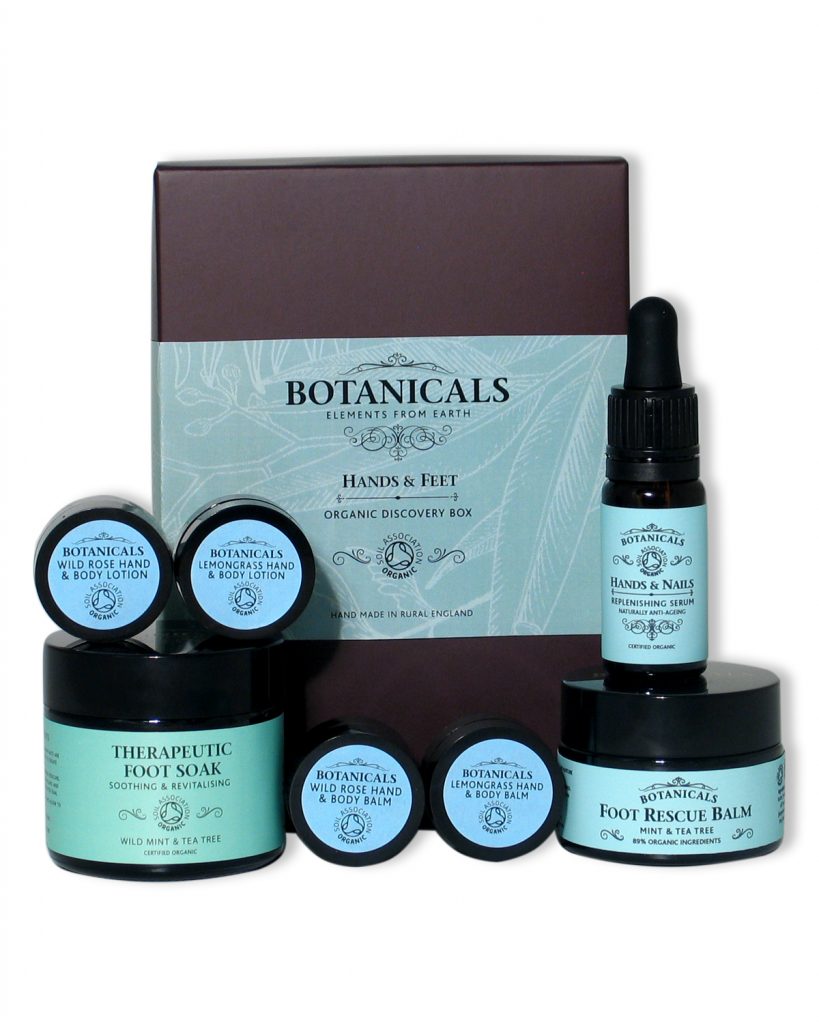 Botanicals is a natural and organic beauty company that prides itself on creating vegan and cruelty-free products at affordable prices.
Treat mum from tip to toe with the range of products dedicated to keeping skin soft and supple all year round.
We especially love the Botanicals Hands and Feet gift set. Inside this gorgeous collection, you'll find Botanicals' Foot Rescue Balm, Foot Soak, Hands & Nails Replenishing Oil, Revitalising Hand & Body Lotion, Nourishing Hand & Body Lotion, Revitalising Hand & Body Balm, Nourishing Hand & Body Balm.
Find out more about Botanicals
Throw from Welsh Otter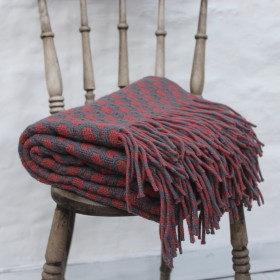 This cosy throw from Welsh Otter was woven from British wool in North Wales.
The family-run company is based on the bank of the River Dee overlooking Flint Castle. Design inspiration comes from the historical and natural surroundings.
This throw would look just as home on a sofa or bed as it does to snuggle up in on a chilly evening.
Find out more about Welsh Otter
Grow your own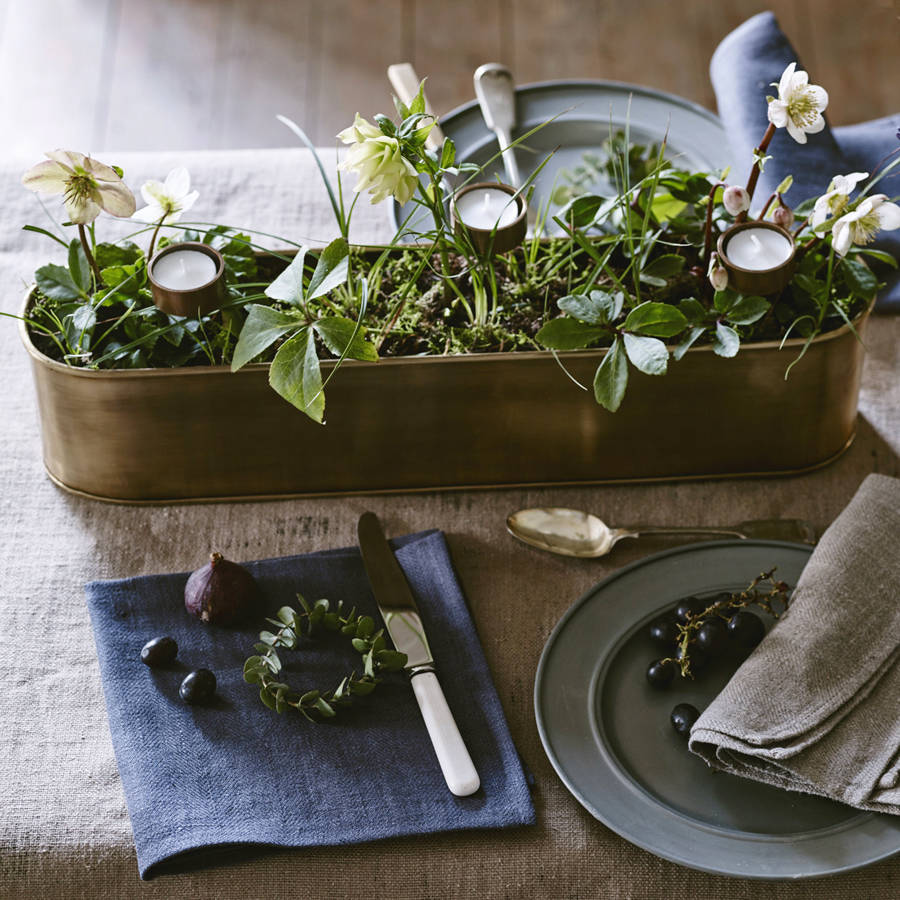 Bring grow your own to the comfort of the indoors with this gorgeous planter from Rowen & Wren.
With space to grow herbs, it's ideal for any kitchen windowsill. Alternatively, pop on the dining table for family gatherings. Fill with your favourite plants and a few candles for a cosy centrepiece.
Available in brass or zinc from Not on the Highstreet.
Find out more about Rowen & Wren
If you make a purchase via any of the links above, Liz Earle Wellbeing may earn a small percentage of the money you spend. For more information please read our Affiliate Policy.
Read more articles from Liz Earle Wellbeing