Why there are more horseflies this summer and how can we keep them away?
While the recent heatwave has given us a wonderfully warm summer, with plenty of excuses for homemade ice cream and frozen cocktails, there's no denying the heat has been bothersome in other ways. In comparison to previous years, the NHS helpline '111' has received nearly twice as many calls regarding insect bites over the summer period. Senior doctors have also reported patients coming to hospital needing treatment for infected insect bites, which is a rare occurrence.
The hot weather is almost certainly to blame for these insects flourishing. While we are familiar with mosquitoes and midges, a particularly nasty insect to watch out for is the horsefly, as they love hot weather. Rather than making a small puncture hole, like a mosquito, horseflies use their jagged teeth in a scissor-like action to cut into the skin, which takes longer to heal and makes the wound more prone to infection.
If you find a sore insect bite, try calamine lotion or antihistamine tablets to alleviate itching. Keep an eye on horsefly bits in particular, and if they become inflamed and you develop a fever, seek medical advice. Experts also recommend removing areas of standing water, such as paddling pools, from your garden as insects can thrive in wet conditions.
Try our handy hacks to keep bothersome bugs at bay: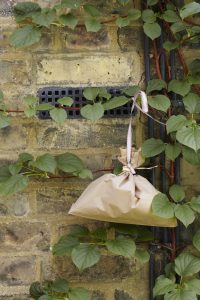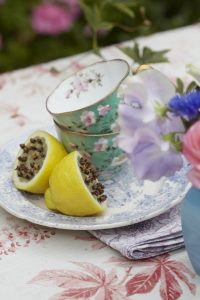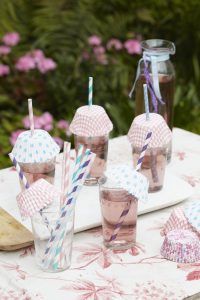 In the bag
Building a fake wasp nest may help to encourage wasps to go elsewhere. Inflate a paper bag by blowing gently into it, then secure it with an elastic band and use string or ribbon to hang it from a tree or to the corner of your house.
  It makes scents
Chop a lemon in half and stud it with cloves. The strong citrus and clove aromas can prove overpowering for insects, which will keep them at bay.
On the case
There's nothing worse than finding a bug in your drink when you're trying to cool off outside. These clever cupcake cases will ensure insects leave your drinks well alone. Simply make a hole in the middle of the paper case, invert it over a glass and stick a paper straw through the hole, then enjoy your drink bug-free.