3 ways to have a calmer Christmas
The last few weeks of December are often an especially busy and stressful time of year both at work and at home. It's little wonder we can find ourselves feeling completely frazzled waking up on Christmas morning.
There are, however, a few simple things we can do in the run-up to Christmas to help make life a little easier and calmer so we can celebrate the big day itself feeling our best.
A calmer Christmas
Make a list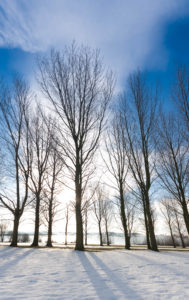 Firstly, take a look at your lists. Liz is a huge believer in lists as a means to organise, prioritise and get things done on time. To-do lists also serve another purpose at this time of year as they allow you to focus on what you actually need to do rather than what think you need to do.
You'll be amazed at how many items you can usually cross off when you start to question what is truly essential with the help of a visual list. While it's lovely to indulge those we love with a few special treats at Christmas, it's easy for the festive season to spiral into a time of excess and unrealistic expectations. What really matters of course is spending this special time with family and friends – anything else, including all food and gifts, is a bonus.
Take a breath
Amid the Christmas chaos, it's easy to forget to breathe. When we're under pressure, we often take very shallow sips of breath from our chests using only a fraction of our full lung capacity. This can lead to unwanted tension, aches and pains.
Taking a moment to breath mindfully will help us to get a much better balance of oxygen and carbon dioxide flowing through our bodies. This will help to support our health and wellbeing and reduce stress levels. Twice a day, or whenever you start to feel a little overwhelmed by the festive rush, try some slow rhythmic breathing with one hand on your chest and one on your stomach. If it feels comfortable, notice your hand on your stomach moving outwards as you inhale while your other hand remains still.
Get out in the fresh air
Finally, get walking in the fresh air. Walking is an effective way to empty our minds of any anxieties or stress for a calmer Christmas. It's also a great all-round exercise to burn off a few of the extra calories we may have been enjoying.
A morning walk is a great opportunity to collect evergreen foliage and bring it back to the house to use as decorations – a swag over the mantlepiece, a wreath on the door, or loops of ivy twined up the banisters. Their aromatic, piney scent acts as an instant uplifting boost and the sense of wellbeing that comes from handcrafting something so naturally beautiful can be a real tonic.
Discover more festive ideas in A Happy, Healthy Christmas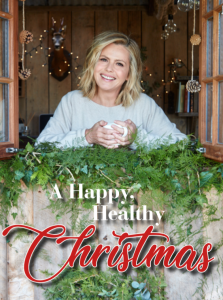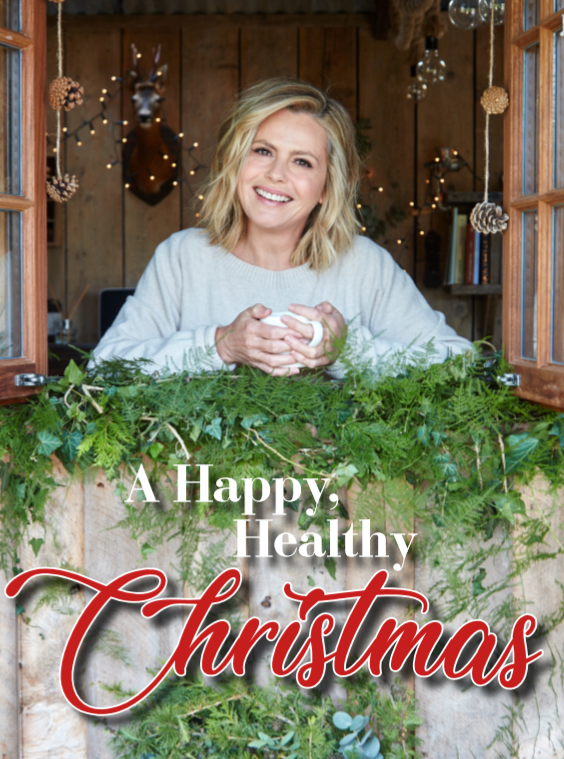 Step inside Liz's 75-page guide and enjoy 40 tempting festive recipes, with everything you need for your ultimate Christmas countdown. From festive foods and feasts, gut-friendly party fare and Boxing Day treats, enjoy Christmas with a wellbeing twist.
Liz explains how to make holiday decorations and homemade gifts for the ultimate personal touch. Plus discover the best drinks to serve family and friends – from mulled wine to mocktails, kombucha cocktails and more. It's your go-to guide for surviving the season stress-free!
Download A Happy, Healthy Christmas
Loved this? Read on here:
Wellbeing Wisdom
Take deep, rhythmic breaths to get a better balance of oxygen and carbon dioxide flowing through your body, boosting wellbeing and reducing stress levels
Go on a brisk walk – the quickest way to empty your mind of any anxiety or stress