The feel-good factor with Meghan Markle
Best known in the acting world for her role as the smart and savvy Rachel Zane in hit US drama Suits, Meghan is also a model and spokeswoman. In 2018, Meghan married Prince Harry and gained the title Her Royal Highness, the Duchess of Sussex.
1. Best advice for feeling good?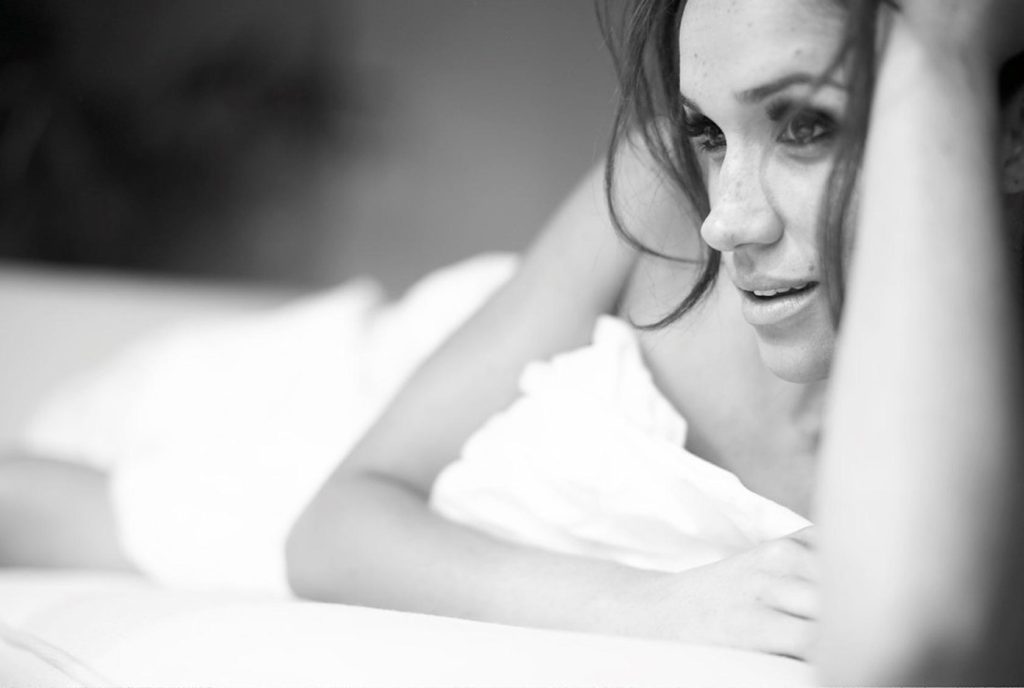 So many things make me feel good, and they run the gamut: a hot yoga class, a beautiful glass of red wine, a long jog, being kind to yourself, surrounding yourself with people who are uplifting, and not taking yourself too seriously. It's all part of finding the balance – and the closer you get to that, the happier you feel. I'm also a firm believer in acupuncture and cupping, which I have been getting done for over a decade and find it to be a great stress reliever.
2. Top tips to looking good?
First of all, and this we all know, but you really must drink lots of water. I try to drink two litres a day, which is sometimes seemingly impossible, but absolutely worth it. Also, I love love love food, and I really thinking shifting your perspective from "dieting" to "lifestyle eating" is the most important change we can make. I start my day with a Clean Cleanse shake, but will happily enjoy a steak for dinner or burger and fries on the weekend. Beyond what you put into your body, there are some aesthetic beauty tips I've picked up along the way. I always put concealer down the bridge of my nose, a highlight on my cheekbones, and a dab of shimmer in the corner of my eye. These contouring tricks really help angle your face.
 3. …and doing some good along the way?
It is so important to give back, and this was something that was instilled in me by my parents. Because of my connection to food, I tend to support causes that help to ensure the less fortunate don't go hungry. I volunteer at an incredible place in Toronto (where we film Suits) that provides a lunch and dinner service daily to those in need. And last year I hosted the Global Gift Gala in London, benefitting the Eva Longoria Foundation and Caudwell Children – both of which provide opportunity and support to those in need.
 4. Any words of wellbeing wisdom?
There are so many things I remind myself on a daily basis. My best friend, Lindsay, and I remind each other to "choose happiness." Not complaining, not wallowing, not looking at the bad side of things, but to truly make a choice to choose happiness.
There is also a quote that I have in my trailer and ingrained in my brain on a daily basis. It is my absolute favourite of favourites and it is by Ralph Waldo Emerson. When I am feeling overwhelmed, I remind myself of this before I go to bed:
"Finish each day and be done with it. You have done what you could. Some blunders and absurdities no doubt crept in; forget them as soon as you can. Tomorrow is a new day. You shall begin it serenely and with too high a spirit to be encumbered with your old nonsense."
Loved this? Read on here:
– The feel-good factor, Olivia Williams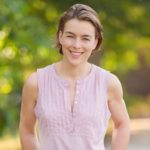 – The feel-good factor, Livia Firth