Christmas gifts for eco-warriors
Looking for eco-friendly Christmas gifts?
With so much attention on plastic waste, climate change and the pollution in our seas, Christmas can be the perfect opportunity to show you care for the planet just as much as your loved ones.
Here we've put together our favourite eco-friendly Christmas gifts that won't cost the earth.
Eco-friendly soap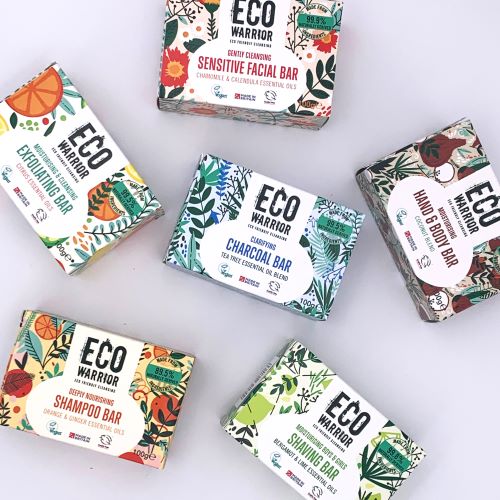 Have you ever looked around your bathroom and noticed how much plastic is crammed in there?
Whether it's shampoos or conditioner, shaving cream or body wash, chances are your favourite toiletries are likely to come packaged in an array of different plastics.
To tackle this, The Little Soap Company has created an exciting range of bathroom staples that are good for the environment and smell exquisite for your skin.
With face and body washes, as well as shampoo and shaving bars, The Eco Warrior range is plastic free, cruelty free, biodegradable and made from plant-based, vegan ingredients.
The Little Soap Company Eco Warrior range from £4
Plant-based recipe books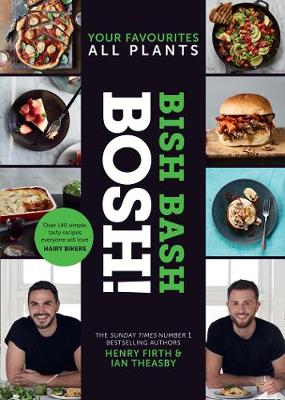 Cutting down on meat and introducing more plant-based meals into your diet have been shown to have huge benefits for the environment.
Whether your eco-warrior is already following a plant-based diet or trying their best to eat more plants, the recipe books from BOSH! make the perfect gifts.
Packed with recipes for every occasion – from quick bites and tasty puddings to Sunday roasts and full-on feasts – BOSH! and BISH BASH BOSH! bring together an exciting variety of plant-based foods that'll sway even the biggest of carnivores.
BOSH!: Simple recipes. Unbelievable results. All plants from £20
BISH BASH BOSH!: Your favourites. All plants from £20
A plastic-free shave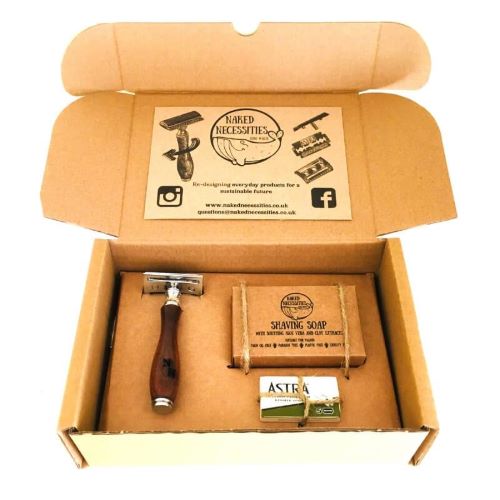 There's no need to embrace the beard just because your loved one is becoming more eco-conscious.
This handy kit from Naked Necessities contains everything an eco-warrior needs to shave their way to smooth skin, while making disposable plastic razors a thing of the past.
The metal razor head features a wooden handle, with a five pack of blades also included in the set.
They'll also receive a vegan-friendly, paraben-free and cruelty-free shaving soap bar. It's packed full of essential oils including orange and lavender for a gorgeous scent. Clay extracts also help to create a silky smooth shave, while soothing aloe vera calms the skin.
Naked Necessities Plastic-free shaving kit from £26.99
Adopt a gift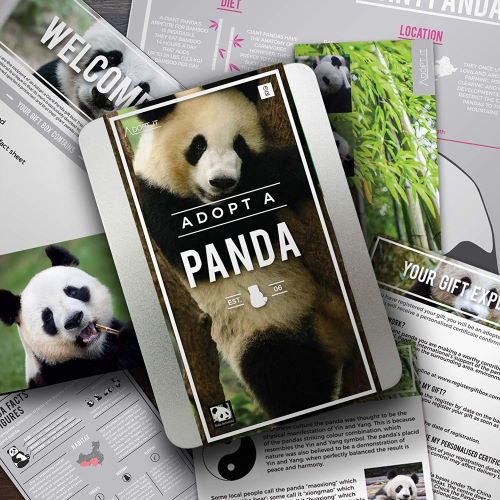 Cut down on the packaging this Christmas and buy your eco-warrior a donation-based present.
Many charities offer a variety of donation gifts at this time of year, such as adopting a Giant Panda, elephant or even a sloth.
Help the plight of forests the world over with this gift from the World Land Trust. Buy an acre of forest for your loved one and protect the wildlife living in this area for years to come.
Prices vary
Plastic-free skin care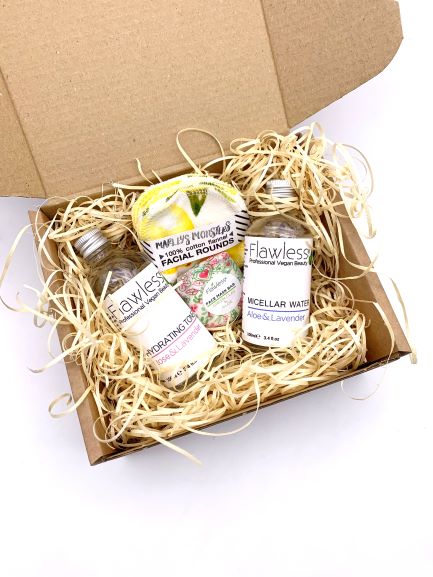 While face wipes may be convenient, they're seriously bad for the environment – especially the polyester ones that block sewers and end up littering beaches.
Bio-degradable wipes are becoming more popular, buy they still come in a plastic wrapper.
For a more eco-friendly skin care routine, consider this Absolutely Flawless gift-set from Plastic Freedom. Compiled in a zero-waste cardboard box, this gift contains micellar water, toner, a mask and re-usable cotton rounds.
Absolutely Flawless Plastic Freedom gift set from £30
Paper bag backpack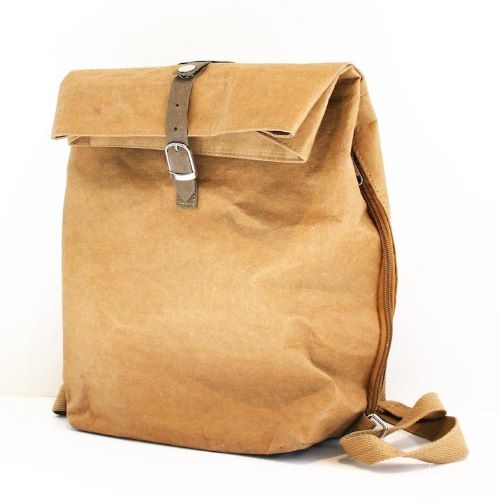 Perfect for the stylish eco-warrior, this ethically-sourced backpack from WAKEcup has a quirky brown paper bag finish.
Inside you'll find two compartments, providing plenty of room for a laptop and a secure pocket for a phone and other valuables.
What's more, this vegan-friendly bag is 100% waterproof and washable and it gets more stylish as it ages, gaining a leather-like look with everyday use.
Reusable coffee cup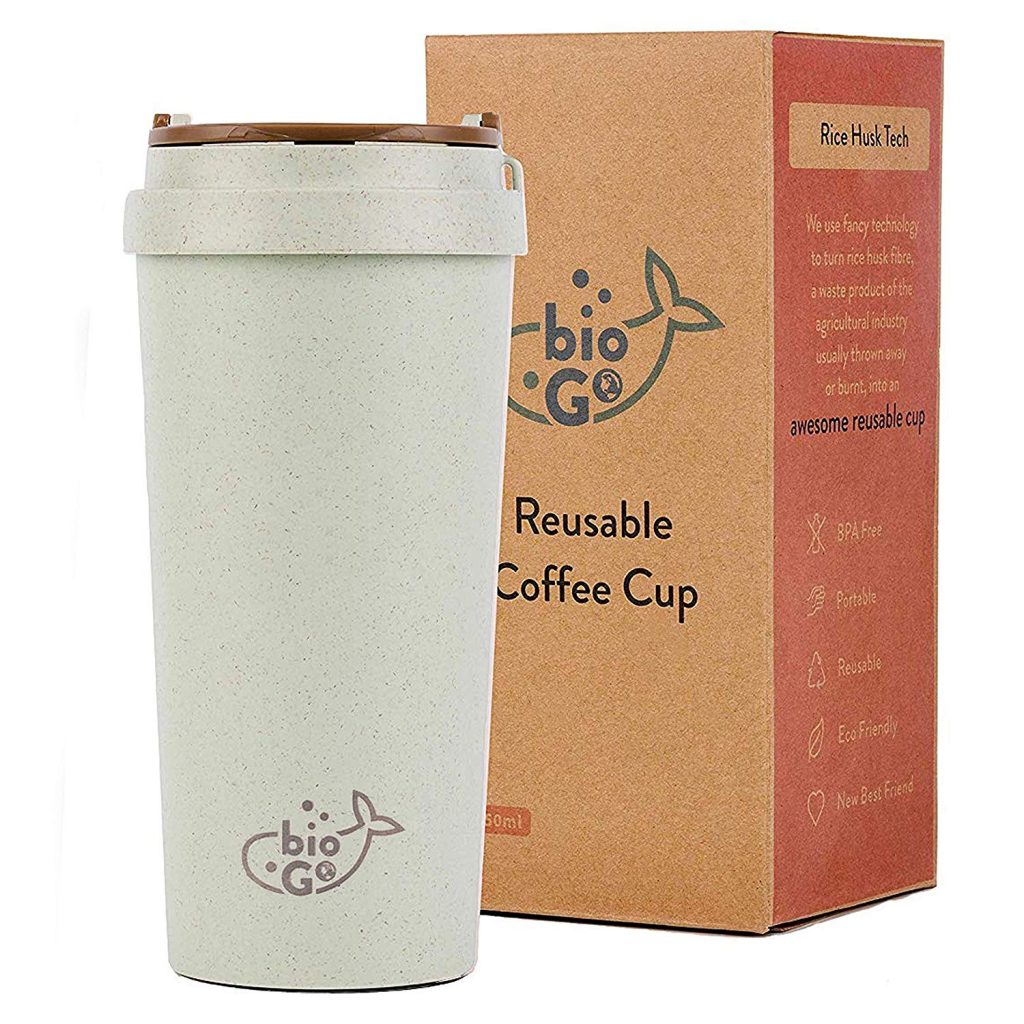 With many coffee stores offering discount to those who bring reusable cups, what more incentive could you need for helping the planet?
There are so many different cups available on the market these days, with shapes, designs and colours to suit every coffee connoisseur .
This cup from bioGo is a good option. Made from natural rice husk, the cup is suitable for both hot and cold beverages. It's also BPA-free, making it as good for you as it is the environment.
Reusable coffee cup from £11.99 from bioGo
Cruelty-free hair care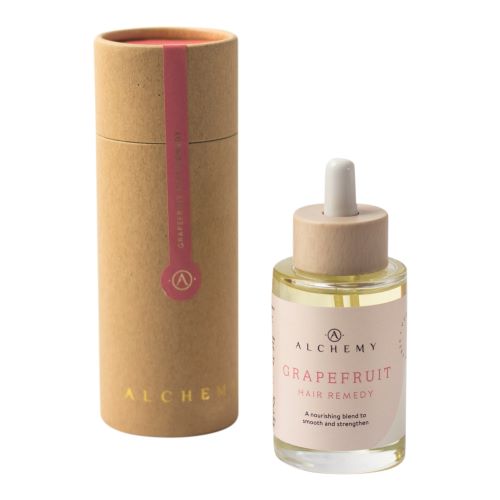 Alchemy Oils is offering a sweet-smelling way to fight frizz and keep beards looking smooth this Christmas with its exciting range of plant-based products.
Using oils extracted from the likes of coconuts, avocados, lemons and more, Alchemy Oils has a stocking filler to suit every eco-warrior – whether they've got long luscious locks, or just want to tame their beard.
Alchemy Oils is against animal testing and its products have received approval from the likes of the Vegan Society, PETA and Beauty without Bunnies. Hooray for smooth hair and happy animals!
All prices correct at time of publishing
More Christmas gift ideas
If you make a purchase via any of the links above, Liz Earle Wellbeing may earn a small percentage of the money you spend. For more information please read our Affiliate Policy.