Christmas travel gifts for globe trotters
There's no place like home at Christmas, but if you know someone who has constant wanderlust take a look at our guide to Christmas gifts for travellers.
Buying for a globe trotter doesn't mean you have to treat them to expensive trips and weekends away – there are plenty of accessories and goodies you can buy to help them see the world.
Take a look at our selection of Christmas gifts for travellers below and inspire your loved ones to get globe trotting.
Stay organised with a travel wallet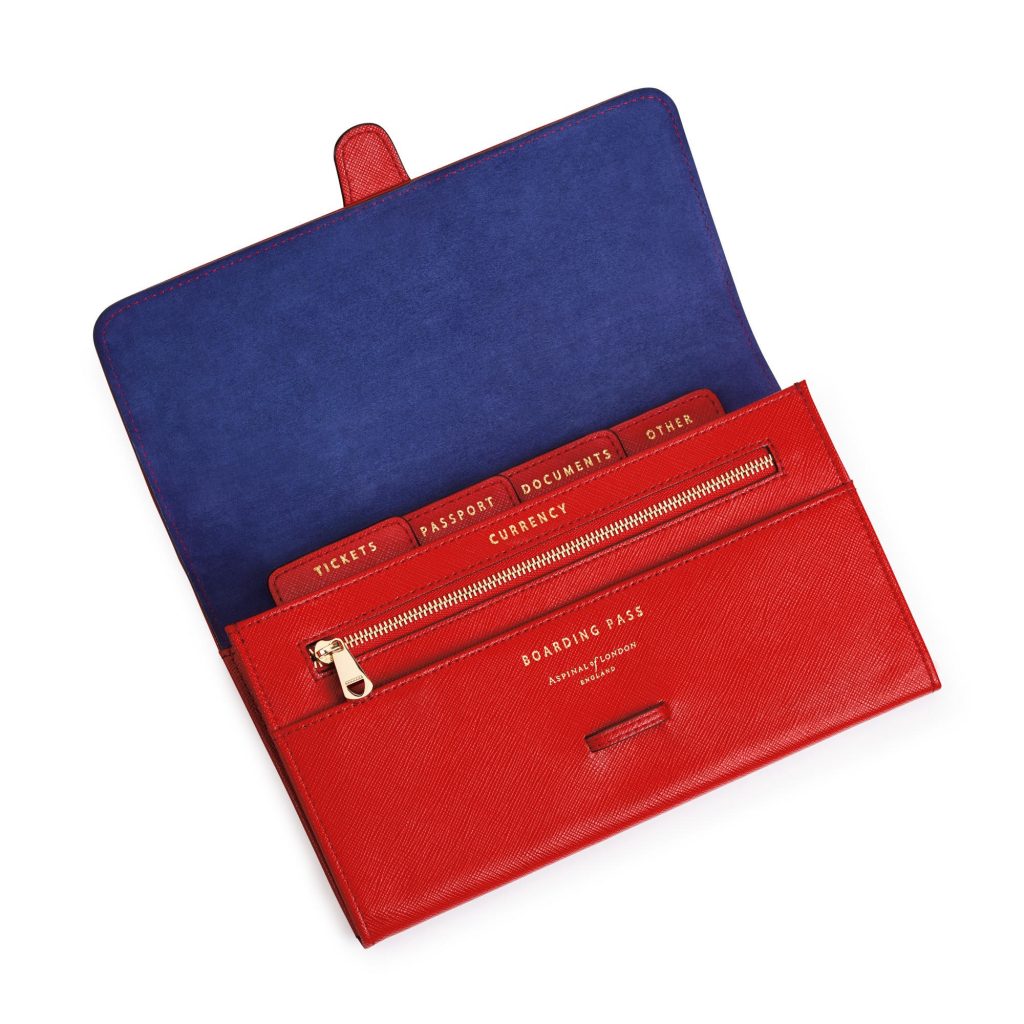 There are few things more stressful than arriving at the airport wondering where you put your tickets and passport.
Take the stress out of your loved one's travel plans and help them fly in style with this travel wallet from Aspinal of London. The wallet has a luxurious feel and contains sleeves for currency, passports, tickets and more, helping to keep everything organised.
Plus, with a whole host of colours to choose from, you can find the perfect design for your globe-trotting friend. Make it personal by embossing the cover for an additional £15.
Aspinal of London travel wallet from £135
Enjoy a cool night's sleep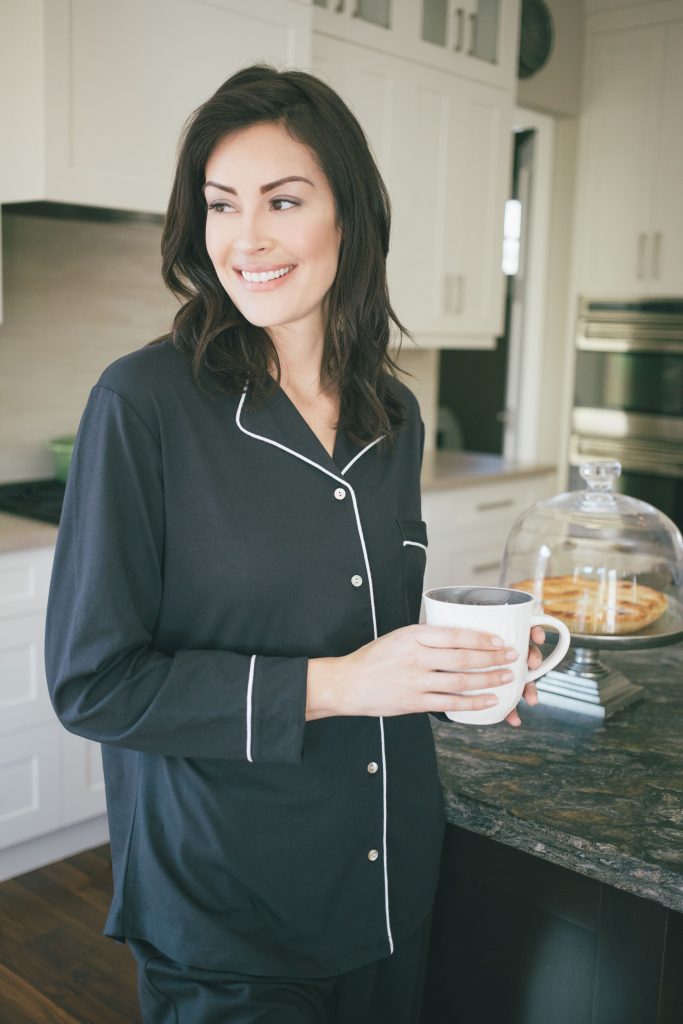 A comfortable night's sleep can be hard to find when you're travelling – especially in warmer countries and unfamiliar hotel beds!
Liz loves the sleepwear range from Lusome. With a variety of styles available – including pyjamas and nightdresses – each item from the range is specially designed to keep you cool and comfortable all night long, wherever you are in the world.
Discover the range here:
Short sleeve sweat-control night dress
Long sleeve pyjama shirt with moisture control
Moisture control pyjama bottoms
Record adventures in a journal
Let happy holiday memories live on forever with a travel journal.
This simple and understated jotter is bound in an earthy-coloured cloth and features writing prompts and bucketlist items to help capture experiences and inspire future trips.
It's the perfect way to remember experiences that they can carry with them for years to come.
Travel-friendly beauty buys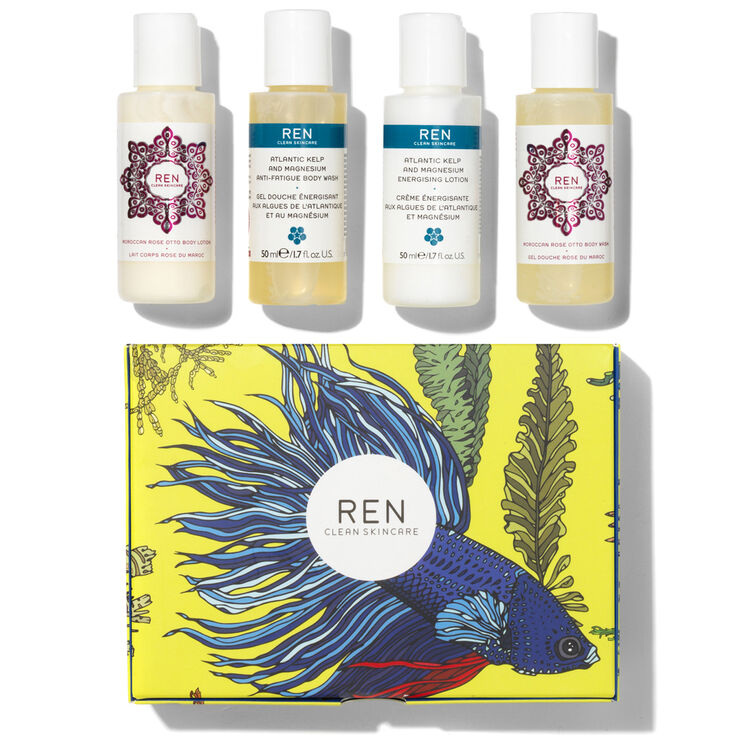 Restrictions on travelling with liquids can often mean you don't get to pack your favourite beauty items when going abroad, especially if you're limited to hand luggage.
Gifting your loved ones this set of travel minis from REN Skincare takes the panic out of packing, and is ideal for both men and women.
Included in the set you'll find Moroccan Rose Body Wash and Body Lotion infused with natural rose for a pampering shower, along with Atlantic Kelp and Magnesium Body Wash and Lotion.
REN Skincare minature favourites from £19.00
Pack thousands of books!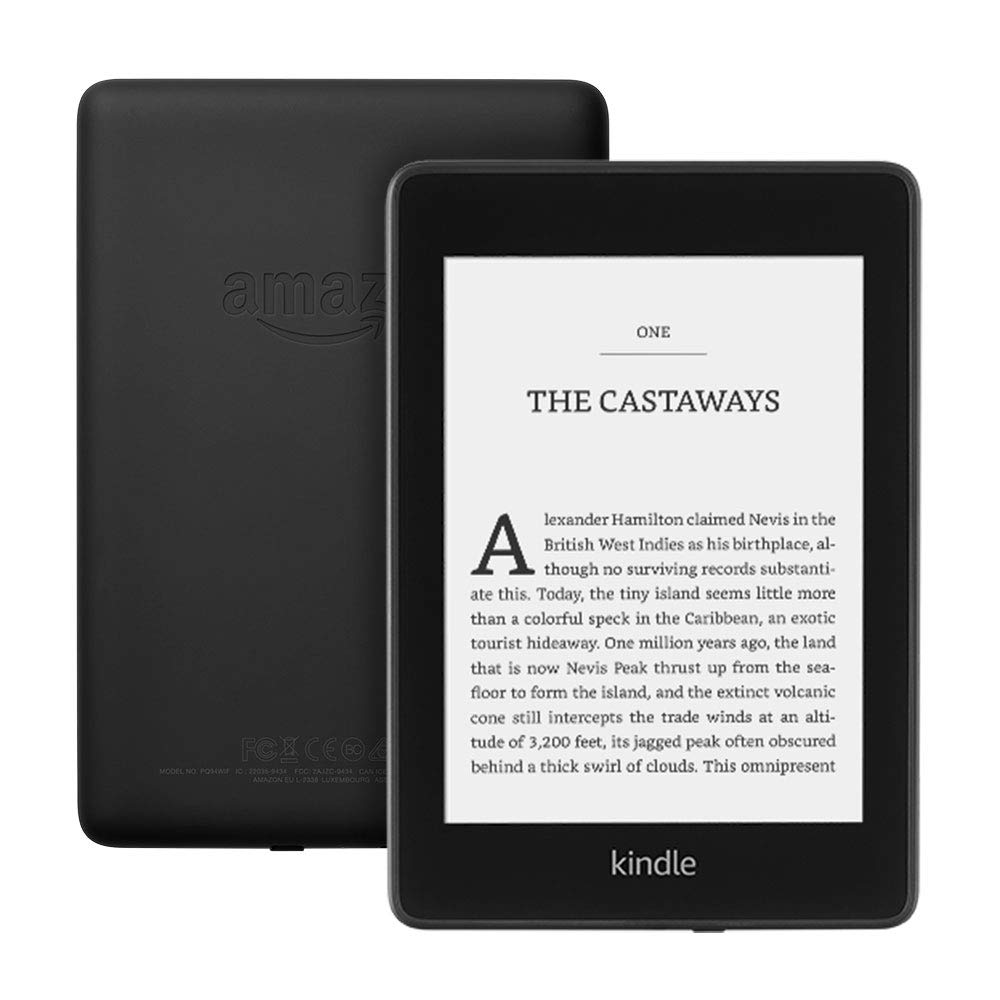 As much as we love books, they can be cumbersome to carry around and their heaviness does no favours to limiting baggage weights.
E-readers first started appearing on lilos and sunbeds a few years ago now, and they've become a staple for travelling bookworms who enjoy a good read just as much as they do experiencing new places.
There are various options on the market, but one of the best has to be Amazon's Kindle Paperwhite. Waterproof and with an impressive 8GB of memory, there's space for thousands of books to enjoy when relaxing by the pool.
Amazon Kindle Paperwhite from £119.99
Capture memories on a camera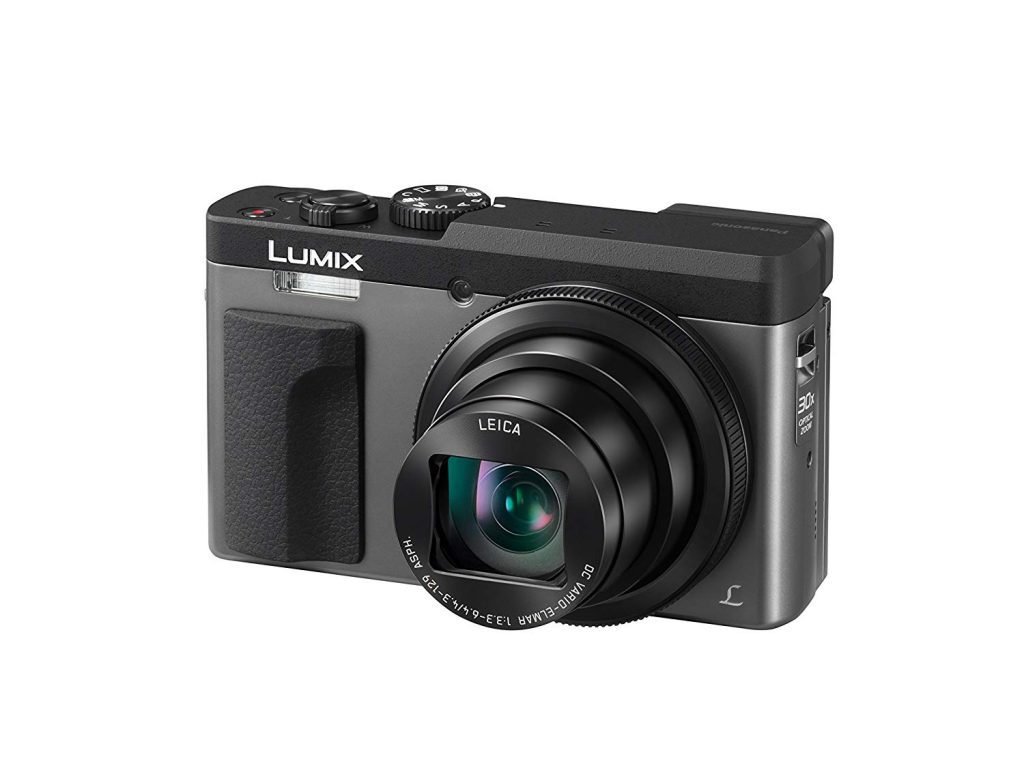 Mobile phones have eclipsed the compact camera in recent years, but let your loved ones enjoy a detox from social media, emails and the like with a handy little camera to take snaps with.
The Panasonic Lumix is a light digital camera that's a great option for travellers, with an impressive zoom and full HD video all included in this slim design.
With built-in Wifi, it also makes sharing and synching images with laptops and tablets easy once the holiday is over.
Panasonic Lumix camera from £279
Make packing easy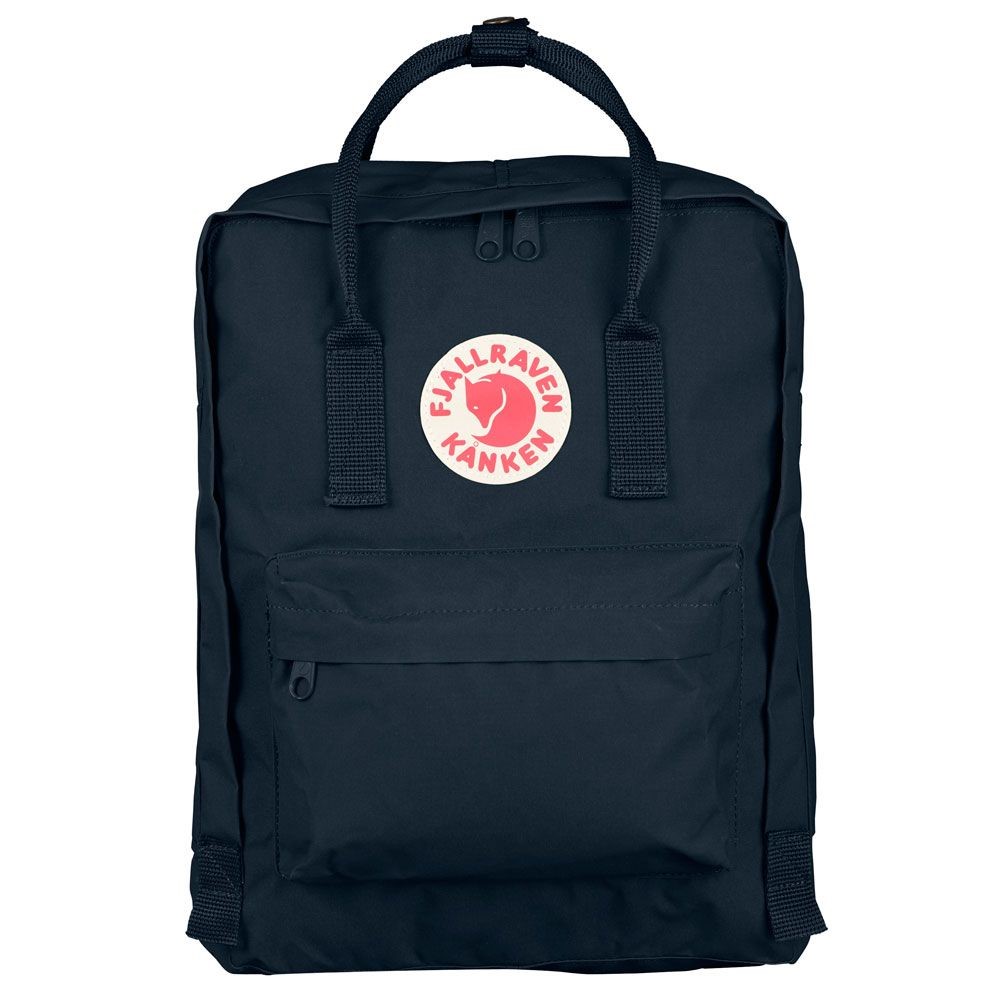 No traveller would be complete without a backpack and we love the range from Fjällräven Kånke.
Made from durable and water-resistant fabric, the backpack features a large main compartment and two handy side pockets for a water bottle and any travelling snacks.
Plus, with a range of colours to choose from, there's something to suit every globe trotter.
Fjällräven Kånke backpack from £75
Enhance travel comfort
It's important to be comfortable when travelling. How we feel on arrival after hours in an aeroplane (and its air conditioning) can make a huge difference to the start of a trip or holiday.
Ensure your loved ones get their trip off to the best start with a Travelwrap. These luxurious cashmere shawls wrap around the body with ease, and can also be a useful cover up on chilly evenings or if attending religious buildings.
Plus, for a limited time only, Liz Earle Wellbeing readers can enjoy an exclusive 10% discount off a Travelwrap enter the code LIZLOVES21 at checkout. 
Wellbeing on the go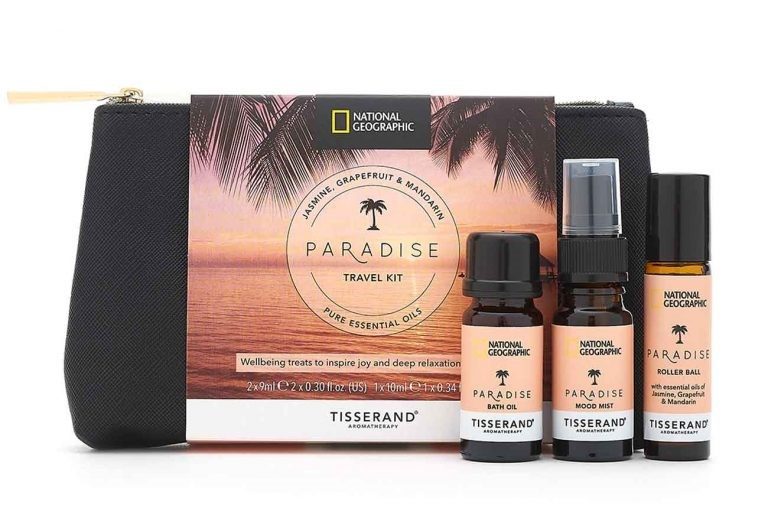 Essential oils can often fall to the bottom of the list when it comes to packing for a trip.
National Geographic has teamed up with Tisserand Aromatherapy to create handy travel kits that promote wellbeing and deep relaxation while on the go.
Inside each kit you'll find a minature-sized bath oil, mood mist and roller ball from blends of essential oils, along side a free guided meditation exercise.
National Geographic Tisserand travel kits
All prices correct at time of publishing.
Find more Christmas gift inspiration
Please note, on some occasions, we earn revenue if you click the links and buy the products, but we never allow this to bias our coverage and always honestly review. For more information please read our Affiliate Policy.