Our favourite Fairtrade products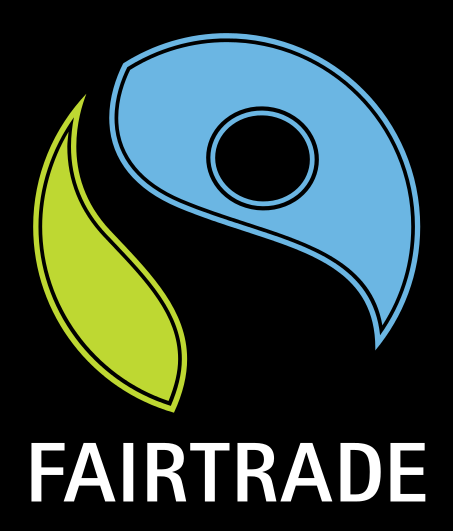 Fairtrade is an organisation that's committed to ensuring companies pay sustainable prices to farmers and workers through a range of Fairtrade products.
Buying Fairtrade products ensures that producers are paid a fair wage and work in decent and safe conditions. Plus, with an increasing number of companies making Fairtrade commitments, it's easier than ever to ensure your spending supports a good cause.
You can ensure that products are certified Fairtrade by looking out for the Fairtrade logo (pictured right) or by checking the Fairtrade website. See below for our pick of the best Fairtrade products.
Beauty balm by Mumanu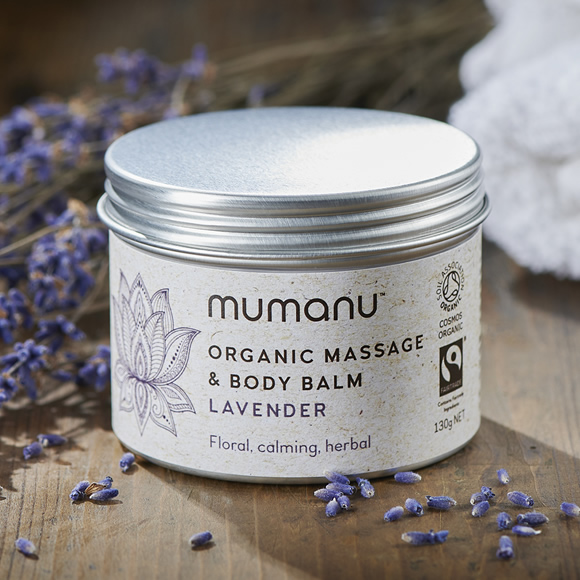 The perfect treat for expectant mums, the massage body oil from Mumanu is also an effective all-over body moisturiser and is safe to use throughout pregnancy. Solid at room temperature, the balm turns to oil in your hands and is suitable for sensitive skin.
Available in a range of scents, we personally love the lavender balm. This soothing and relaxing scent can help with aches and pains. It can also ease insomnia and nausea.
Each of the balms from Mumanu use Fairtrade ingredients from Africa, Peru and Asia. The brand ensures that farmers and communities receive good pay and fair treatment. Mumanu also uses certified organic products, leaving you safe in the confidence that your product does good for you and the earth.
Jewellery by Liz Earle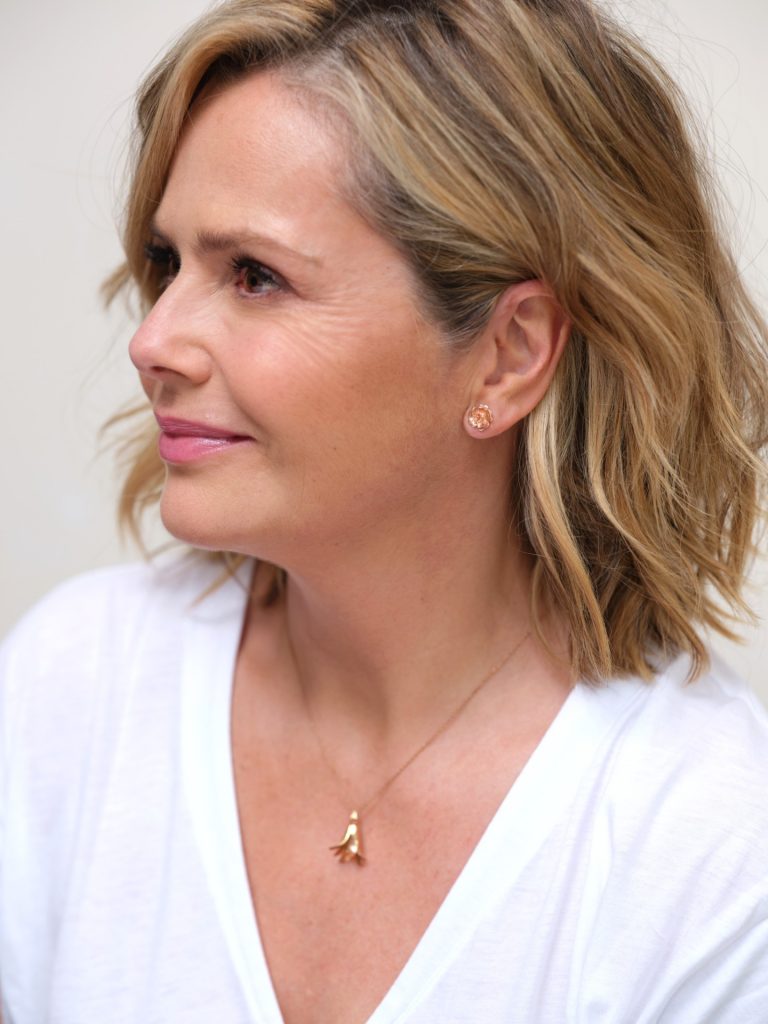 Call us biased, but we love the range from Liz Earle Jewellery. Each of the botanically-inspired pieces are designed by Liz and are made using Fairtrade silver and gold vermeil. The metals are mined from a small artisan mine in Peru where workers are paid fairly and work in safe conditions, within the Fairtrade standards.
With earrings, necklaces and bracelets in a range of beautiful designs, Liz Earle Jewellery offers the perfect piece of luxury that won't cost the earth.
We particularly love the Wild Rose Series. Choose from a range of designs, including earrings, necklaces and bracelets to find your perfect piece.
Find out more about Liz Earle Jewellery
Wine by Tilimuqui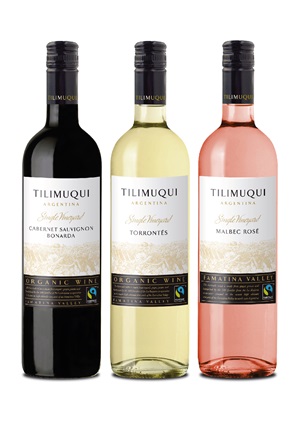 Tilimuqui sources all of its wine from La Riojana – a winery based in Argentina. La Riojana was the first winery to receive Fairtrade certification in Argentina and is the world's largest producer of Fairtrade wine.
As a result of the Fairtrade collaboration, the workers and their families of La Riojana have seen huge improvements to their community. Fairtrade projects in the area have helped to provide a new water facility and a secondary school. La Riojana wine is also organic, growing grapes without artificial fertilisers, fungicides, herbicides or harmful pesticides.
The range includes red, white and rose wines.
Clothing by White Stuff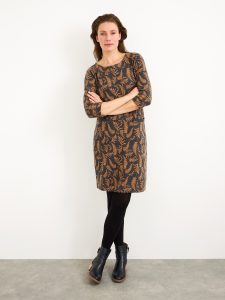 White Stuff has partnered with Fairtrade to produce a range of t-shirts, dresses and polos using Fairtrade cotton. The partnership ensures that farmers earn a fair price for their cotton. It also supports communities via the Fairtrade Premium, which helps them to invest in irrigation systems, schools and better access to doctors.
We love the Willow Fairtrade Dress. This comfy dress is effortlessly stylish – ideal for those online meetings.
Find out more about the Fairtrade range
Chocolate by Divine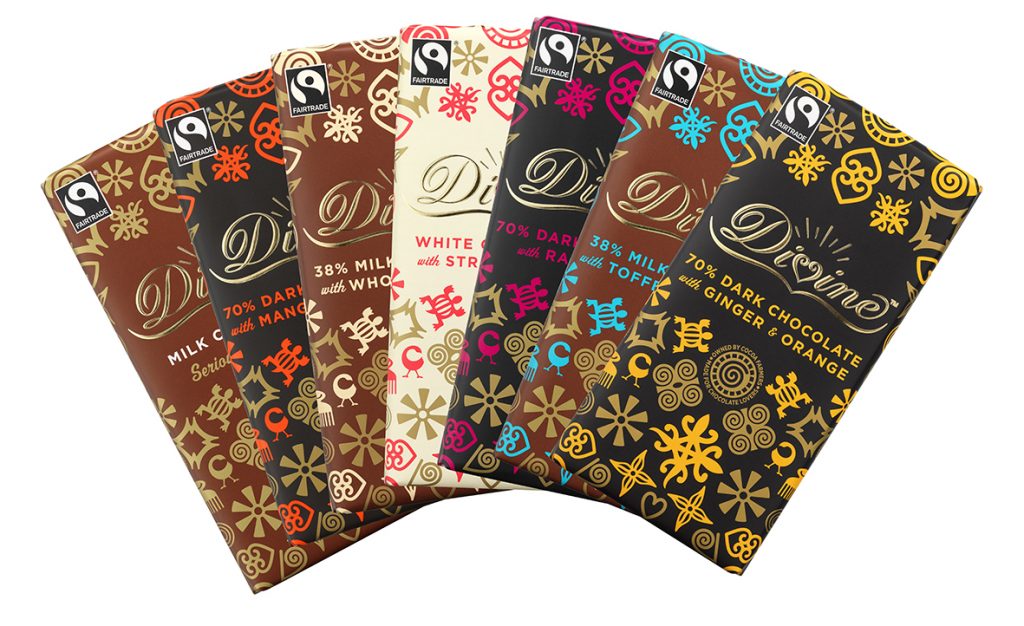 Divine Chocolate is an organisation owned by cocoa farmers in Ghana. It's the first farmer-owned Faitrade chocolate brand.
Since first beginning just over 20 years ago, Divine Chocolate is one of the leading organisations selling chocolate in the UK and the US.
Good all round, the brand no longer uses palm oil in any of its products. Divine is also a passionate advocate of supporting women in farming and helps them to delevop the skills needed to grow cocoa.
With a huge range of products available – from boxes and bars to individual snacking treats – there's something for everyone to enjoy. We particularly love Divine Chocolate's Dark 70% Cocoa for its rich and intense flavour.
Find out more about Divine Chocolate
Read more articles like this