Everything you need to know about Fairtrade gold
The Fairtrade Foundation leads the way for consumerism with a conscience, championing everything from coffee and chocolate to flowers and fashion. But what about Fairtrade gold?
As consumers, we're increasingly buying items that have good environmental credentials. Our awareness is growing, with fairer products featuring everywhere from our weekly shops to even our make-up bags.
Here we explain how Fairtrade gold is paving the way for change in the jewellery industry.
Precious metals and Fairtrade gold
Fine jewellery is one area of the luxury market that has been slower than most to address supply-chain issues. The biggest area of material supply in the jewellery world comes from the mining of precious metals such as silver, platinum and gold.
Much of the world's gold comes from major mining consortiums, which are under increasing pressure to be more transparent about their processes.
A significant amount of gold, however, comes from small-scale artisan mines. Incredibly, there are around 25–30 million small-scale miners worldwide and account for one quarter of the world's gold supply. Most of these barely earn a living wage, while doing one of the most dangerous jobs there is.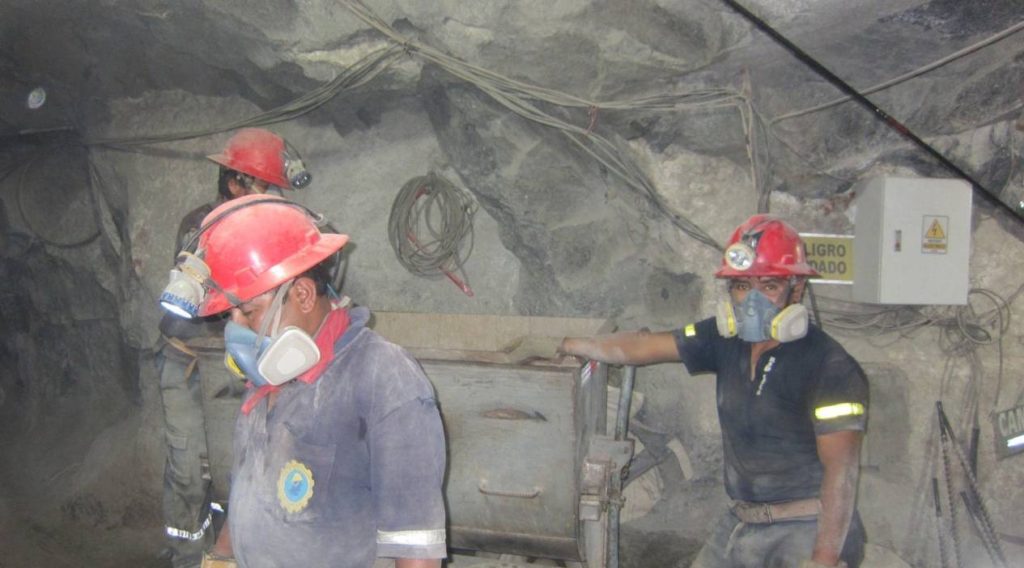 Miners wearing safety equipment in a Fairtrade mine in Peru
Unlike in other mines, Fairtrade pays a proper minimum wage to its miners. Fairetrade also pays a premium of £2,000 per kilo of gold purchased to spend on community projects. There are better working conditions too. Workers have breaks with meals provided, plus basic healthcare for them and their families. Health and safety equipment is issued as standard, and no children work down the mines.
Consumer awareness
The difference is not only humanitarian: pure gold requires a very un-pure process to produce – involving dynamite, cyanide and mercury – all to the potential detriment of human and environmental health. Fairtrade certification helps regulate and improve both workers' welfare and the world at large. Fairtrade mines sell directly to the end users, which cuts out the local middlemen who add their percentage onto sales.
Liz Earle jewellery and Fairtrade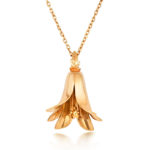 It was an increasing awareness that inspired Liz to create her own ethical jewellery line.
Seeing for the real benefits of Fairtrade, Liz worked with UK jewellery brand Cred – who were pioneers of the payment of a miner's premium – to design her first Fairtrade fine jewellery range.
See Liz's full award-winning collection
Read more about Fairtrade