Fuel your good gut bacteria with Bimuno!
They say that 'we are what we eat', and that's true – especially when it comes to gut health. When we think about all the nutrients that the body needs, fibre is usually at the top of the list. We know it's important for keeping the digestive system moving, but did you know that it's actually responsible for a lot more?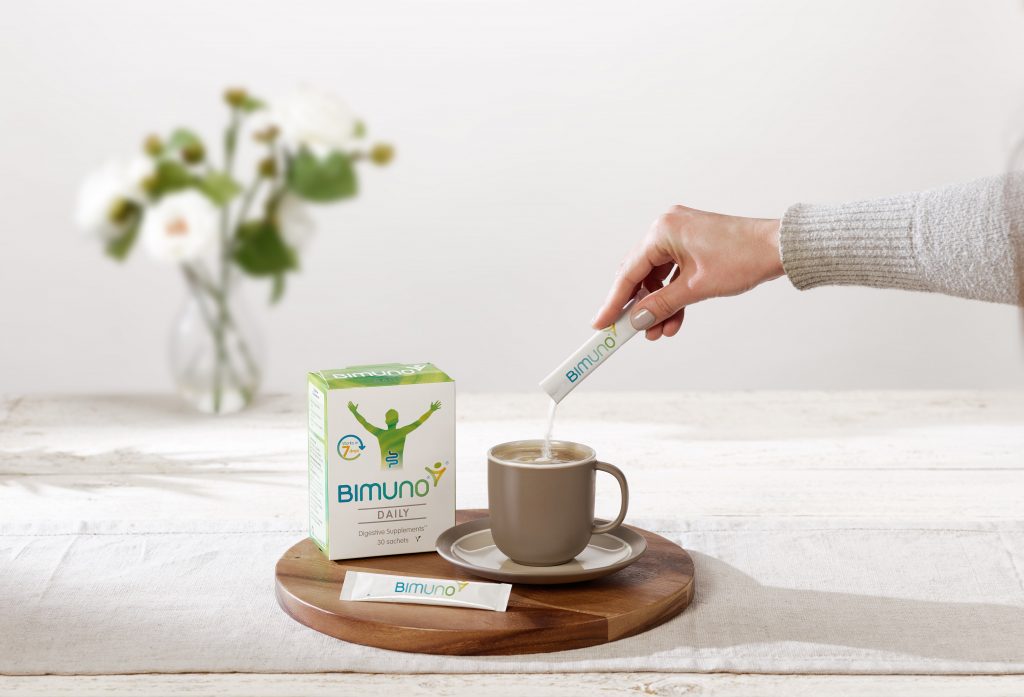 In your gut, there are trillions of bacteria, both good and bad. Some types are beneficial to our health whilst others can cause digestive discomfort, so it's important to optimise the levels of good bacteria. Your gut bacteria balance could also influence other areas, like stress, anxiety and sleep – even the immune system!
Bifidobacteria is one of the heroes of the gut, it is a type of good bacteria that helps us digest food. Soluble fibre – sometimes referred to as 'prebiotic' fibre, is a way to stimulate its growth. The British Nutrition Foundation has found that just 9% of adults in the UK reach their recommended 30g daily intake of fibre. It's a big problem, so how can we fit more fibre into our everyday lives?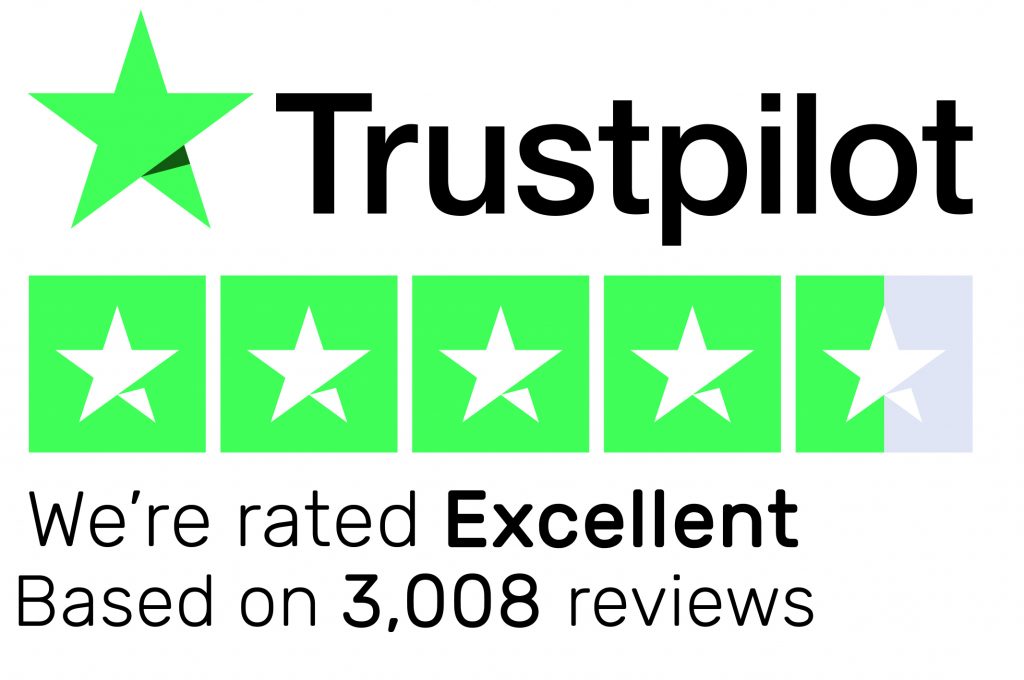 Bimuno® is a way to help bridge the fibre gap in a simple and effective way. It's a daily prebiotic supplement that gives bifidobacteria a boost and helps support a healthy gut. Bimuno is rated 'Excellent' from almost 3000 independent consumer reviews on Trustpilot.
It's available in 3 convenient formats; Bimuno® DAILY a taste-free powder that dissolves into a drink, IBAID pastilles for those with a sensitive stomach or TRAVELAID pastilles that are ideal while travelling or on-the-go.
Get 15% off Bimuno using code LIZLOVES on bimuno.com/lizearlewellbeing. There's never been a better time to go with your gut! You'll also find it Bimuno in Boots, Holland & Barrett, Tesco, Sainsburys & Lloyds Pharmacy.