Exciting new partnership for Liz Earle Wellbeing magazine
Liz Earle MBE, Editor-in-Chief of Liz Earle Wellbeing, announces a new venture for her bestselling lifestyle magazine.
"I'm delighted to let you all know that our much-loved magazine, Liz Earle Wellbeing, has joined forces with the leading premium publisher Hearst UK. We'll still remain in charge of our editorial content, making sure we bring you the very best wellness wisdom you can trust, and Hearst UK will now run our global distribution, circulation and advertising. What will this mean for you? Well, hopefully it means that our gorgeous and very special magazine will be much more available – not only throughout many more outlets in the UK but internationally too.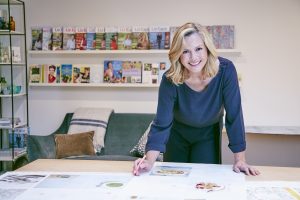 The growing international profile of Liz Earle Wellbeing, combined with a worldwide interest in wellness, has created this fantastic opportunity for us to expand into new markets. Hearst UK has a long and established history of building iconic international magazine titles and I'm so excited for us to join the ranks of some of their most renowned titles, including Good Housekeeping, Red, Elle, Harpers Bazaar and Country Living.
All of us at Liz Earle Wellbeing would like to thank our loyal and valued readers for your continued support and we're looking forward to embarking on this new adventure together."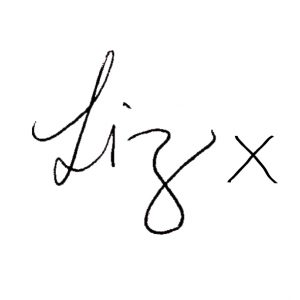 Liz X