Ep 32: The Good Menopause Guide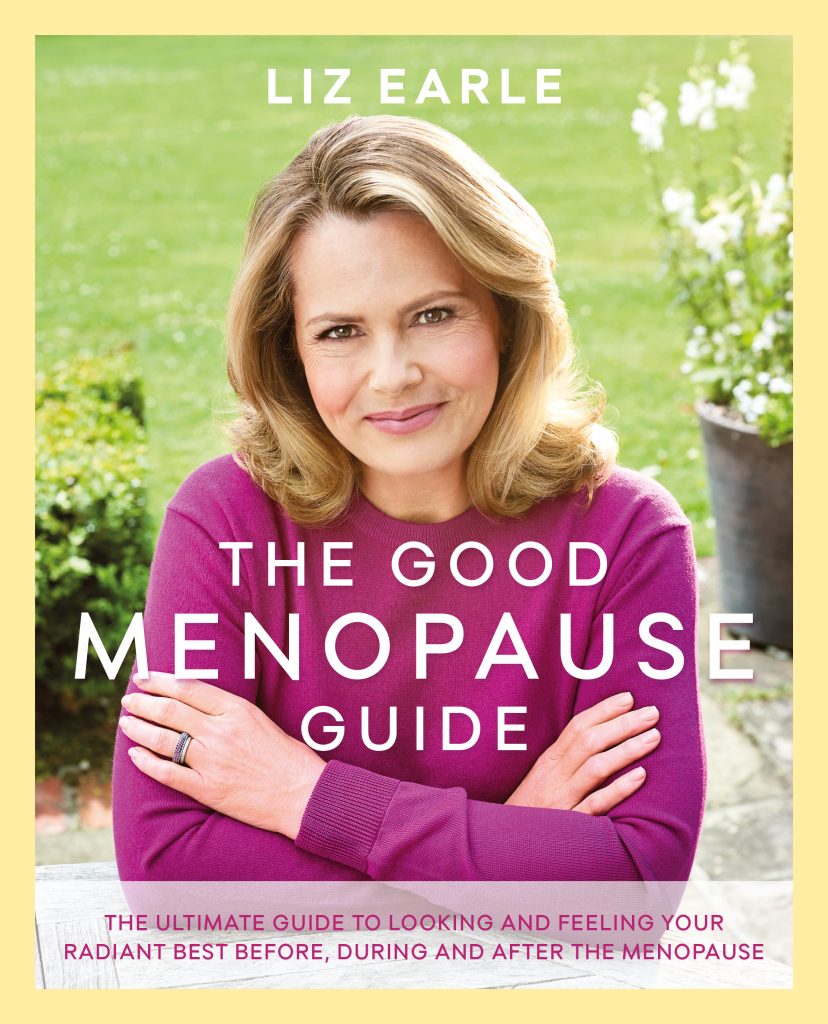 Listen in to this very special episode of Wellness with Liz Earle where Liz discusses all things menopause including her upcoming book, The Good Menopause Guide, launching on the 8th March 2018 – International Women's Day. Not long to wait now! Listen in below or subscribe to the podcast and download episodes on iTunes or Stitcher.
You can also download the show notes here.