BOOK LIZ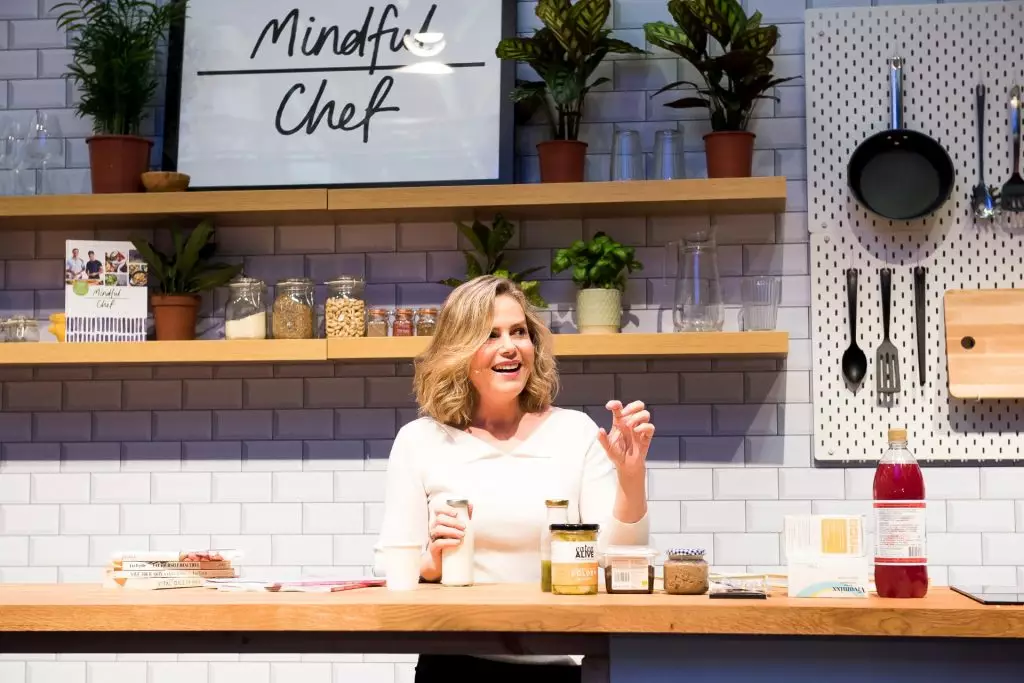 As a leading British ethical entrepreneur, charity founder, TV presenter and bestselling author, Liz has a fascinating story to share and is able to speak on a wealth of topics.
If you'd like to book Liz to speak at your event, or to work with Liz for media campaigns or TV presenting, or to discuss commercial partnerships or endorsements, please contact Carly Cook at Found: [email protected]
"Your knowledge inspired me immensely & you speak so fluidly, I was completely captured. I love that you are extremely passionate about communicating the truth of health & wellbeing. Thank you for such a wonderful experience." – Darcy, audience member at Wellbeing at the Lakes
You can watch Liz appearing on the BBC's CEO Secrets here.
Liz giving a keynote speech for CBI on ethical brand-building.