Christmas gifts for yoga lovers
Need a little inspiration for finding perfect yoga gifts this Christmas?
From blocks and bolsters to mats and mala beads, it can be tricky to navigate the yoga-gifting world.
Thankfully, help is at hand. We've put together some peaceful picks to help you find the perfect yoga gifts for your loved ones this Christmas.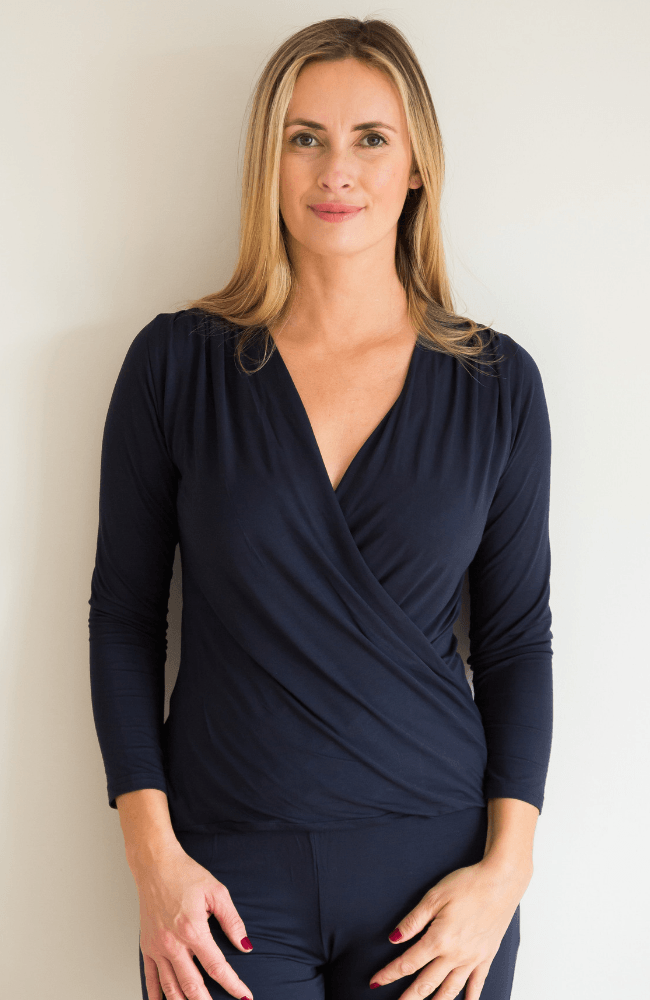 Add a simple elegance to your yoga routine with this gorgeous wrap top from Lavender Hill.
Soft to the touch and with beautiful draping sleeves, this top is made from an ecological fibre produced from the pulp of beech trees called Modal. Modal fabric is hard wearing and keeps its shape and finish, while feeling soft. Modal doesn't trap perspiration, unlike synthetic fibres like nylon and polyester.
Complete your look with some of Lavender Hills' form-flattering yoga pants. These tapered trousers feature a high waistband that can be folded down depending on what you prefer. Also made with Modal, these pants are soft to the touch and feel incredibly comfortable – just as ideal for relaxing as they are practising on the mat.
Wrap top from £64
Yoga pants from £69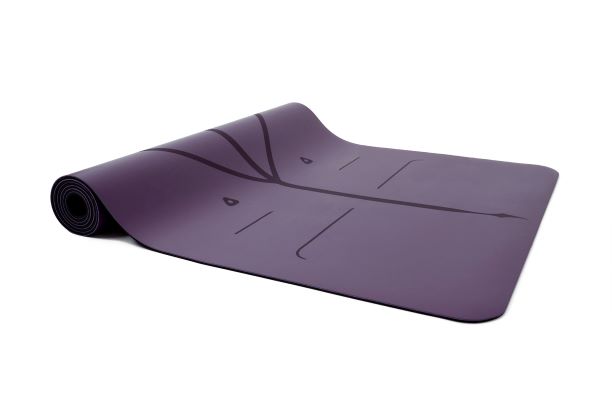 There's little more frustrating to a yogi than feeling their hands and feet slipping and sliding during downward-facing dog. Chalk powder can help to reduce slippage but, let's face it, is kind of a pain and can be messy.
To take the strife out of stretching, treat your favourite yogi to a Liforme Mat. These non-slip wonders come in a range of colours to suit every mood and style. Plus, each mat comes with its own bag, making carrying and storage almost as much fun as the yoga (we did say almost).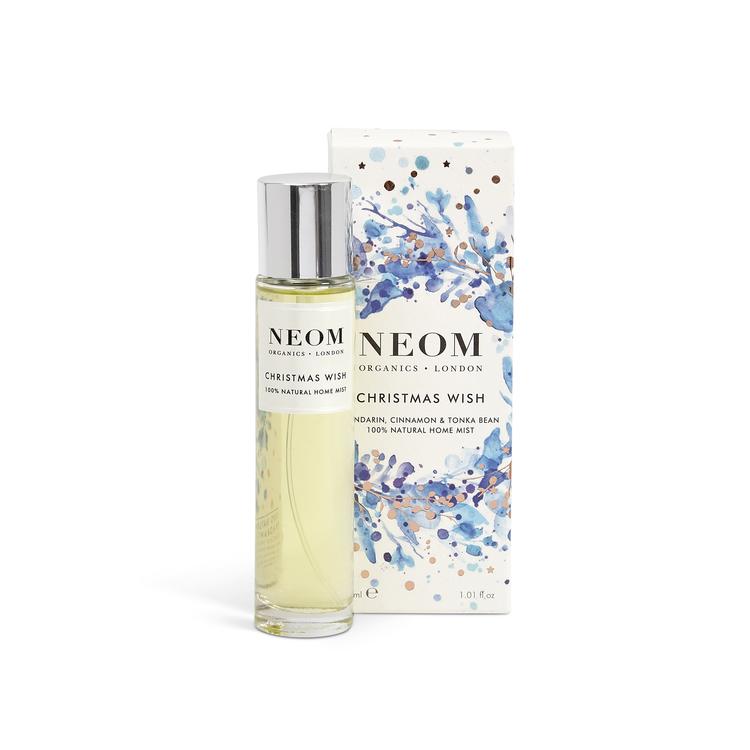 Help your yogi create the perfect atmosphere for their practice. Incense may be the mainstay of many yoga studios, but it's not for everyone.
The calming Christmas Wish Home Mist from Neom Organics is a gorgeously relaxing scent, which blends mandarin, cinnamon and tonka bean, plus 10 other essential oils to help us relax and unwind.
Spritz in the air before practice for a dreamy and festive flow on the mat.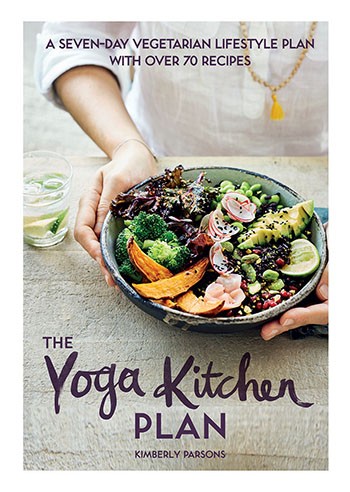 Prove you know that there's so much more to yoga than bending and stretching by gifting your yogi this colourful recipe book.
Inspired by yogic philosophy and packed with tasty vegetarian recipes, this book outlines a seven-day plan with recipes that align with the chakra system.
Written by Kimberly Parsons, The Yoga Kitchen Plan aims to 'help you achieve a sense of calm and contentment' and is one recipe book that'll take pride of place in any yogi's kitchen.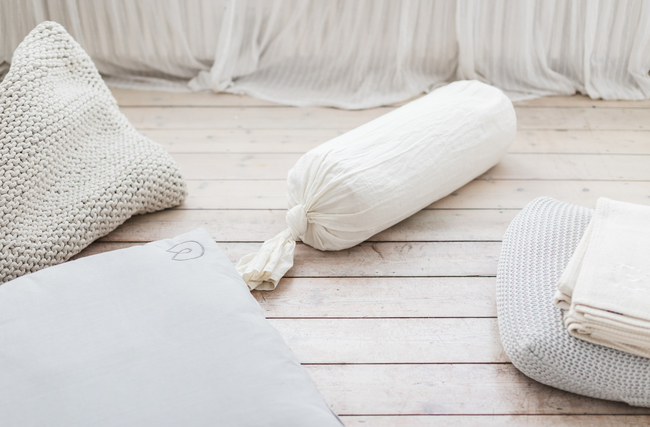 For days when your yogi needs a little bit more support, a bolster could be just the ticket.
These squishy-yet-surprisingly-supportive cushions are ideal for a restorative practice when rest and relaxation is on the agenda.
The beautiful range of bolsters from Yoga Matters make perfect yoga gifts. We're especially fond of the natural linen version. For ultimate relaxation, gift a matching eye pillow too.
Linen bolster from Yoga Matters £45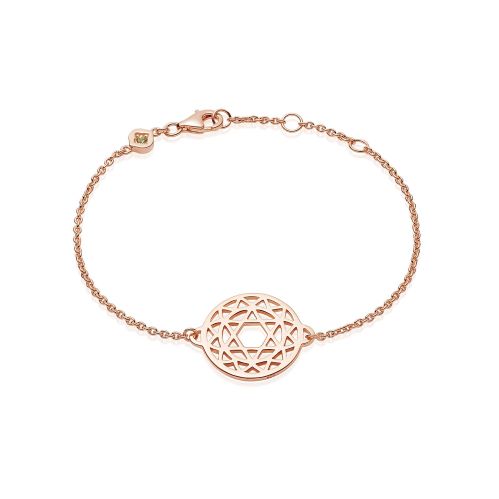 The delicate chakra bracelets from Daisy London are perfect for channeling good vibes all day long.
Coming in a range of designs (depending on which chakra you resonate with the most), these dainty bracelets are available in three different colours: gold, silver and rose gold.
Wear them one at a time, or stack several together for an uber spiritual look.
Chakra blracelets from £58 from Daisy London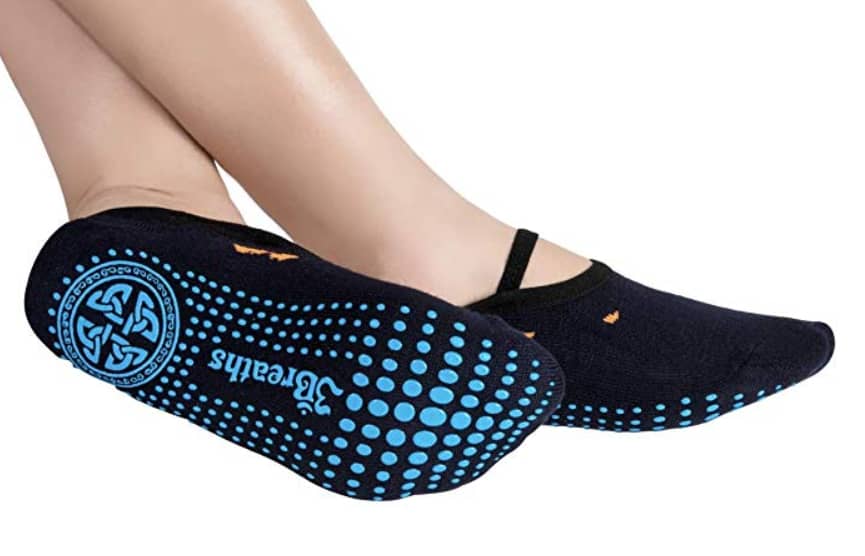 Say goodbye to chilly feet this winter and keep socks firmly on board throughout practice with these grippy socks from 3 breaths.
Designed to keep feet in place through a variety of different poses, these socks feature gripped soles and soft, breathable bamboo fibres for ultimate foot comfort all winter long.
3 breaths bamboo socks from £9.99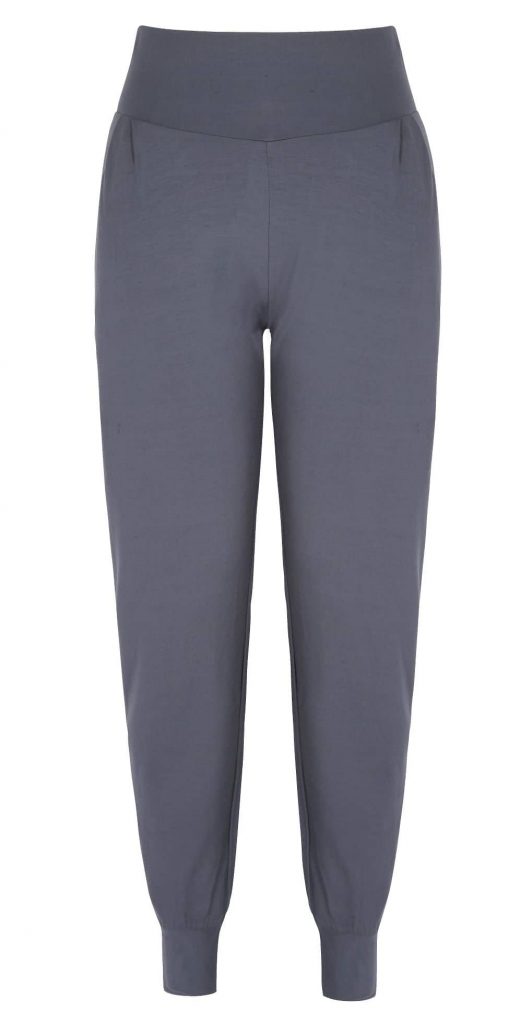 Super flattering and incredibly comfortable, these Harem pants from Asquith London make a beautiful gift.
Crafted from soft bamboo jersey, these full-length pants feature a relaxed fit with ruched cuffs designed to stay in place throughout practice.
Asquith Harmony Pants from £65

More Christmas gift ideas
If you make a purchase via any of the links above, Liz Earle Wellbeing may earn a small percentage of the money you spend. For more information please read our Affiliate Policy.