Christmas gift ideas for foodies
Christmas is one of the most exciting times of year – especially for our taste buds – and finding Christmas gifts for food lovers can be a tasty and tempting way to treat your loved ones.
But with so much food on offer at this time of year, it can be tricky to find the perfect gift.
To help you cut the wheat from the chaff, we've put together a tasty list of our top Christmas gifts for food lovers.
Taste the world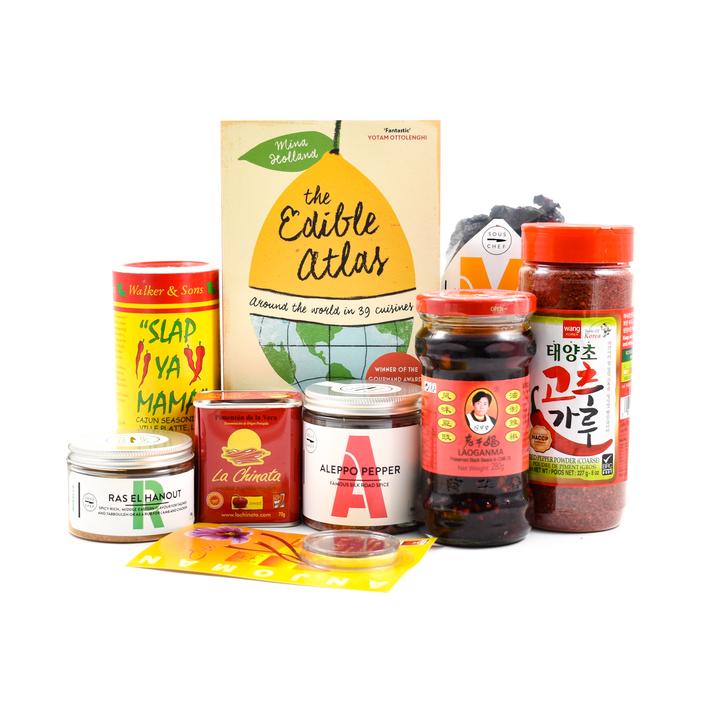 We love the recipe kits from Sous Chef, which offer a recipe book alongside a number of key ingredients. They're a great addition to any chef's kitchen.
One that has caught our eye is the Edible Atlas gift set, featuring Mina Holland's The Edible Atlas recipe book. Along with the book, you'll also receive eight difficult-to-find ingredients from all over the world so that you can recreate your own global cuisine from the comfort of your kitchen.
Sample the likes of saffron from Iran, Mulato chillies from Mexico, Korean red pepper powder and La Chinata sweet smoked paprika from Spain.
The Edible Atlas Cookbook set from £35
Le Cordon Bleu Chocolate Bible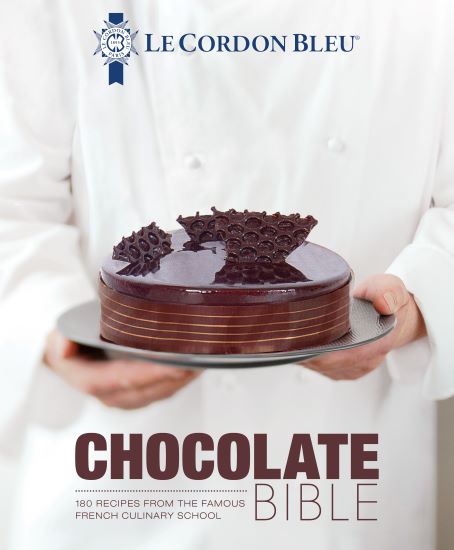 Le Cordon Bleu is easily one of the most recognisable culinary schools in the world and this book is packed with a whole range of tempting chocolate treats that are perfect for Christmas and beyond.
From chocolate rolls and roulades to mousses, tarts and souffles, each of the 180 recipes is given a handy difficulty rating from one to three stars. Work your way through the book and become a Cordon Bleu chocolate master!
Plus, if you're giving this item as a gift, there's a high chance your loved one may create a sweet treat for you in return. It's win win.
Le Cordon Bleu Chocolate Bible from £35
Take a foraging course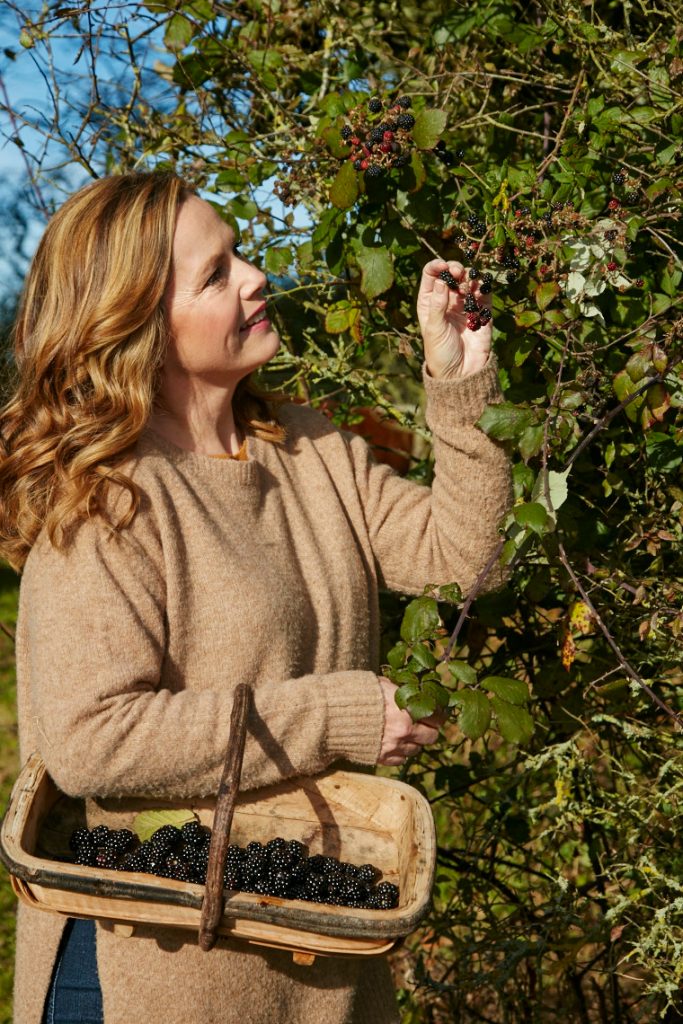 Foraging continues to boom in popularity, and there are now a range of fun and exciting foraging courses up and down the UK.
Foraging courses give food fans the chance to get out in the great outdoors and sample nature's bounty with an expert who really knows their stuff.
With courses popping up all over the UK, it's really easy to find something local. Wild Food has a range of courses throughout England and Wales running throughout the year.
Make it personal with a hamper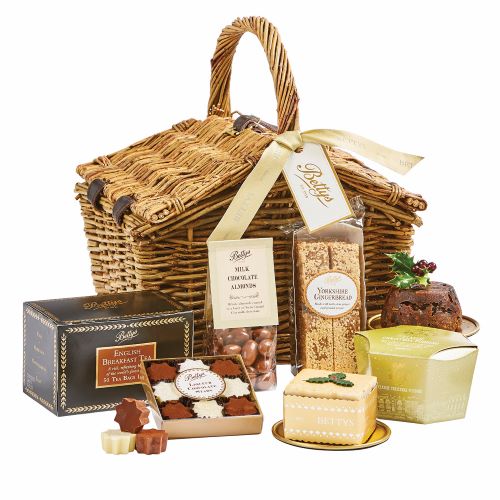 Hampers are a great way to treat your loved ones to all their favourite foods – and introduce them to a few new ones too.
Making your own hamper can add that personal touch, but if time is short there are a whole host of companies you can call on to deliver a hamper directly to your loved one's door.
You can find the perfect hamper to suit both your loved one's taste and your budget. Harrod's, Fortnum and Mason and British Fine Foods all feature a range of hampers – we particularly like this sweet Santa's little hamper from Bettys featuring miniature versions of the famous tearoom's treats.
Bettys Santa's Little Hamper from £55
Brew homemade kombucha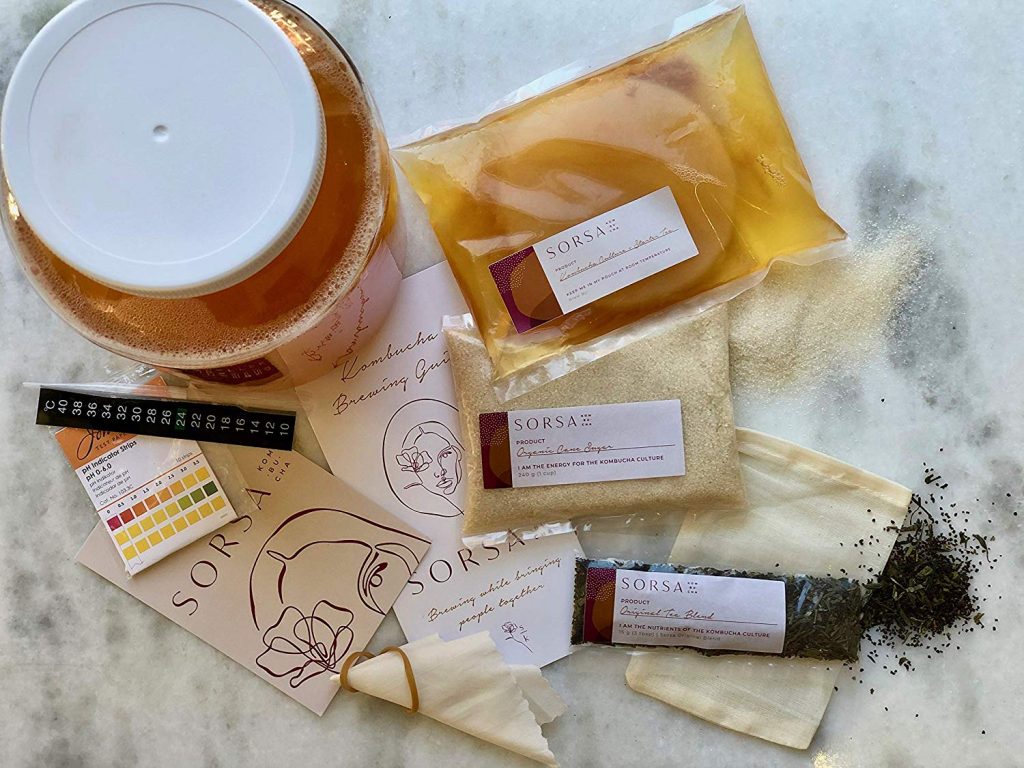 Help your loved ones care for the flora in their gut garden with this kombucha brewing kit from Sorsa.
Containing everything needed to start making their own homemade Kombucha, your favourite foodie will soon be able to make their own health drink at home.
Including step-by-step instructions, this kit is great for beginners as well as seasoned kombucha brewers.
Give the gift of cheese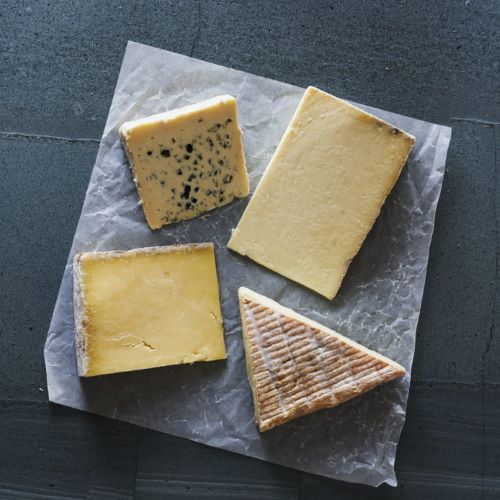 Know someone who can never get enough cheese? Then this subscription gift from The Courtyard Dairy could be just the ticket.
Select how long you want the subscription to last and each month the expert cheesemongers at The Courtyard Dairy will select the best and most interesting seasonal cheeses.
Each selection also includes a packet of crackers to enjoy each cheese with – cheese heaven!
Cheese Club monthly subscription from £28
Herb and spice gift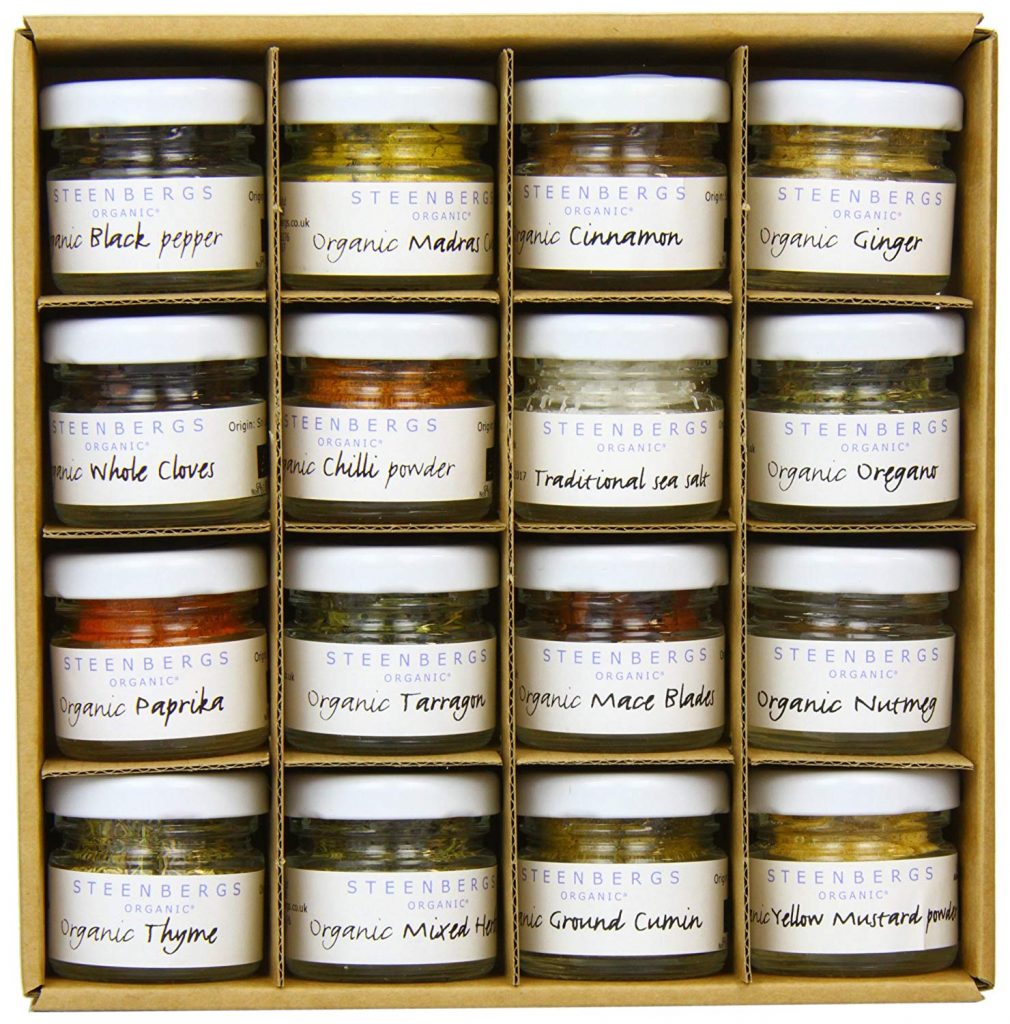 This herb and spice giftset of miniature jars is perfect for people who are keen to try new recipes and flavours.
With 16 different herbs and spices, including nutmeg, oregano, paprika, thyme and cumin, it's a really simple way to help your foodie become more experimental in the kitchen and find a new flavour they love.
Plus, Steenbergs are dedicated to finding ethically-sourced herbs and spices, many of which are Fairtrade certified.
Steenbergs herbs and spice gift from £23.71
Find more Christmas gift guides
If you make a purchase via any of the links above, Liz Earle Wellbeing may earn a small percentage of the money you spend. For more information please read our Affiliate Policy.