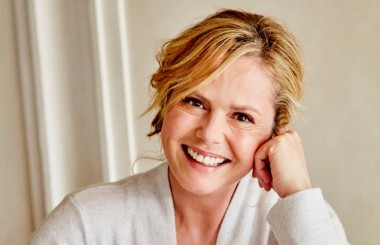 Dr Gemima Fitzgerald, a clinical psychologist, joins Liz to explain all about resilience.
​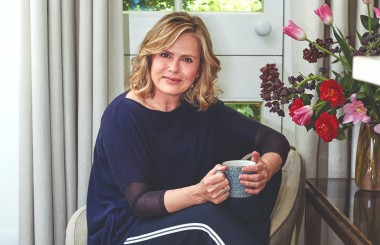 In this week's episode of the Friday Five, Liz recaps on her recent menopause discussion on social media. She also catches up with Dr Louise Newson, founder of the Newson Health Menopause and Wellbeing Centre.
​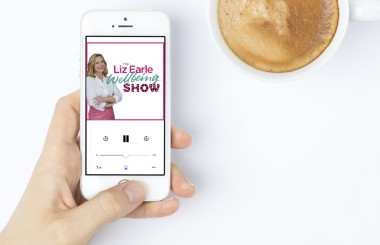 Catch up on the best health podcasts while you're isolating at home, doing a spot of spring cleaning or while…
​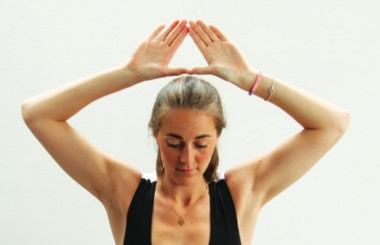 Pilates teacher Nathalie Clough joins Liz to delve deep into the world of Pilates.
​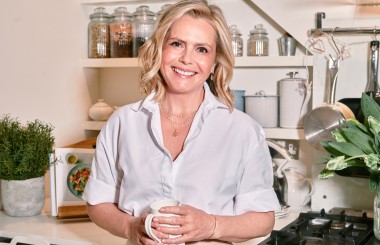 In this week's Friday Five, Liz discusses how she's embracing her new routine. She also shares a few tips for keeping calm.
​