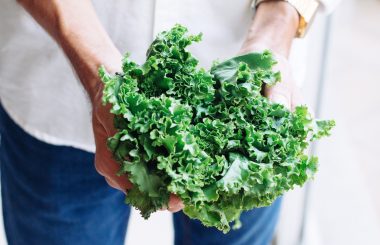 There's no part of the body that doesn't benefit from dark leafy greens and our skin is no exception.
​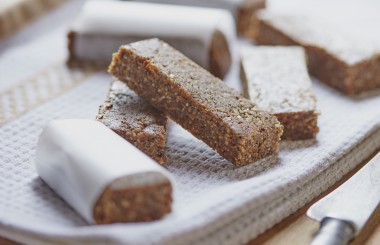 We've collected five of our favourite energy-boosting snack recipes that can be made in batches to calm cravings and boost energy levels.
​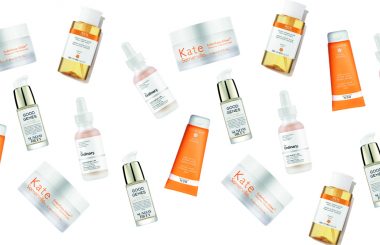 Discover why we think the multitasking lactic acid deserves a place in your skincare regime and how to go about introducing it.
​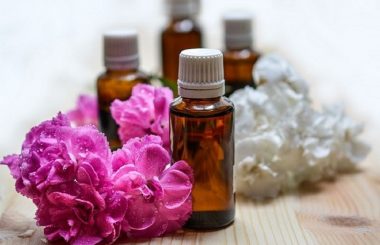 Hyaluronic acid is a molecule found naturally in our bodies, particularly in our skin, joints, and eyes. Find out what it is and why we might need more of it.
​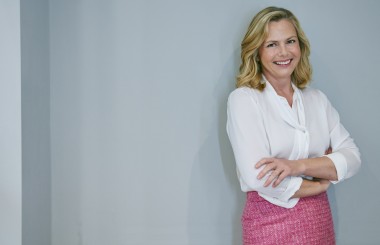 Liz shares her secrets for how to get clearer, smoother, younger-looking skin by nourishing it from the inside out and ensuring it isn't 'too clean'.
​