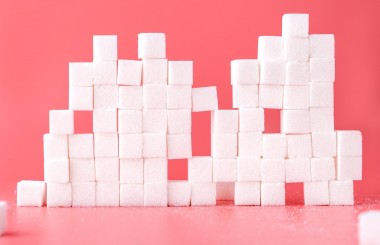 Here we explain easy ways to reduce sugar in your diet and the benefits it'll have for your skin.
​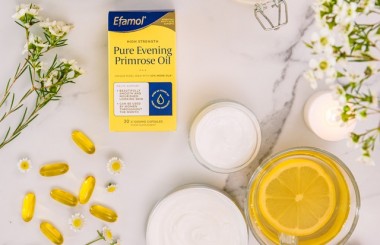 With the winter months upon us, the team at the essential fatty acid experts, Efamol®, have come up with five top tips to help you keep your skin looking at its best this season.
​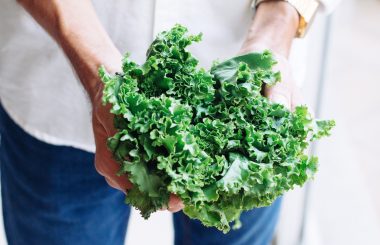 There's no part of the body that doesn't benefit from dark leafy greens and our skin is no exception.
​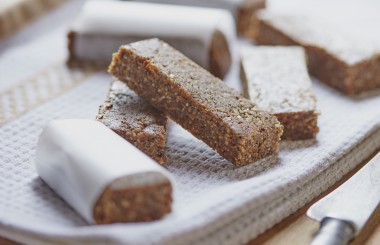 We've collected five of our favourite energy-boosting snack recipes that can be made in batches to calm cravings and boost energy levels.
​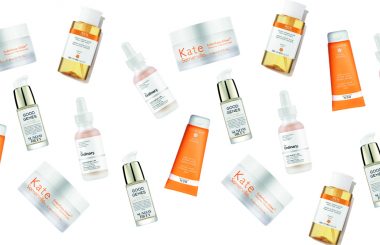 Discover why we think the multitasking lactic acid deserves a place in your skincare regime and how to go about introducing it.
​