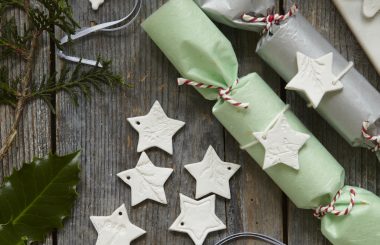 Make a quick batch of these botanical air-dry starts as beautiful Christmas decorations or dinner party favours.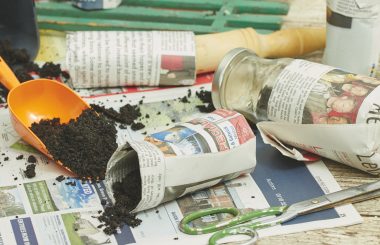 William Morris wrote, "have nothing in your house that you do not know to be useful, or believe to be beautiful". This is a true sentiment of wellbeing but holds particularly true for those who love their garden.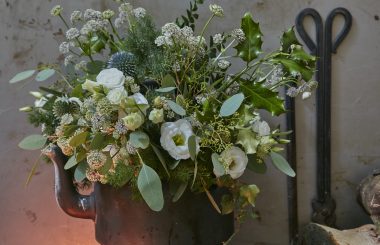 Using fresh foliage, seed heads and dried berries, these arrangements, in vintage and unusual vessels, bring the outside in and spread comfort and joy at the chilliest time of year.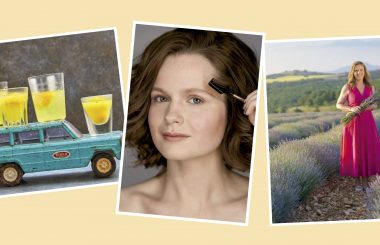 However or wherever you're spending the summer months, find time to enjoy our especially chosen best reads of the season.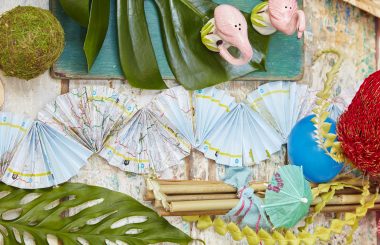 Bring the sun-soaked colour of the tropics to your table this summer with this decorative fan garland. A perfectly playful addition to summer barbecues or a balmy evening soiree.