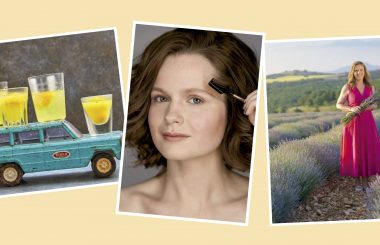 However or wherever you're spending the summer months, find time to enjoy our especially chosen best reads of the season.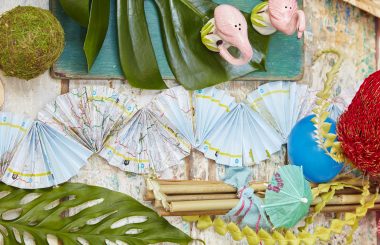 Bring the sun-soaked colour of the tropics to your table this summer with this decorative fan garland. A perfectly playful addition to summer barbecues or a balmy evening soiree.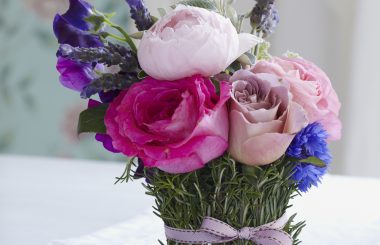 These homemade centrepieces are a particularly lovely idea from The Real Flower Company for decorating a long table, and they smell amazing.
A cluttered environment can have a huge effect on our emotional wellbeing. Time to get clear and spring clean your home to clear your mind.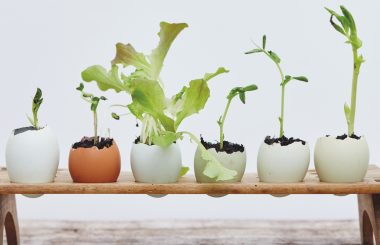 Whether you have three acres or a windowsill, growing your own veg is easy and fun. What's more, their nutrient value is higher when eaten fresh, so what better way to guarantee this than growing your own?