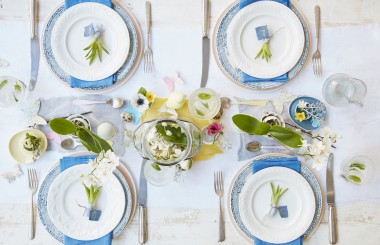 Create beautiful table decorations using pretty pastels, seasonal blooms and egg-inspired touches to delight guests at a springtime get-together. …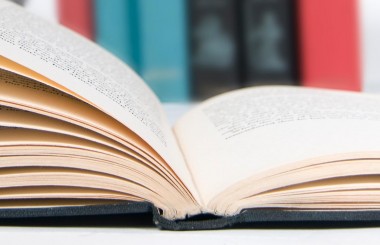 Delve into our selection of inspirational books, from ideas to boost kitchen creativity and protect the planet, to books that nourish body and soul.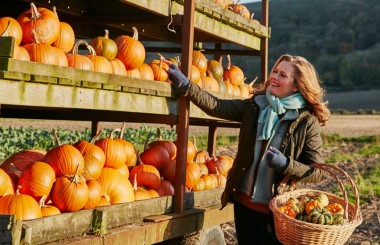 Take inspiration from our chic, unique pumpkin carving ideas, to turn these gorgeous gourds into beautiful decorations you can use throughout autumn.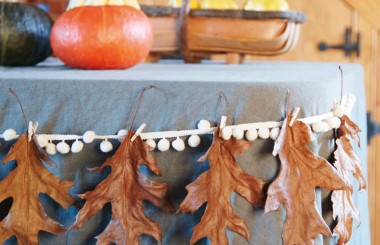 Autumn decorations are a stylish way to bring nature indoors when the shortening days and colder weather mean we spend less time outside.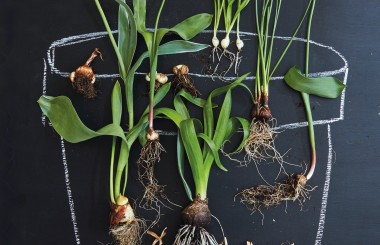 Autumn is a great time to plant bulbs for the season ahead, ready to flower at Christmas and as colourful blooms the following spring.