Read on to find out about the health benefits of milk, butter, cheese and more with some fridge favourites.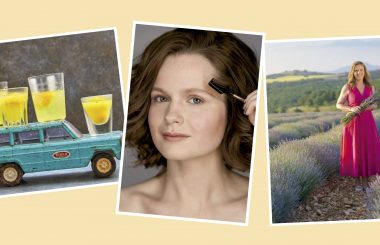 Getting the right amount of good-quality sleep is one of the best things we can do to help our bodies perform at their optimum. Follow yoga instructor Kelly Brooks' five steps to yoga nidra.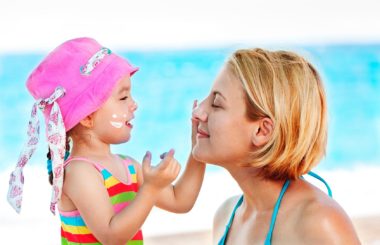 Find out which type of sunscreen we should be using on the face. Plus, Liz's tips for keeping both adults and children safe in the sun.
Find Liz's favourite mineral sunscreens of 2017, perfect for use on the face and for sensitive skin.
Our digestive system is so important for our overall health, to start your journey to inner health and outer beauty, follow Liz's good gut checklist below.