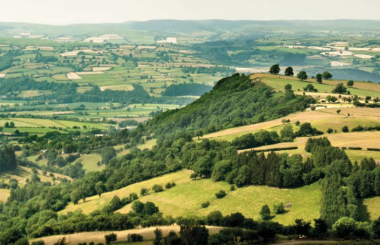 Experience autumn's kaleidoscope of colour with walks through the beautiful and unspoilt countryside, plus cosy, luxurious lodgings to slip o…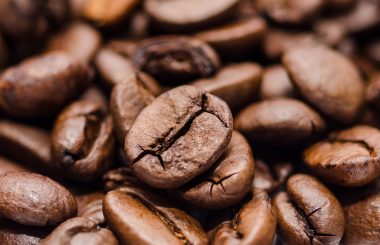 Coffee is a much-loved drink, but is it really good for your wellbeing? We take a look at the long disputed health benefits of coffee.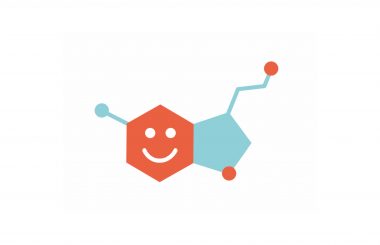 Hormones play a huge role in keeping us feeling our best. Here GP Dr Louise Newson explains how we can best keep our hormones happy and healthy.
Read on to find out about the health benefits of milk, butter, cheese and more with some fridge favourites.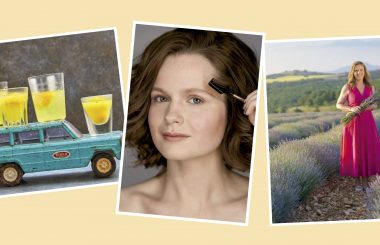 Getting the right amount of good-quality sleep is one of the best things we can do to help our bodies perform at their optimum. Follow yoga instructor Kelly Brooks' five steps to yoga nidra.