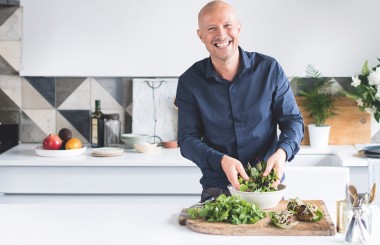 Our regular columnist Dale Pinnock is a bestselling author and TV presenter, with a degree and postgraduate diploma in nutrition.…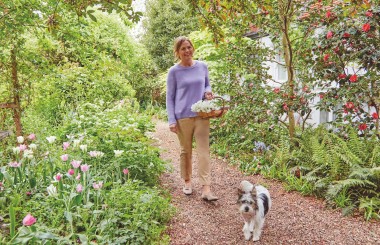 Looking after your wellbeing shouldn't mean spending money on the latest fads. Here, Liz shares her expert advice on how to look and feel great – without breaking the bank.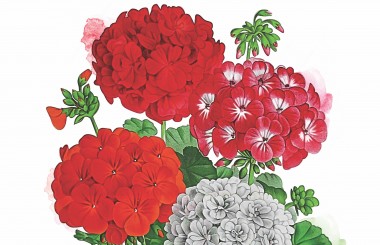 The beautiful flowers that grace balcony boxes boast a whole host of wellbeing benefits, too.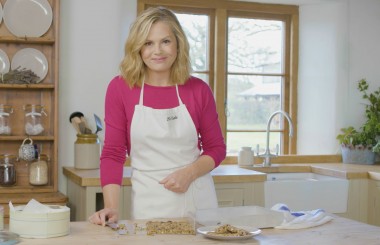 Liz's expert e-guide on food allergies, teaching readers of commonplace causes, symptoms and how to treat them for a healthier, happier you.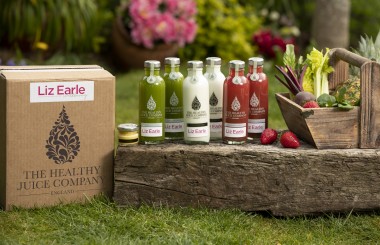 Find out more about The Healthy Juice Company and Liz Earle Wellbeing's collaboration box brimming with juices, milks and a jar of turmeric elixir.