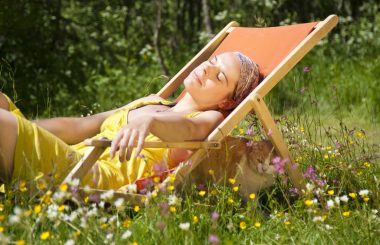 While hopes of exotic trips abroad may not be an option right now, it doesn't mean we can't have our…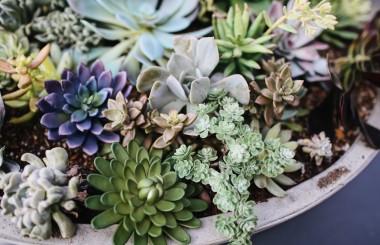 We team up with Mr Plant Geek to explain the fun ways you can garden during lockdown.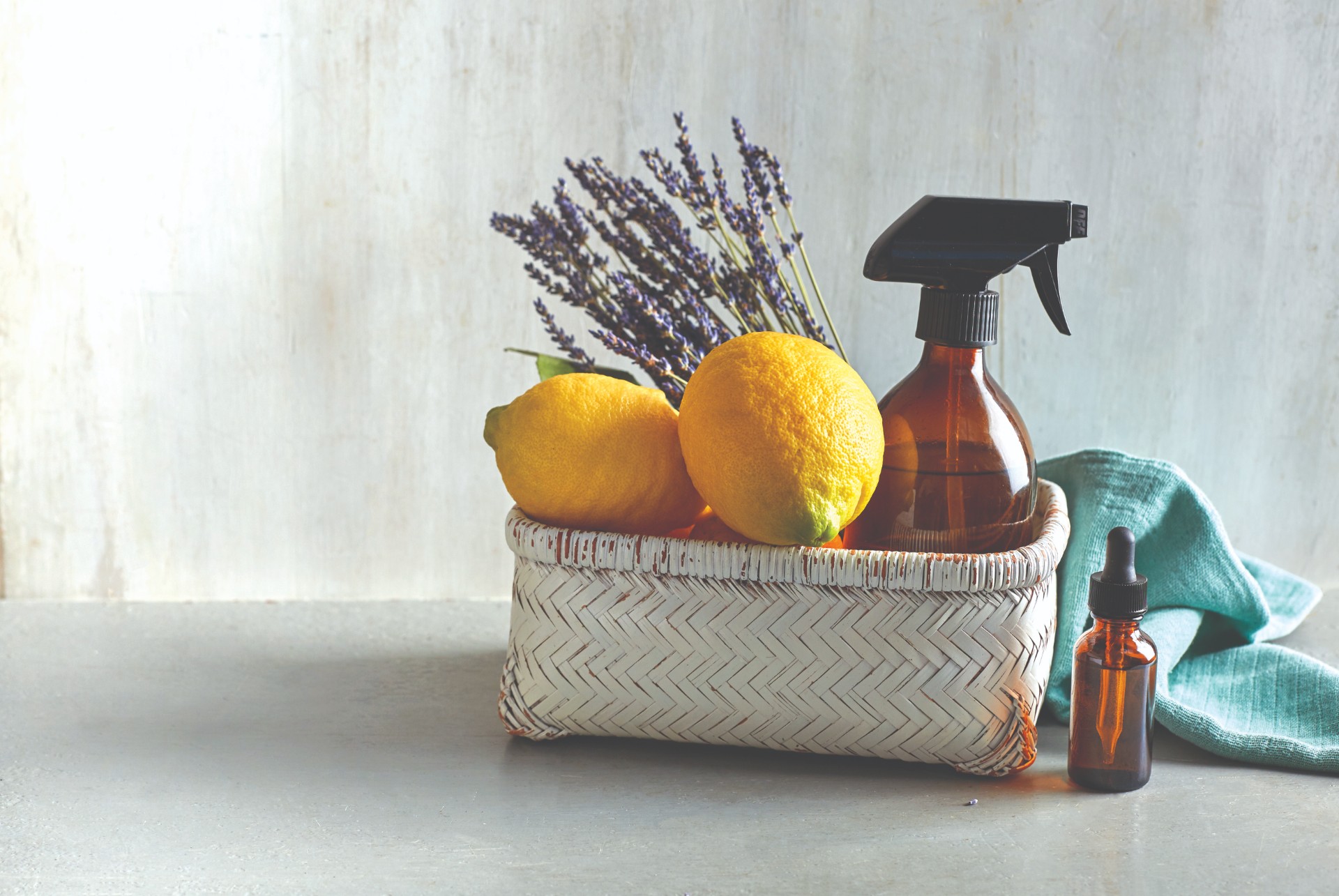 We've created three easy household cleaners to help keep your whole home spotless – from a multi-purpose spray to a scrub that's perfect for sprucing up the bathroom.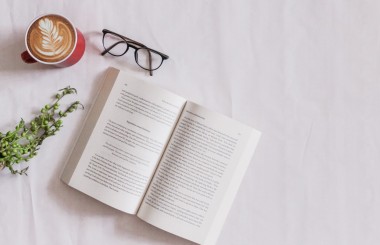 Whether you're self-isolating, seeking some self-care or just looking for a good book to snuggle up with, we've selected the best books to read in 2020.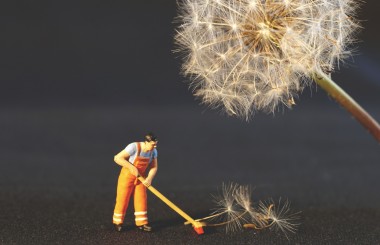 Here's how to deal with our home's dirtiest offenders, with some of the best cleaning tips to limit the spread of germs through our living spaces.