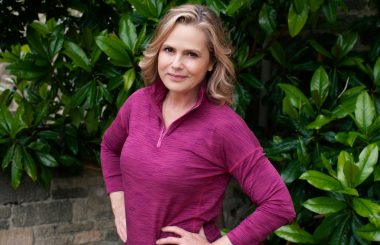 Liz shares simple ways to reduce our plastic pollution throughout Plastic-Free July and beyond in this week's Friday Five.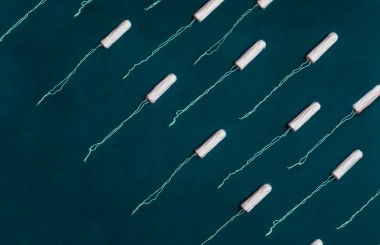 Over a lifetime the average woman uses over 11,000 pads and tampons, so it is understandable that eco friendly period products are starting to turn mainstream. We look at the best ways to get started.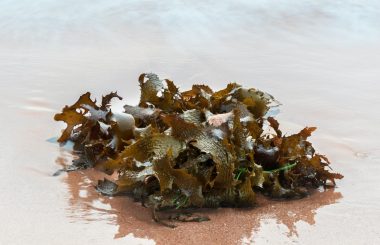 We go behind the scenes of one of our favourite brands, ishga, which hails from the Western Isles of Scotland.…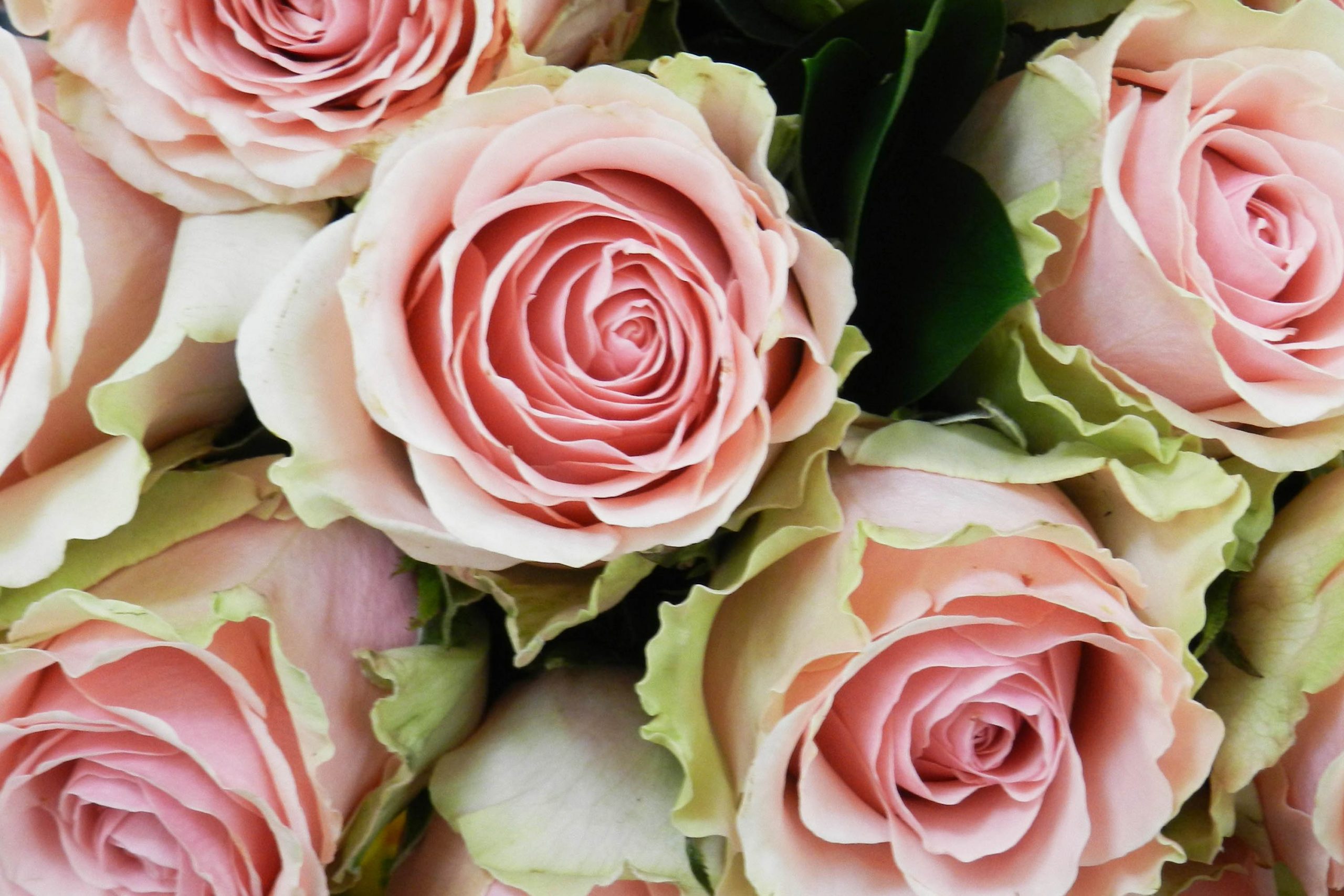 Win a year of flowers with Bloom & Wild worth over £200! Five lucky winners will win a Year of…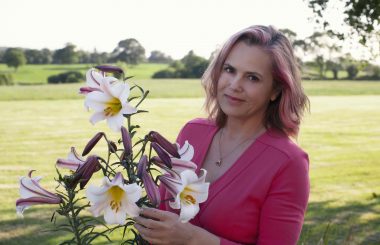 Spotted an outfit of Liz's that you just have to have?