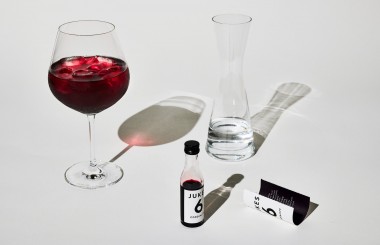 Small amounts of wine may be good for us, but there's a rising consensus that we should cut back on…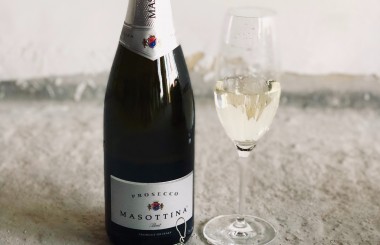 With a selection of wines for a range of budgets, we've something to suit every palate and purse.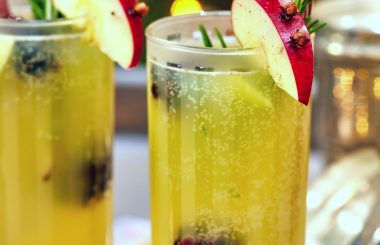 Looking for the perfect gin cocktail recipe for parties this year? Look no further than our recipe for blackberry and apple ginger gin fizz.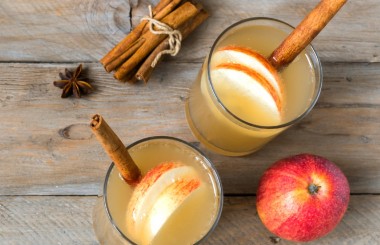 Looking for a Christmas cocktail recipe? Look no further than our spiced apple and Earl Grey gimlet. Indulge in a…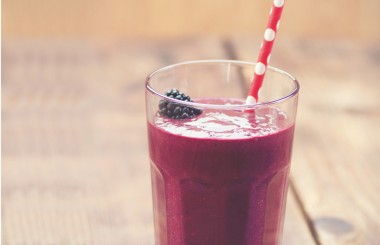 This kefir smoothie recipe is the perfect way to put autumn's blackberries to good use. The fruit and nuts are…