Read on to find out about the health benefits of milk, butter, cheese and more with some fridge favourites.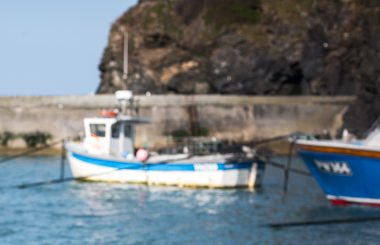 Fishmonger Paul Trudigan tells us about what makes Cornish seafood so special, and why we should all try to eat more fish.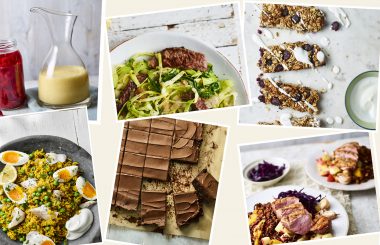 The fabulous skincare benefits of natural bentonite clay have been well known amongst the beauty savvy for millennia, but it is also a mineral-rich dietary supplement with a few surprising gut-health benefits.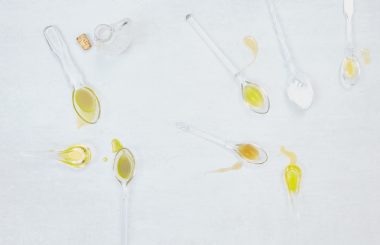 With such an amazing array of nut and seed oils to choose from, it's worth knowing a little more about these golden elixirs of goodness.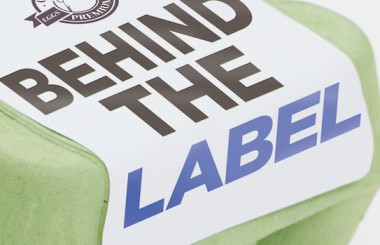 With the British Veterinary Association backing a campaign for clearer labelling, we take a look at how it could help us all shop more ethically.