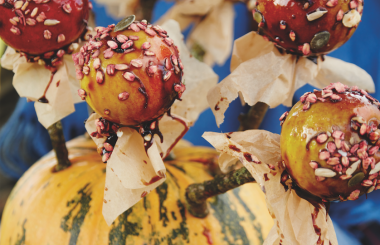 These sticky, nutty, toffee apples are the perfect way to get in the spirit of Autumn.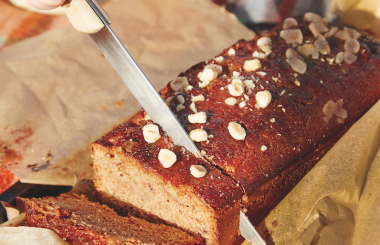 This sticky pear, nut and ginger loaf recipe is a real autumn treat, perfect with a cup of tea for elevenses or in the afternoon by a roaring fire.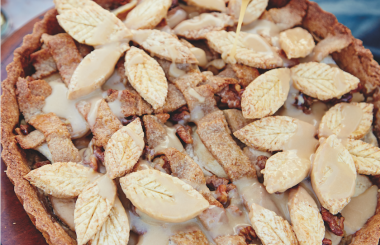 Looking for a way to use up those delicious autumn windfalls? This caramelised apple and walnut lattice pie is a real showstopper.
Embrace the glorious abundance of British summer berries available now with these delicious, Wimbledon-worthy all-butter scones and strawberry compote.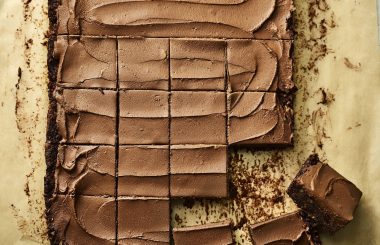 These rich, chocolatey bites will tantalise your tastebuds. Make a slab on a Sunday, then cut it up into small portions to last the family the whole week.