Embrace the glorious abundance of British summer berries available now with these delicious, Wimbledon-worthy all-butter scones and strawberry compote.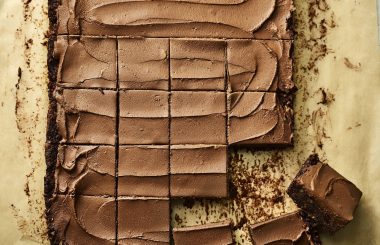 These rich, chocolatey bites will tantalise your tastebuds. Make a slab on a Sunday, then cut it up into small portions to last the family the whole week.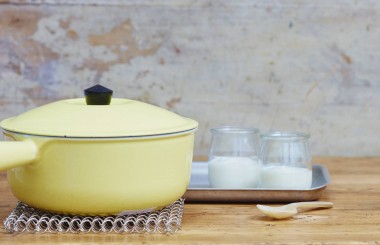 Freshly made yoghurt is one of our favourite things to have to hand in the kitchen. Making your own homemade yoghurt is easy, try our recipe here.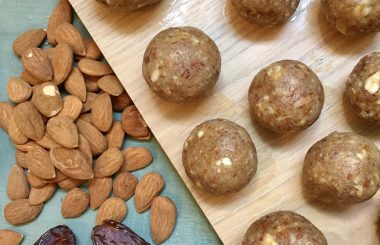 These energy balls are the perfect pick-me up, with ginger to help boost the immune system and fight off bugs.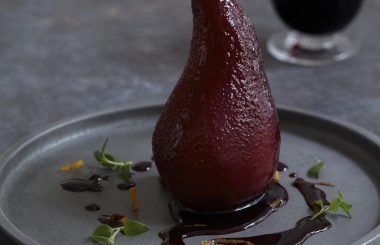 If Christmas pudding is not your dessert of choice, these deliciously light poached pears in mulled wine are perfect for cleansing the palate after a blow-out main course.