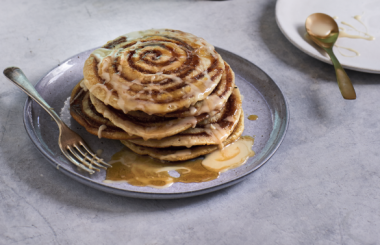 Packed with sugar, spice and all things nice, these vegan pancakes make a delicious breakfast or brunch.
​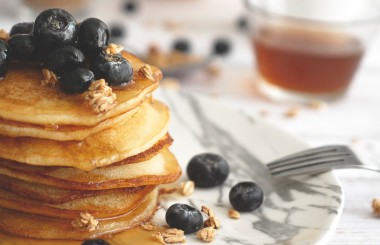 Enjoy our gluten-free pancake recipe for breakfast, pudding or Shrove Tuesday.
​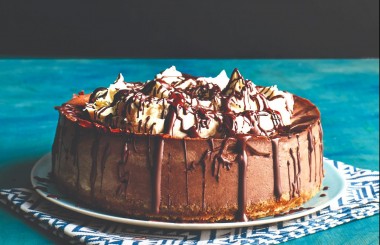 Looking for a keto dessert to indulge in? This recipe for a ricotta and chocolate cheesecake is an absolute showstopper and is utterly delicious.
​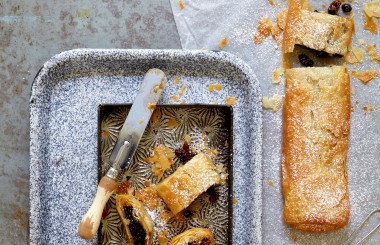 Impress on Boxing day by sprucing up your Christmas pudding into this simple strudel. This crispy roll is bursting with…
​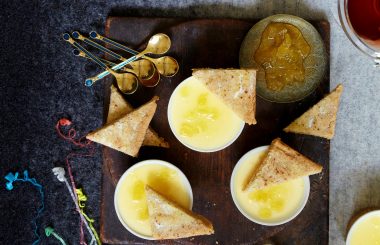 Enjoy this fresh pudding, served alongside spicy shortbreads.
​