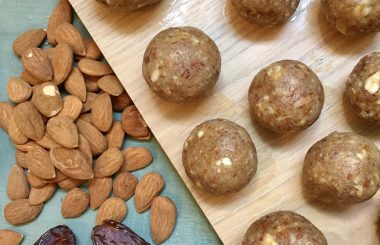 These energy balls are the perfect pick-me up, with ginger to help boost the immune system and fight off bugs.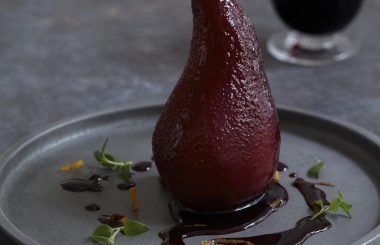 If Christmas pudding is not your dessert of choice, these deliciously light poached pears in mulled wine are perfect for cleansing the palate after a blow-out main course.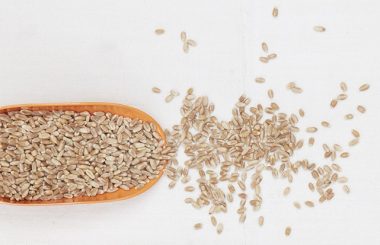 Treat yourself to a slice of Liz's famous menopause cake! Deliciously good for you, it's packed with naturally occurring phytoestrogens.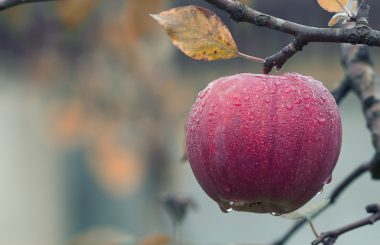 For a sweet pick-me-up that will also do wonders for your skin, try these fruity skin treats. The gelatine content means they're rich in skin-plumping collagen, helping your skin retain its elasticity.
These healthy snack bars are not only quick to make but a real beauty boost, packed full of nutritious, skin-plumping goodness. Make a batch ahead of the week so you have something delicious to reach for in a low-energy slump.