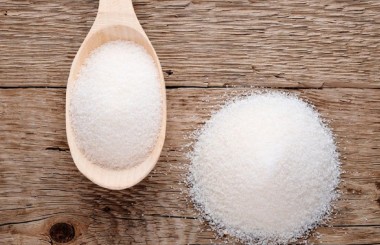 Much has been written about the perils of eating sugar, now linked to just about everything from diabetes and obesity,…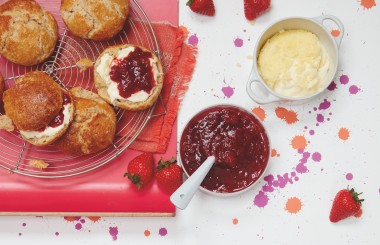 We've assembled the perfect collection of recipes to celebrate the royal wedding, whether you're watching in front of the TV or hosting a street party.
This triple-layer lime, passion fruit and coconut spelt cake is perfect for a relaxed coffee break, served with a cappuccino.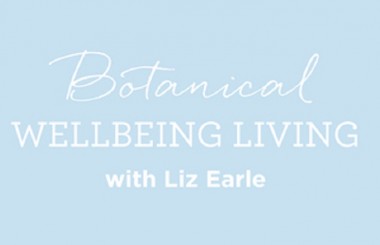 There are many ways to include plants in all aspects of our lives. Liz picks three of her favourite botanical living recipes, from baking to beauty.
Barbecues should be about fun, flavoursome food. Our barbecue recipes are a real talking point, from molasses chicken to spiced watermelon.