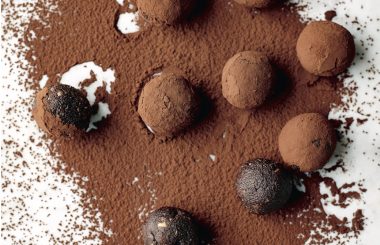 This recipe for sugar-free chocolate truffles is one you won't be able to resist.
​
Discover our take on a Derbyshire classic – the Bakewell tart.
​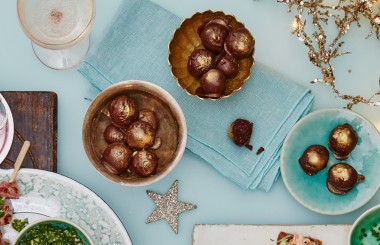 This chocolate ball recipe is quick and easy to prepare and makes utterly delicious treats.
​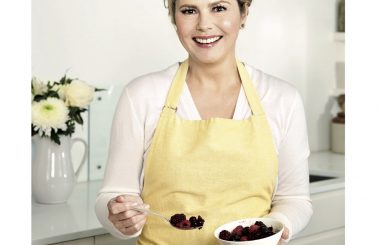 A refined sugar-free dessert sounds too good to be true, but here our cheesecake recipe is exactly that.
​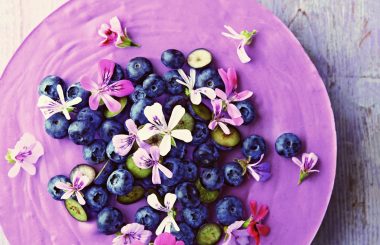 Sugar-free cake recipes can be hard to find, but this blueberry lemon mousse cake is just the ticket.
​